A Middleton foster care agency and its top officials allegedly misused nearly $5 million in taxpayer dollars to pay for inflated salaries, luxury cars, personal travel and other inappropriate expenses over a three-year period, according to a letter from the state Department of Children and Families revoking the license of Community Care Resources, Inc.
In the Jan. 23 letter, the state alleges that CCR owner Dan Simon and his wife, Mary, earned at least $531,000 in inflated salaries. In addition, the letter says the company billed the state for more than $64,000 in personal travel, including multiple trips to Alaska and Hawaii; charged $120,000 in expenses related to the Simons' three homes, six vehicles and three boats; bought a 2010 Lexus RX350 for $43,000 and was reimbursed hundreds of thousands of dollars for miscellaneous and undocumented expenses between 2009 and 2011.
The department's audit, which began in November 2011 and was completed last month, "determined that CCR used public funds for multiple and substantial unallowable costs, mostly for the personal use of the licensees," according to the letter from Ron Hermes, director of the Bureau of Permanence and Out of Home Care.
Lawmakers overseeing the agency — notified of the DCF action by the State Journal on Friday after the newspaper obtained the letter — called for an audit of the entire foster-care program and a criminal investigation.
Dan Simon vigorously denied the allegations Friday, saying in an emailed statement that his agency is appealing the revocation. It takes effect Thursday.
The biggest single expense was $3.1 million billed by a for-profit company controlled by Simon to the nonprofit, which recruits parents, places children with foster families and serves as a financial conduit between foster parents and officials. According to the DCF letter, "A review of both companies' records does not reveal any documentation related to these charges."
On its website, Community Care Resources says it provides foster-care services to about 200 children around Wisconsin. According to DCF, there are 5,100 licensed foster care families in Wisconsin caring for an average of 8,000 children on a typical day.
In addition, the Department of Children and Families alleges the foster-care program was double-billed by $190,000 in rent and related expenses for Community Care Resources' office at 6716 Stone Glen Drive, a building owned by Wisconsin Realty Investment, which is owned by Dan Simon. The program also paid nearly $179,000 for improvements to an office building owned by Wisconsin Realty that CCR moved from in 2006, the department charged.
In a statement issued Friday, DCF Secretary Eloise Anderson said, "It greatly distresses me when funds for the care of vulnerable children are alleged to be used for personal gain. As a steward of taxpayer dollars, the department aggressively investigates and pursues those who are alleged to have misused public funds."
The agency said the allegations are not related to the quality of foster care and the "foster children are safe." Parents licensed by CCR will receive payments directly from counties rather than CCR "to ensure the integrity of payments to the foster parents."
Allegations 'vehemently contested'
Dan Simon, pictured below, insisted there has been no wrongdoing.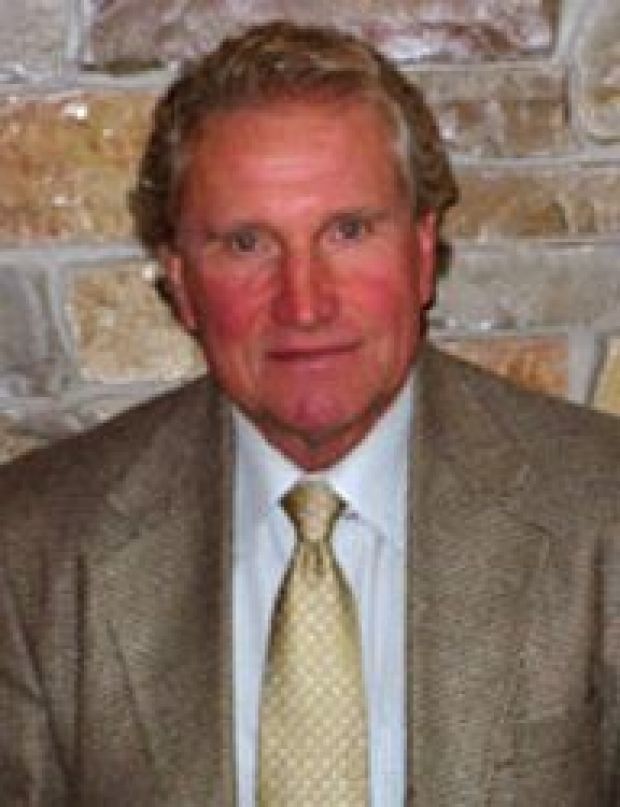 "Neither Community Care Resourses, Inc. nor its representatives have stolen anything at any time," Simon said in the statement. "Any and all allegations of the Wisconsin Department of Children and Families are being vehemently contested and appealed by Community Care Resources, Inc. (The company) plans to continue to provide the same beneficial, quality and appropriate child placement services as it has for 24 years, for many years into the future."
But Sen. Leah Vukmir, R-Wauwatosa, chairwoman of the Senate Committee on Health and Human Services, called for a criminal investigation after reviewing the letter at the newspaper's request.
"I am outraged that this fraud was not only allowed to happen but for so long," Vukmir said. "Unfortunately, this case is one in a growing pattern of criminal behavior, stealing from programs designed for Wisconsin's most vulnerable citizens."
Vukmir called on Attorney General J.B. Van Hollen to investigate. Spokeswomen for the Department of Justice and the Department of Children and Families said they could not comment on whether there had been a referral for criminal investigation.
Sen. Rob Cowles, co-chairman of the Joint Legislative Audit Committee, called the allegations "unbelievable" and "breathtaking." He said he will request that his committee direct the Legislative Audit Bureau look at the entire program.
"This (audit) goes to the top of the heap," said Cowles, R-Green Bay. "I want to approve this baby right away and get started on it."
Letter: No documents submitted
According to the Department of Children and Families, Community Care Resources listed the Simons' homes in Oregon, Marinette and Peshtigo as "satellite offices" and charged $123,394 for expenses including furniture, cabinetry, remodeling and landscaping. The foster-care program also was charged for insurance for the homes, vehicles and boats.
The department also is challenging the nonprofit's purchase of a Lexus, a "luxury vehicle that does not appear to be a reasonable and necessary cost," Hermes wrote, adding, "DCF programs are already being charged for five other vehicles used by the licensee and his wife."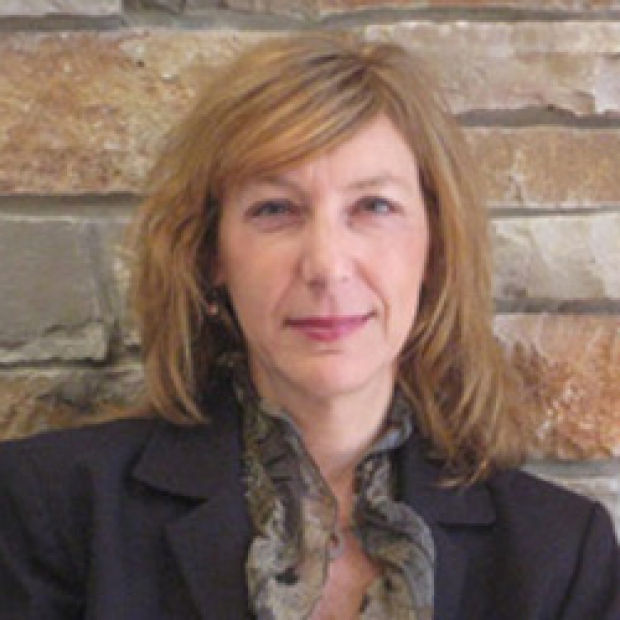 Community Care Resources also charged $64,087 in travel expenses for trips to Hawaii, Alaska, Maine, Canada, Florida and Boston, where Mary Simon, pictured at left, competed in the Boston Marathon in 2011. "No documentation was submitted by (CCR) that supported these expenditures as business related," Hermes wrote.
The largest questionable expense involved the relationship between Community Care Programs — a nonprofit contracted by the counties — and Community Care Resources, a for-profit company.
Community Care Resources acted as an administrative company to the nonprofit. It was paid varying amounts each month by the nonprofit under the heading of "administrative services" totaling $3.1 million over three years, Hermes wrote.
"Documentation was requested to support the costs charged to administrated services," he said, "however, none was submitted."
DCF spokeswoman Sara Buschman said the alleged overpayments and inappropriate expenses were uncovered after the Legislature gave the department more tools to conduct audits in 2011. Buschman added that "the Department has been systematically auditing child welfare agencies and will continue this process on a routine basis."
Cowles said that additional authority was granted after another DCF program, the $350 million a year child-care subsidy known as Wisconsin Shares, came under fire after the Milwaukee Journal Sentinel discovered it was overpaying millions of dollars for care that was never provided. Several former day-care providers have since been sentenced to prison.
Said Cowles: "That's the one thing I'll be asking DCF — what else is going on?"