An advisory committee tasked with helping the Monona Grove School Board manage growing enrollment will soon start narrowing recommendations for possible school construction, remodeling and grade-level reconfiguration in the school district serving Monona and Cottage Grove.
The 20-member Facilities Advisory Committee, appointed in October, will meet Jan. 9 for the fifth of seven sessions at district headquarters in Monona, prior to a recommendation of one or more options in mid-February. The board could schedule a referendum as early as November after picking a plan by the end of August.
The district is made up of Monona Grove High School in Monona, Glacial Drumlin Middle School in Cottage Grove and three elementary schools — two in Cottage Grove and one in Monona. Winnequah Elementary in Monona offers 4K through fifth grade, while Taylor Prairie Elementary in Cottage Grove enrolls 4K through first grade and Cottage Grove Elementary enrolls second through fourth grade.
That unusual configuration means Monona students enter the district's middle school in the traditional sixth grade, while Cottage Grove students get there a year earlier, as fifth-graders. District administrators would prefer to see sixth grade become the district-wide transition point.
The district currently enrolls about 3,300 and projects an increase of 1,900 students — or 56 percent more — over the next 20 years, with most of that growth coming from Cottage Grove, where 70 percent of students live now.
Before that, by the 2030-31 school year, the district expects its enrollment to grow by more than 1,000 students, which comes on top of district enrollment gains of about 400 students since the 2010-11 school year.
"Bottom line is, because we have increasing enrollment, we have space needs," Superintendent Dan Olson said. "The committee has begun planning for this anticipated growth by examining ways to expand, modernize and maintain our facilities."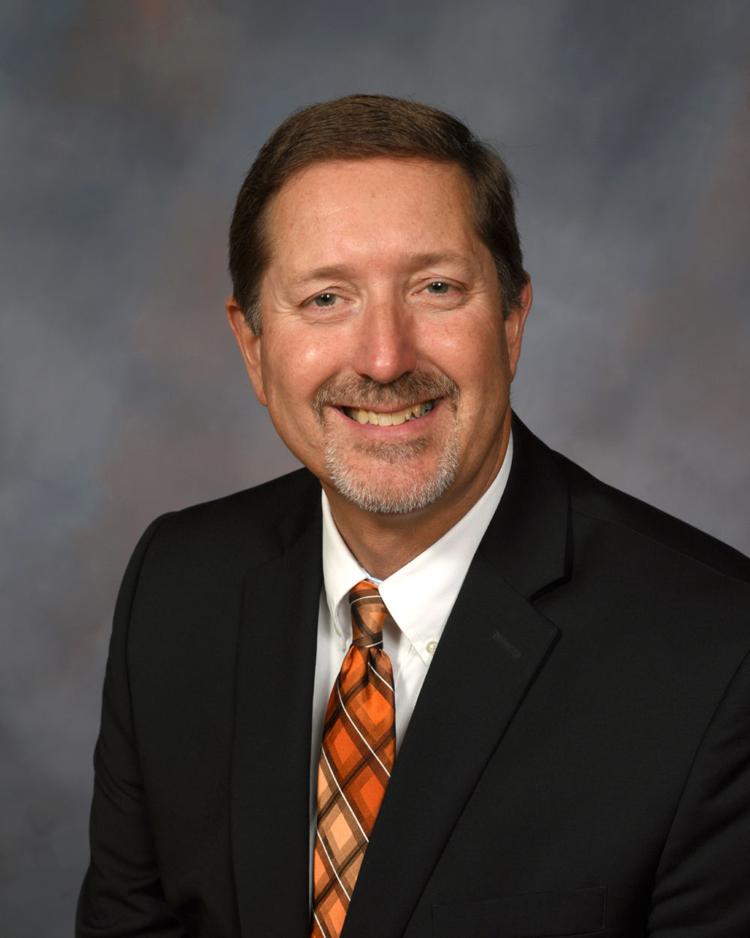 All three of the district's elementary schools are slightly under capacity currently, but that will change dramatically for the Cottage Grove-based elementaries, according to district enrollment projections and school capacity figures.
By the 2030-31 school year, Taylor Prairie is expected to be over-enrolled by 164 students, as it grows from 368 now to 548, compared to 384 students at capacity. In the same period, Cottage Grove Elementary is projected to grow from 459 students now to 629, making it over-enrolled by 132 students, based on capacity at 497.
Meanwhile, Glacial Drumlin Middle School is considered over-enrolled already, with 889 students compared with the school's 876 capacity. That would rise to 1,124 students by 2030-31, if no changes are made.
Four options being considered for the K-8 portion of the district, with changes still possible, have estimated price tags ranging from $59.6 million to $72.4 million, depending on the details and approach selected. Those estimates each include the costs of a new school, extensive remodeling of existing schools and about $16 million in maintenance needs — mostly at Winnequah Elementary, the district's second-oldest school.
Additionally, high school maintenance and athletic field needs must be discussed and cost-estimated, Olson said.
Main ideas include building a new elementary school in Cottage Grove or building a new middle school in Monona, with two possible ways to structure the district under either approach. The district could draw neighborhood boundaries, in which most students attend one school near their home for grades 1-5, or the district could continue the current "transitions" approach, in which grade levels are distributed across different schools and most students move between them until middle school.