Two town of Middleton board write-in candidates won rare victories Tuesday in a backlash against a bill that makes it easier for towns to withdraw from Dane County zoning.
One write-in candidate attributed the result to grassroots campaigning prevailing over pro-development interests, while the incumbents criticized their opponents for spreading misinformation. The victories also served to underscore the political repercussions of trying to scale back citizen input on a contentious local issue.
Dane County Clerk Scott McDonell said he has never seen a successful write-in campaign in his 20 years in county politics.
"It's obviously a reaction to the effort to prevent town residents from being able to vote on opting out of town zoning," said McDonell, a Democrat who supports the county's approach to limit sprawling rural development. "If I were on a town board thinking about getting out of county zoning I would slow down."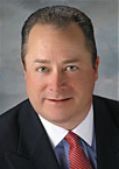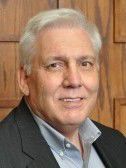 Cynthia Richson, a 57-year-old semi-retired lawyer, and Richard Oberle, who previously served on the board for 12 years, ousted Town Board chairman Bill Kolar and four-term incumbent Tim Roehl after mounting a write-in campaign less than a month before Election Day. They both won more than 700 votes out of about 1,350 cast for the two at-large seats.
Mark Hazelbaker, a lawyer for the Dane County Towns Association, noted the incumbents easily won re-election in other towns contemplating withdrawal from county zoning. He said the results in Middleton were related to Roehl's role in advocating for Assembly Bill 109, which initially would have eliminated a public vote on whether a Dane County town could opt out of county zoning oversight. The bill was later amended to require a vote, though it could take place at a special town meeting with 30 days notice, rather than the annual town meeting.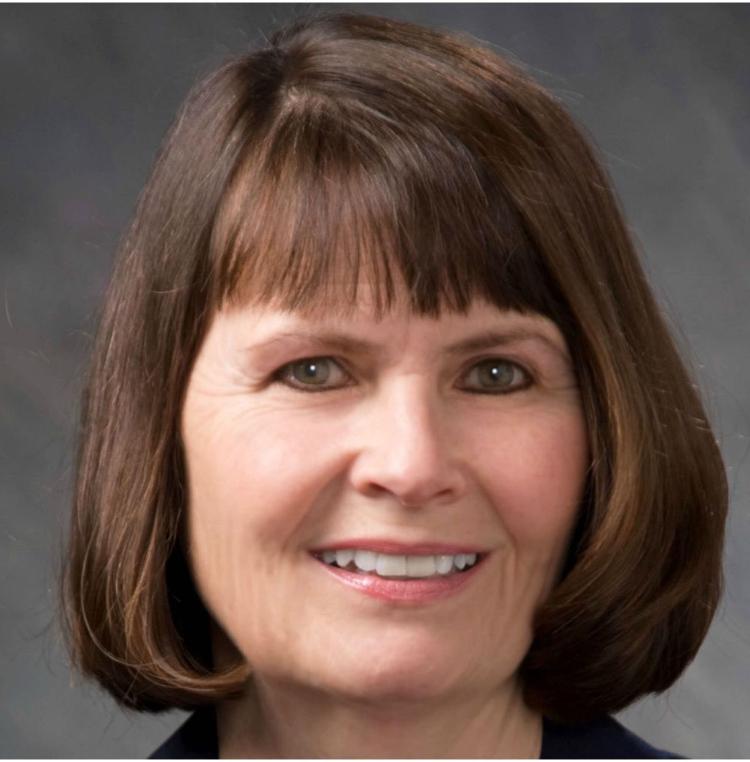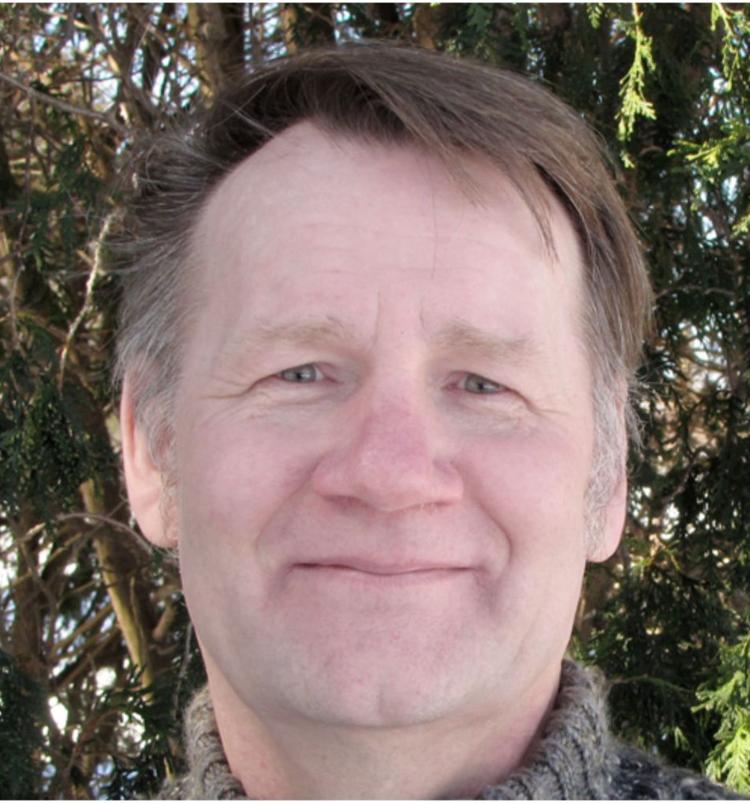 Richson and Oberle filed to run as write-in candidates shortly after a March 8 public hearing on AB 109 in which several town of Middleton residents testified in opposition.
Oberle did not respond to a request for comment.
Richson said when she started running it was such a longshot that she thought of it as a way to mobilize voters to oppose the town zoning vote at the annual town meeting on April 18. Middleton is one of eight Dane County towns holding votes that day on the town zoning issue.
Richson said she and Oberle along with a vocal contingent of town zoning opponents spent every day for three weeks knocking on doors to spread the word about AB 109. She said voters she spoke with were turned off by a barrage of robocalls supporting the incumbents in the final days before the election.
"I am so happy for the citizens, for the town of Middleton," Richson said. "Their voice has finally been heard, listened to and respected."
Roehl, 53, a realtor and vice president of the Dane County Towns Association, supported both the effort to withdraw from county zoning and AB 109, but Kolar, 65, a construction engineer set to retire Friday, never took a position on county zoning and didn't attend the March 8 hearing.
Kolar said Richson mischaracterized his position as being in support of the bill, but by the time he started knocking on doors voters had already made up their minds. He said in his eight years on the Town Board, including four as chairman, the town has achieved a AAA bond rating, built a $1 million rainy day reserve and has been "run very efficiently."
"She doesn't have any agenda other than 'Bill Kolar is going to put a cluster subdivision in your backyard,' " Kolar said. "It's about the rot in the campaign system that has filtered down from the presidential office to one of the lowest offices in the land. You can get elected to Town Board supervisor if you put enough garbage in front of the people."
Kolar said Roehl made a mistake in supporting AB 109 in its original form. Roehl, a lobbyist for the Dane County Towns Association, said he was representing the towns that want to get out of county zoning but view the process approved by the Legislature last year as burdensome.
"What I was hearing from their supporters was unbelievable," Roehl said. "Misdirection. Fabrications. Innuendos. It was not nice."
Richson, a town Plan Commission member who ran against Roehl and lost in 2013, said the town zoning issue was being pushed by the board. On two occasions the board asked the Plan Commission to take a position on the town zoning issue, and she voted against it both times.
The Assembly was scheduled Tuesday to vote on AB 109, but Democrats, who oppose the bill, used a procedural move to delay the debate until Thursday.
Not all Republicans are on board with the bill. Rep. Scott Allen, R-Waukesha, said he will oppose AB 109 because it scales back the public vote requirement.
AB 109 amends a law passed last year that allowed towns to opt out of Dane County zoning. Elsewhere in Wisconsin towns have been able to opt out of county zoning whenever the county conducts a comprehensive rewrite of its zoning laws, but Dane County hasn't done that in 80 years. Allen authored an amendment last year that required Dane County towns to hold a public vote before opting out.
"Democracy is a slow and awkward process," Allen said. "(Town zoning) is a significant change and the people who are going to be affected by that change ought to have a say in that process."