Three Democrats are vying for the chance to be Dane County treasurer. Incumbent Dave Worzala is not seeking re-election. There is no Republican opposition in the general election.
---
Dave Patrick de Felice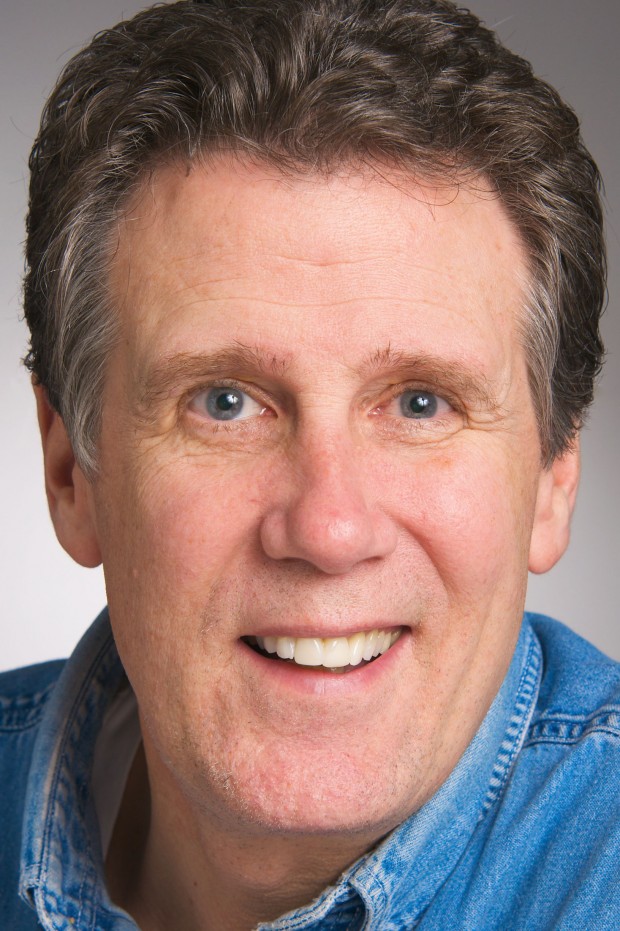 Occupation: Dane County Board supervisor
Family: Widower; three daughters; one granddaughter
Education: Attended UW-Milwaukee.
Public service: Mentor high school students to help them get jobs; volunteer at Pinney Branch Library; primary founder of a neighborhood association; coached Kennedy Little League girls softball.
---
Adam Gallagher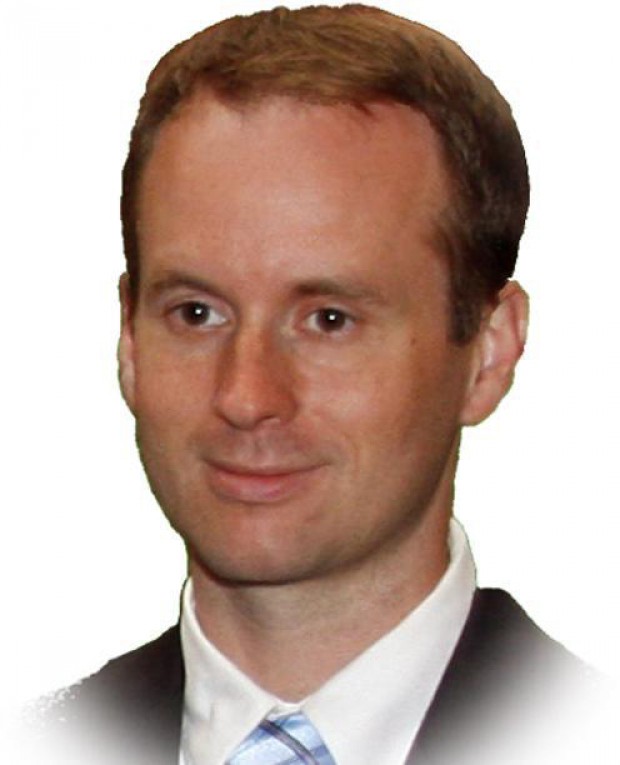 Occupation: Board of Review clerk
Education: Municipal Clerks and Treasurers Institute, UW-Green Bay, certificate of completion; Supervisory Academy, City of Madison, certification of supervision; Water Resources Management (UW: MS, environmental policy emphasis), Environmental Science (La Tech: BS, biology minor)
Public service: Boy Scouts of America, Eagle Scout; Wisconsin State Senate messenger, then legislative aide, 2000-08; Madison deputy clerk, 2008-11; City of Madison Board of Review clerk, 2011-present; Village of Blue Mounds interim clerk/treasurer, spring 2012.
---
Matt Veldran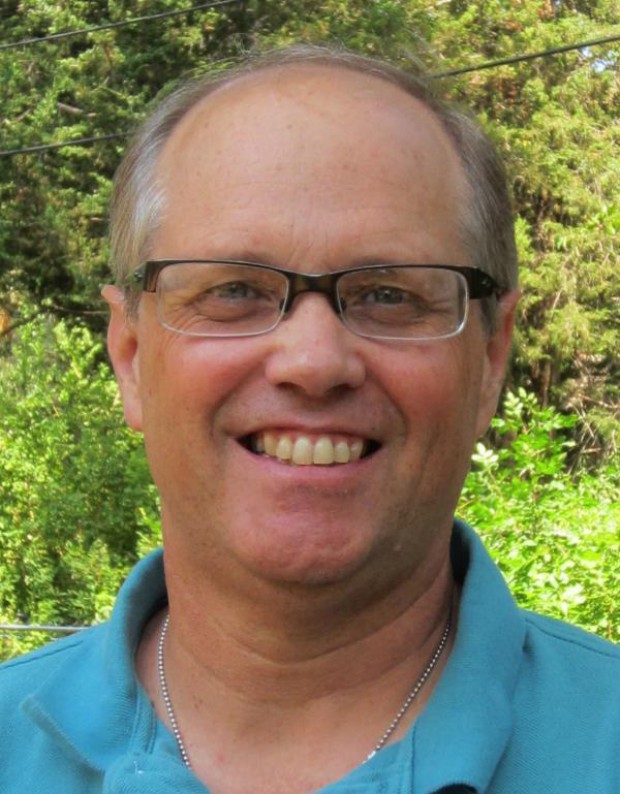 Occupation: Dane County Board supervisor
Family: Married to Lisa; two children
Education: Bachelor's degree in political science, UW-Madison
Public service: Dane County Board member since 2006, representing District 7.
---
Q&A
Q: How would you increase collections from delinquent taxpayers?
de Felice: I would review office operations. The office takes an average of 100 calls per day. That time might be diverted to other tasks through use of an interactive website, social media and development of a communications infrastructure. The real problem, however, is PREVENTING delinquencies, an issue I address in the next question.
Gallagher: In one word: prevention. A UW study shows a 50 percent decrease in delinquencies with one more payment installment option for taxpayers. I am the only candidate committed to working with Madison and other municipalities to help homeowners pay their taxes, avoid delinquencies and contribute to the local economy with a three-installment system.
Veldran: Make information on all services available to citizens facing foreclosure. I have a strong background in both the public and private sector in collecting delinquencies and would be active and consistent in tax collection. I would continue current collection practices and look for ways to improve communications with taxpayers prior to taxes being due.
Q: What other services would you improve and how would you do this?
de Felice: During my five terms on the Dane County Board of Supervisors, I've specialized in housing issues. I authored Dane County's HELP (HomE Loan Program) that is assisting low-income elderly through low-interest, low-fee reverse mortgage loans. I would boost this program, as well as the Dane County Foreclosure Prevention Task Force and its partner GreenPath.
Gallagher: I will improve outreach and guidance to Dane County residents, communities, elected officials and staff. I established these connections as the Madison deputy clerk, and I will strengthen them as Dane County treasurer through consistent and timely feedback and communication.
Veldran: The county treasurer must maintain good working relationships with municipal treasurers. I would improve the way citizen communications are responded to by looking at integrating the county tax and property functions on one website, which may decrease call volume, as well as utilizing social media to view county transactions and promote transparency.
Q: What sets you apart from the other candidates?
de Felice: I have had 15 years experience in the private sector running a department with a $2 million budget. I have had 20 years experience as a congressional aide, legislative chief of staff and budget analyst for the Wisconsin Legislature. As a five-term member of the County Board, I have served on the committee that writes the county's annual $500 million budget.
Gallagher: I am the only candidate who completed the UW-Green Bay Clerks and Treasurers Institute program, a graduate degree with a policy emphasis and Madison's Supervisory Academy. I have conquered challenges of the Madison Assessor's Office with business personal property, Clerk's Office as deputy clerk, and the village of Blue Mounds as interim clerk/treasurer.
Veldran: I worked at the Madison city assessor's office and a law firm where I prepared replevin and foreclosure lawsuits utilizing a skill set that directly relates to the operations of the treasurer's office. I am the most qualified candidate who is best suited to maintain positive working relationships with Dane County taxpayers and municipal treasurers.