Six candidates are running for three seats on the Wisconsin Heights School Board. One candidate, Justine Myers, did not respond to the State Journal's voter guide. The positions are for three-year terms.
---
Jessica Jens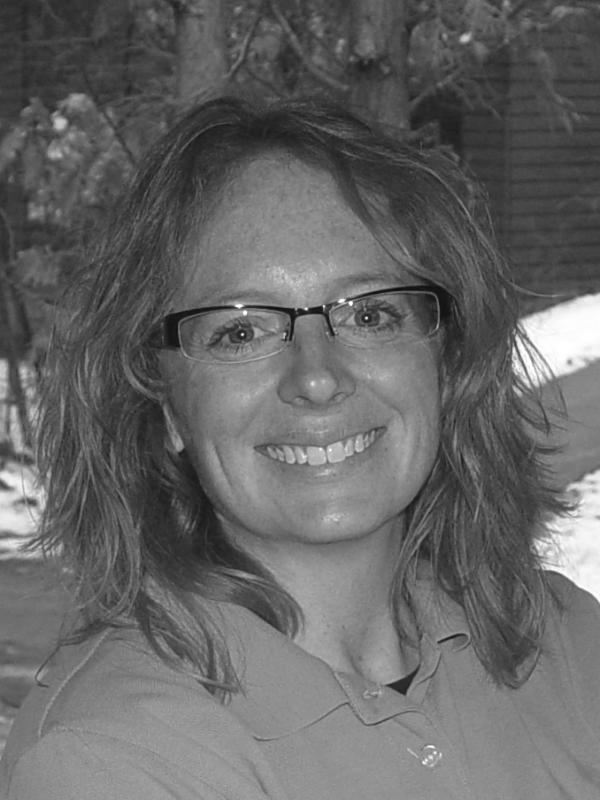 Age: 35
Job: Director of Upham Woods outdoor learning center/4-H environmental education specialist
Family: Husband; two children
Address: 10718 Hudson Road, Mazomanie
Public service: Volunteer as a 4-H project and club leader; volunteer at Black Earth Elementary school teaching environmental education programs; and current member of the PTO "Party in the Park" committee. Also volunteer at Lutheran Church of the Living Christ as the nursery coordinator, Sunday school workshop leader and bell choir member.
Education: Bachelor's degree in agricultural education from UW-Madison, 1999; and master's degree in outdoor education from the University of Northern Colorado, 2001
---
Justine Myers
---
Sandy Orcutt (I)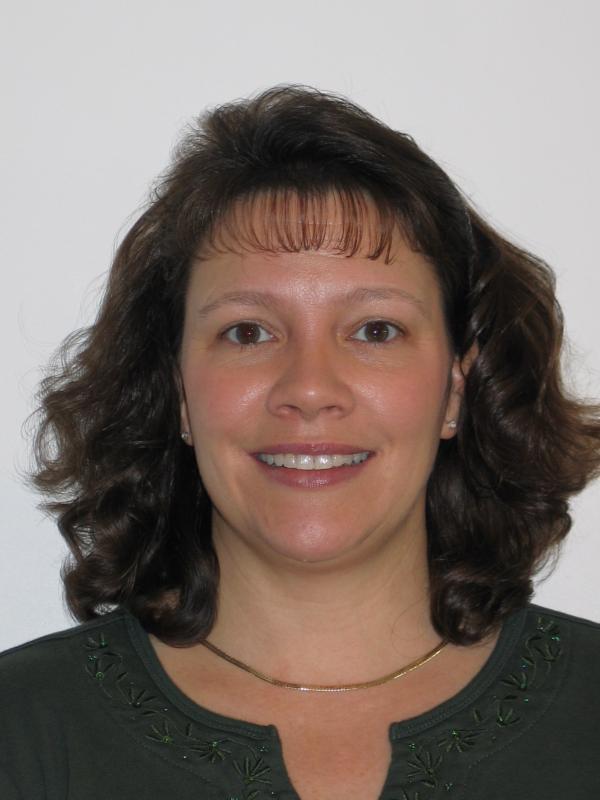 Age: 43
Job: In-home daycare provider
Family: Married to Jon; two sons
Address: 10810 Howard Trail, Mazomanie
Public service: Wisconsin Heights School Board for three years, secretary; new member of the Wisconsin Heights Gridiron Club; registrar/secretary for the Wisconsin Heights Youth Football Program for six years.
Education: Wisconsin Heights High School graduate
---
James Schroeder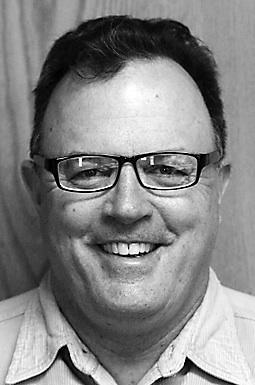 Age: 56
Job: Retired teacher and school administrator
Family: Married to Deb for 35 years; four adult children (all graduates of Wisconsin Heights)
Address: 5502 Reeve Road, Mazomanie
Public service: Volunteer for St. Vincent de Paul, volunteer musician for the Southern Wisconsin Old-time Fiddlers Association; president and percussionist for the Iron Horse Cornet Band; Vice president of the Mazomanie Music Conservancy; set builder for the Wisconsin Heights High School Drama Club.
Education: Bachelor's degree in elementary education, UW-La Crosse; master's degree in school administration, UW-Superior
---
Aaron Tigert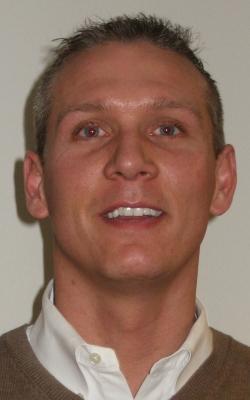 Age: 33
Job: Risk manager for Vita Plus
Family: Married to Rita (Clason)
Address: 5688 Highway F, Mazomanie
Public service: Dane County Farm Bureau
Education: MBA in accounting from Edgewood College, 2005; bachelor's in agri-business from UW-Platteville, 2001
---
Terry Zander (I)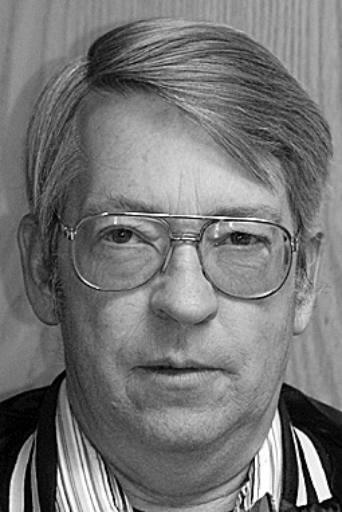 Family: Married 37 years; two daughters and one son
Address: 5043 S. Valley Road, Black Earth
Public service: 18 years on the Wisconsin Heights School Board; four years on the town of Berry Board
Education: Graduate of Wisconsin Heights High School
---
Q&A
Q: Why should you be elected to the school board?
Jens: I have a wide variety of education, skills and experiences that provide me with a valuable foundation as an effective school board member. I am and will be a parent of Heights' students for the next 16 years. I have a vested interest in ensuring that the decisions made today have positive impacts on the education the district provides to its students.
Orcutt: I am an active member of the community that people feel comfortable sharing their concerns with. Having two sons currently attending schools in the district, I understand the significance of these concerns and relay to the board and administration. I'm proud to be a part of the Wisconsin Heights School District and have a strong interest in our future.
Schroeder: The Wisconsin Heights School Board needs a member who has the experience as a school financial manager and experience in community and staff communication. I am grateful to the Wisconsin Heights School District for employing me for 24 years and for educating my children. I would hope to continue my public service by serving on the School Board.
Tigert: While making important decisions about staffing, school infrastructure, and district services are requirements of the job, I feel the most important requisite of being a board member is teamwork. Current board members each display this attribute very well so my addition to the board, along with reseating the incumbents, would allow this teamwork to continue.
Zander: After 18 years of school board experience, I believe I have the knowledge and experience to work effectively with the rest of the board to continue to serve the needs of children efficiently and effectively while being fiscally responsible to the taxpayers.
Q: What are the main challenges facing your district, and how would you resolve them?
Jens: Budgetary restriction issues are not easily resolved but can be addressed through a prioritization process and creative efforts to secure outside sources of funding. Decreased enrollment can start to be addressed through communication of the many positive attributes of the Heights district to area families and unique curriculum offerings.
Orcutt: There are many issues affecting our district, but I believe we need to keep looking for ways to run more efficiently while still providing a quality educational experience for all students. We need to focus on the professional development of our teachers to continue raising the quality of instruction and seeking greater student achievement.
Schroeder: The challenge facing our school district is school financing — reductions in money the district receives from the state, state laws that restrict local taxation, and increases in the cost of running a school. As a teacher union negotiator, we saved the district over $300,000 by altering our health insurance. I would continue to work for further savings.
Tigert: The top issues are the declining student enrollment, the suppressed state and federal funding and our need to optimize utilization of school resources. Each decision made in the district today needs to have short-term benefit but also long-term gain. We need to be action-oriented but maintain our long-term views.
Zander: Wisconsin Heights, as well as all districts in the state, benefited from the passage of Act 10 in a couple of ways. The fiscal issue is the most obvious, but the most important is the real possibility of being able to manage the workforce with an eye to teacher performance, but doing so in a manner that's fair and consistent and respects teachers.
Q: What changes, if any, should the district make to its collective bargaining agreement with teachers as it develops a new employee handbook?
Jens: Teachers and administrators should be supported by school boards. Although Act 10 provided an avenue for school boards to write employee handbooks without input from the employees, I strongly believe that the most effective handbooks will be authored through collaborative and respectful efforts among teachers, administrators, staff and school boards.
Orcutt: Our teachers are currently in a two-year extension of their contract that ends in 2013. We haven't started discussions on how the new employee handbook will change. As we are faced with much more flexibility in dealing with teachers, I believe we need to emphasize their value to our district and work fairly with them for the purpose of improving quality.
Schroeder: The School Board and administration need to continue to work with the employees of the district to create a fair and just employee handbook that protects the interests of everyone involved. The board and administration need to view the employees as partners who can help make Wisconsin Heights a superior place to learn and to work.
Tigert: Any changes made should be established by working alongside the district employees to establish a comprehensive plan that makes sense and works for all parties.
Zander: It's impossible to be specific except to say that careful collaboration and cooperation at the local level will be necessary to re-define the employer-employee relationship. That task is yet ahead, and it would be irresponsible to address it at this time, as Wisconsin Heights has one more year to go on an existing collective bargaining agreement.