Four candidates are vying for three seats on the Columbus School Board in the April 3 election. The candidates include an incumbent, a nurse practitioner with children enrolled in the district, a speech-language pathologist working in another school district and a retired state employee with previous experience as an elected official. Terms are for three years. (I) indicates incumbent.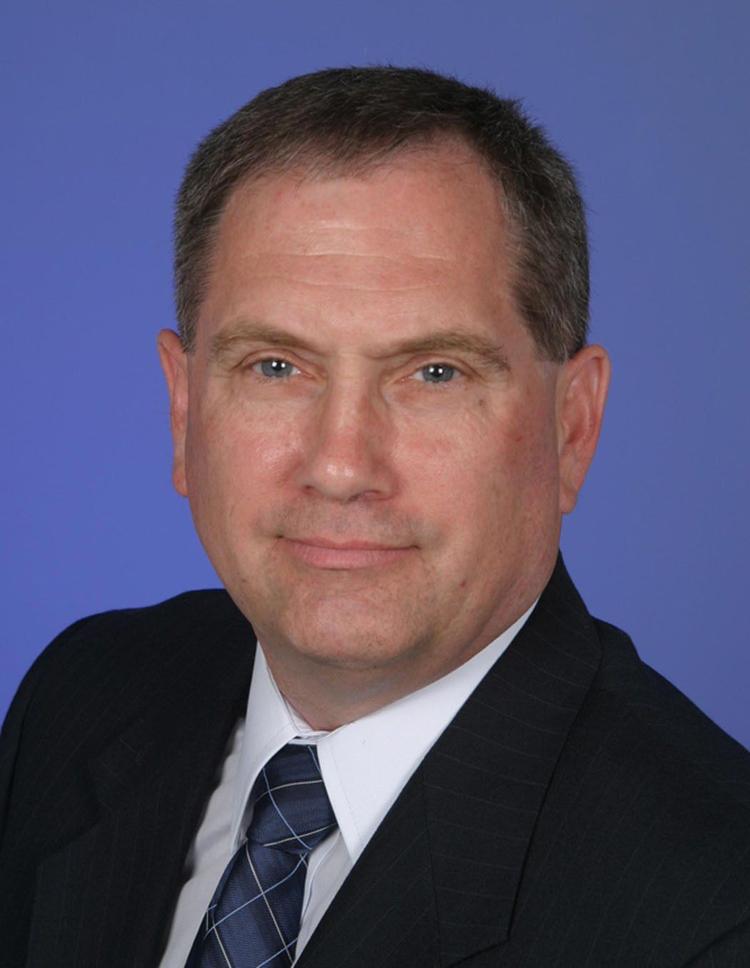 William Braun (I)
Address: 104 Wildwood Drive
Family: Wife Jonne; adult children Peter and Katlyn
Job: Retired veterinarian and college professor
Prior elected office: Columbus School Board, 2011 to 2014 and 2015 to 2018 (board treasurer 2011 to 2013, board clerk 2013 to 2014)
Other public service: Boone County, Missouri, Waste Water Board of Review; WIAA licensed official in wrestling, baseball and softball; Columbus High School girl's tennis head coach
Education: Bachelor of arts, biology, Wabash College, 1971; BSVS, veterinary science, University of Illinois, 1975; Doctor of Veterinary Medicine, University of Illinois, 1977; Residency, theriogenology, University of Missouri, 1980; Theriogenology board certification, American College of Theriogenologists, 1982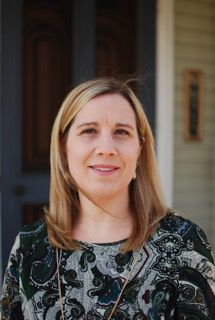 Julie Hajewski
Address: 651 W. Prairie St.
Family: Husband, Steve; children Calvin, 9, and Mikey, 6
Job: Nurse practitioner in internal medicine at UW Health Beaver Dam
Prior elected office: None
Other public service: Past service on a local church board
Education: Master's, nursing, Viterbo University, 2005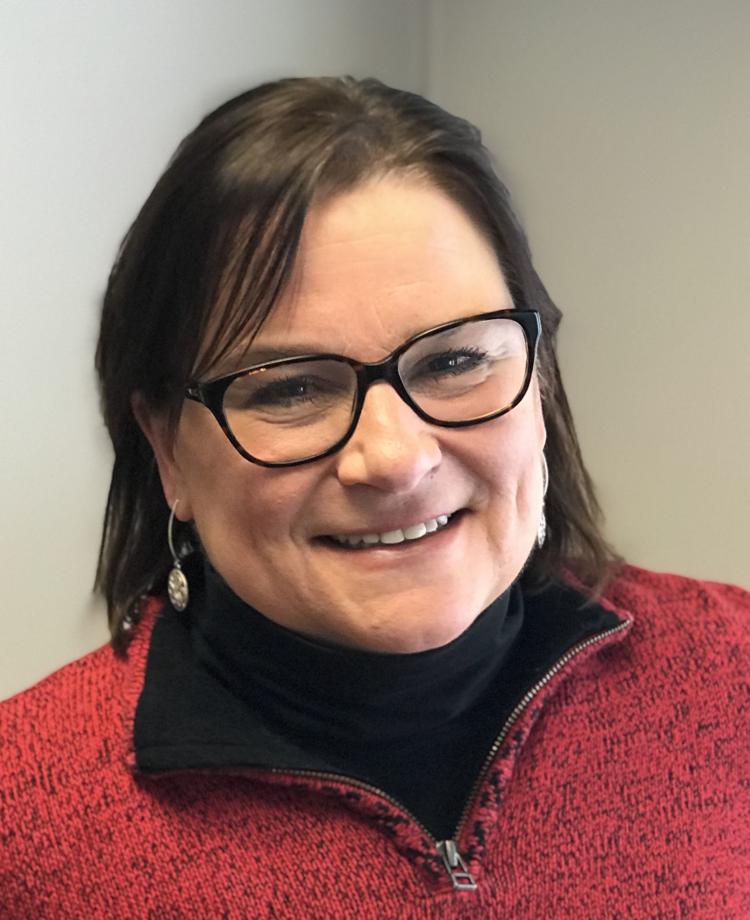 Barbara Hesselberg
Address: 449 W. James St.
Family: Husband, Barclay; children Brennan, 29, Brianna, 25, Bridget, 22, Britta, 18, and Brynn, 18
Job: Speech-language pathologist, Madison School District
Prior elected office: None
Other public service: 30-year member, American Speech-Language-Hearing Association; 5-year member, Madison Teachers Incorporated; 5-year member, Steering Committee for CESA 5-SLP Institute; 11-year member, Columbus Education Association; vice president, Columbus High School Booster Club
Education: Bachelor of science, communication disorders, UW-Madison, 1983; master's, speech pathology, Marquette University, 1985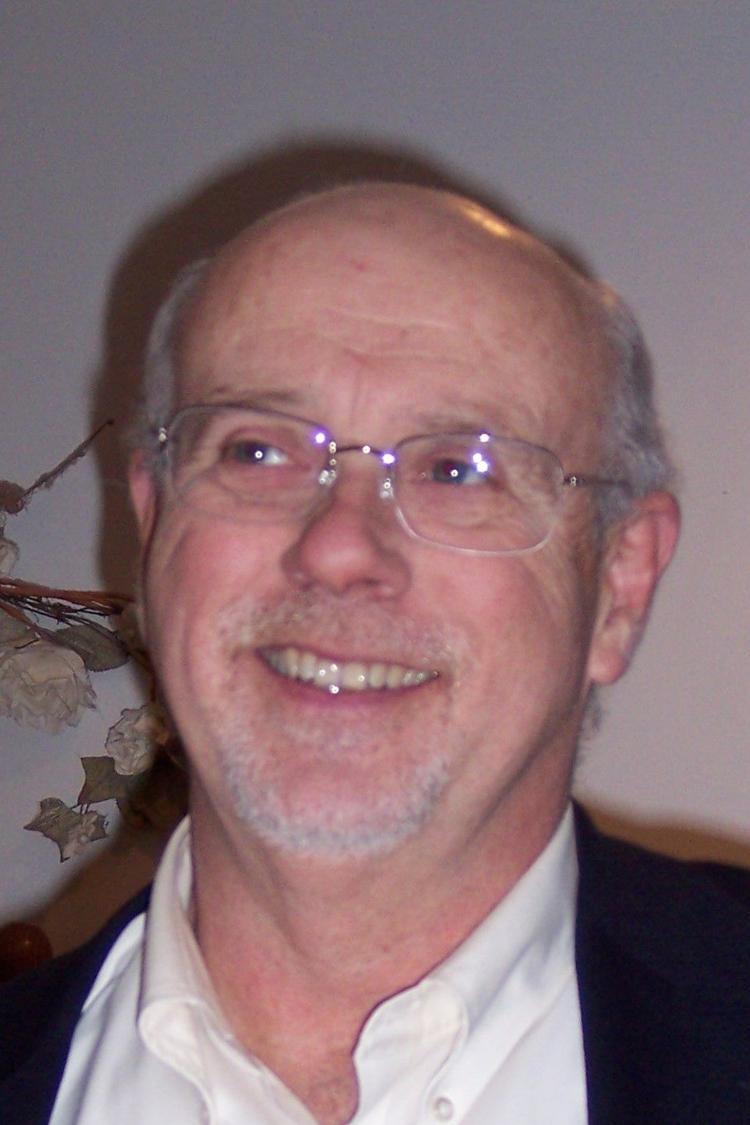 John Sanderson
Family: Two daughters, ages 16 and 21
Job: Retired State of Wisconsin utility grants manager
Prior elected office: Two Columbus City Council terms in the early 1990s; Columbia County Board of Supervisors, 2002 to 2010
Other public service: Current president of the Columbus Water & Light Commission and Columbus Lions Club
Education: Associate degrees, oceanography and petroleum technologies; Columbus High School, 1972
Q&A In what way are you better qualified than your opponents to serve on the board?
Braun: I have six years of experience working for the district and involvement with board activities. Columbus is one of less than 20 boards in the state that utilize policy governance. We allow the administrators to operate the day-to-day activities. We don't micromanage. This takes some getting used to by new board members. As a coach I have contact with students and high school administrators that help keep me informed and involved with the district.
Hajewski: I am the only candidate with elementary school-aged children currently enrolled in the district. They are in first and third grade. On a daily basis, I get to see how the work being done addresses the learning needs of our students. I also participated in the three-day Community Legacy event where the community set the priorities for the district's long-term vision.
Hesselberg: I have 26 years of working in various school districts, and more importantly, 11 of those years within the Columbus School District. Recently, I also spent many hours volunteering at the high school while my children attended CHS. I understand the issues facing Columbus School District in and out of the classrooms.
Sanderson: Over the decades, there have been relentless efforts to build a new school. Several propositions have been declined by the voters. I offer a healthy skepticism of new construction. Brick, mortar and public indebtedness do not ensure quality education. Our buildings are in good shape and there is no reason they cannot serve us for many years to come if properly maintained.
What is the main challenge facing the district and how would you address it?
Braun: Like every district in the state, money and financing are always a major concern. The state has partially alleviated that concern by increasing payments to the district. We need to maintain our aging facilities, which means spending money. The community identified facilities as the number one area to address in October 2016. Since then we have hired a facilities manager who will give us leadership in this area.
Hajewski: Aging facilities and declining state funding will continue to be challenges for our community. We need to be diligent about maintaining the facilities we have, while identifying long-term options that fit the changing needs of our students and our community. State funding is expected to be a challenge. Long-term financial planning is important, as well as advocating at the state level about how changes affect Columbus.
Hesselberg: I believe the greatest challenge the Columbus School District faces is the academic quality, especially at the elementary level. Many aspects need to be evaluated, such as class size, curriculum and retention of our present teachers. It would be beneficial to look at each of the schools and determine how we can facilitate the best learning environments.
Sanderson: I see a steady encroachment upon local control by education professionals. Whether it's Common Core, Positive Behavior Intervention Supports or Universal Design for Learning, it seems the pros are always coming up with something new — but the test scores remain flat. With over 240 years of public education in the country, you might wonder why we need to keep reinventing the wheel.
In what ways can the district improve, and how would you do that?
Braun: Literacy has been identified as an area of emphasis across the district, and in the past year a new literacy educational program was instituted to address this. But that doesn't negate the fact that our aging facilities were designed for education in the early to mid-20th century. The only way to improve our facilities is through a referendum, but the last two referendums have failed. A better understanding and communication with our shareholders is needed to address this concern.
Hajewski: Our district can improve by continuing our work on the priorities from the Community Launch event — creating a community campus, expanding STEAM (science, technology, engineering, arts/agriculture, math) opportunities for all, addressing student social needs, offering a wide variety of course offerings and co-curriculars, developing and expanding community partnerships, and implementing and sustaining up-to-date technology. It is the work of the board, administration and our educators to continue this progress.
Hesselberg: The Columbus School District needs to create a supportive and positive environment within each school. That means giving the teachers a greater sense of ownership of their classrooms by giving them the necessary materials, appropriate class size, set curriculum and support to teach our children. The teachers are the essential connection to our students and directly impact their learning.
Sanderson: Our school district is using the policy Governance management theory of setting broad objectives, thus freeing the board from mundane tasks of micromanagement. Depending upon your view, either the School Board is abdicating their responsibility for oversight or we trust and believe the professionals we have hired. To be honest, I don't know enough to cast an opinion at this time but seeking verification of this policy wisdom should be pursued.
[Editor's note: This story has been updated to clarify the response to the last question by Julie Hajewski. A previous reference to STEM (science, technology, engineering and math) should have included arts and agriculture (STEAM)]