Steven Peters, a state Assembly research assistant, and Brent Renteria, an information technology worker, are vying for the District 15 seat on the Dane County Board, currently held by Sup. Ronn Ferrell, in the April 3 election.
Address: 9518 Wild Prairie Trail, Verona
Job: Research assistant, Wisconsin Assembly
Previous elected office: None
Other public service: None provided
Education: BA in history and political science, UW-Madison '05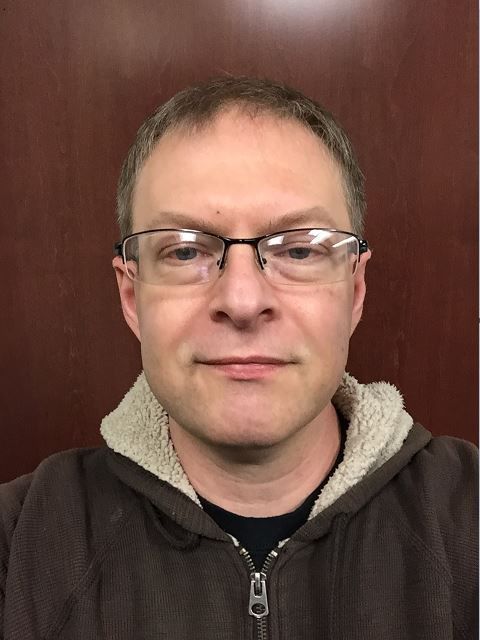 Brent Renteria
Address: 7752 Ox Trail Way, Verona
Family: Wife, Jennylynde; daughter, Ana
Job: Information technology
Previous elected office: Town of Middleton Board supervisor, second term
Other public service: U.S. Navy Hospital Corpsman, volunteer firefighter
Education: Herzing University, bachelor of science, information technology and management
Q&A
What makes you a good choice for the Dane County Board?
Peters: Working in the state Assembly, I have seen the effects, both good and bad, that public policy decisions have on neighborhoods. I have the right skill set to work with our County Board to move our community forward.
Renteria: As a member of the Town Board I have learned many of the issues that concern people. I have listened to them and worked to find solutions. I am able to work with folks with varying beliefs because I listen first and try to understand their concerns.
If elected, what would be your priorities?
Peters: To thrive, our community needs safe streets, access to family-supporting jobs, a healthy environment, and accessible and modern roads and other transportation options to link it all together. As a supervisor, I will work with constituents from all points of view and walks of life to help them better interact with their government and make their priorities heard.
Renteria: Spending and ending reckless borrowing needs to be a top priority. The tax hikes needed to pay for debt is making Dane County too expensive for working families and people on fixed incomes. Public safety is also a priority. I would like to see increased funding for the Sheriff's Office to hire additional deputies.
What do you think the county is doing well, and what could the county be doing better?
Peters: Dane County does an admirable job fulfilling the vital role of county government, making health and human services available to residents of the county. However, too many are still either unable to find work or unable to find enough employment to support themselves or their families. The county must work to increase opportunities for job training and access to jobs.
Renteria: The many parks and green spaces are jewels that help make the county a wonderful place to live. However, constant borrowing and rising taxes is making it difficult for people to stay.