Four political newcomers are vying for two open seats on the Marshall Village Board in the April 3 election. The terms are for three years.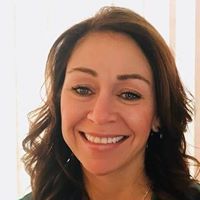 Andrea Andrews
Address: 208 Maunesha Drive
Family: Children Colton, Kyra and Mya
Job: Global logistics manager
Prior elected office: None
Other public service: Member of the Marshall Scholarship Foundation and Marshall Music Boosters
Education: Concordia University (business management)
Website or email address: strongisu@yahoo.com or Facebook page: Marshall Forward With Andrea Andrews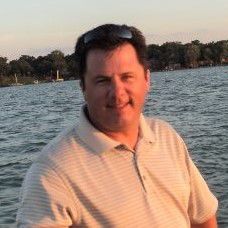 Christopher Campbell
Address: 802 Riverview Court
Family: Married with three children
Job: Software sales executive
Prior elected office: None
Education: Sun Prairie High School and Madison Area Technical College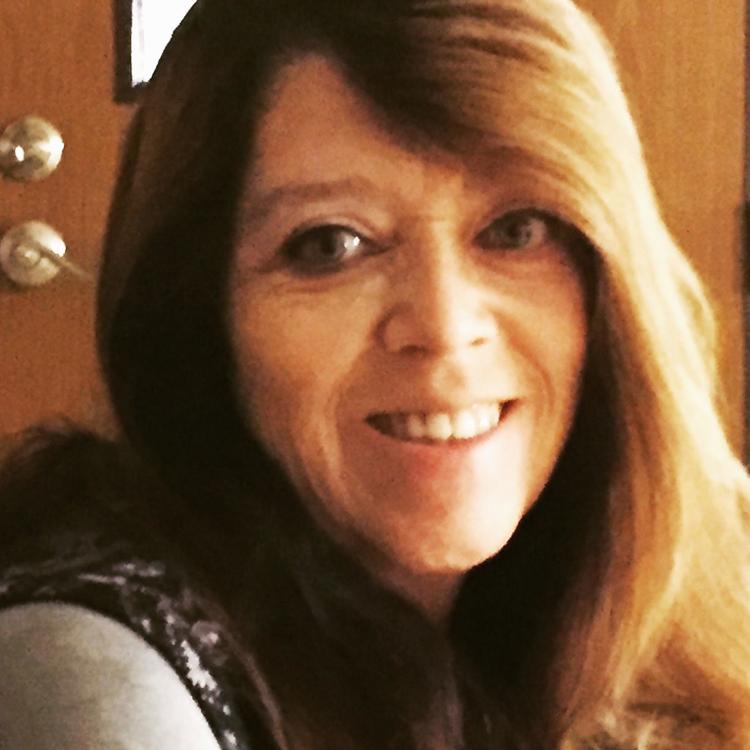 Robin Heinecke
Address: 140 Blue Spruce Lane
Family: Married to Steve Heinecke; five children and 11 grandchildren
Job: I work at Costco as a full-time cashier.
Other public service: I have belonged to Marshall Area Business Association. I am a crossing guard.
Education: Columbus North High School, Columbus, Indiana, 1984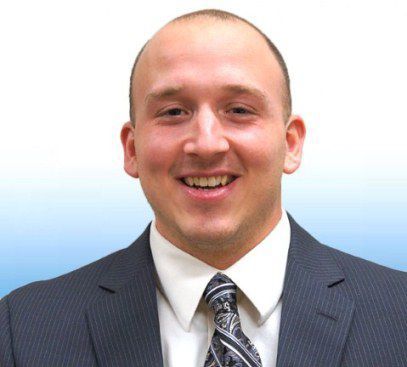 Jason Pitzer
Address: 712 Sunnyview Lane
Family: Wife Amy, son Jeremiah (2 years), daughter Marley (6 months)
Job: Supervisor of global data management at Covance Laboratories
Prior elected office: None
Other public service: None
Education: Bachelor of science in natural science, UW-Madison, 2007
Q&A
List three of your top priorities.
Andrews: 1.) Work on a plan that entices new businesses to open in our village. 2.) Continue to strengthen our public safety departments. 3.) Engaging our community and keep them informed on the issues that impact them.
Campbell: Bringing more business to Marshall. Maintaining a safe community. Lowering the tax burden on the residents.
Heinecke: 1.) I would like to help improve and market existing and new business in the village of Marshall. 2.) To help put Marshall on the map being involved in the growth and opportunities for family. 3.) Continue to provide the residents with maintaining our police and fire protection.
Pitzer: Restoration of the Maunesha River. Implementation of clean-energy solutions at the municipal wastewater treatment facility. Continued investment in the village's community and recreational identity.
If you could reverse one village action, what would that be?
Andrews: The village campground. I don't know if this was the best decision for Marshall. A lot of money has been spent and more is going to be needed. It will be a while before we see a profitable return on this investment. Moving forward we need to advertise it correctly and keep our costs down to a minimum.
Campbell: The amount of money that has been spent on the campground.
Heinecke: I have not been involved in the details of the village government; however, I feel I can bring a fresh look on the challenges and improvements that we need as trustees.
Pitzer: I am a supporter of the campground, but I wonder if there were additional protections that could have been added to the contract with the initial developer. Could additional completion milestones have been coupled with incremental funding instead of funding the entire project up-front? Did the village have competent legal counsel to review the contract?
How would you change the way the village handles development?
Andrews: Marshall is growing in population and the Village Board needs to understand the demographics to utilize our financial resources for development. Whether funds need to be put into public safety, utilities or project development, we must take everything into consideration.
Campbell: Foster economic growth where possible by incorporating smart-growth techniques and offer tax incentives to new businesses that will bring jobs and increase the tax base.
Heinecke: I don't know that it needs changing. I think we need to move forward from where we are now.
Pitzer: I would like to see us do more to market the village. In a time when many are lacking a sense of community and belonging, Marshall offers countless events and opportunities for recreation. These village strengths can be utilized to draw visitors into our community, and in turn, engage the community, attract future residents, and support our existing businesses.