Three incumbents and two challengers are vying for three seats on the Mazomanie Village Board in the April 3 election. The term is for two years. Incumbent Ray Schlamp did not respond to requests to participate, and candidate Roger Degnan declined to participate.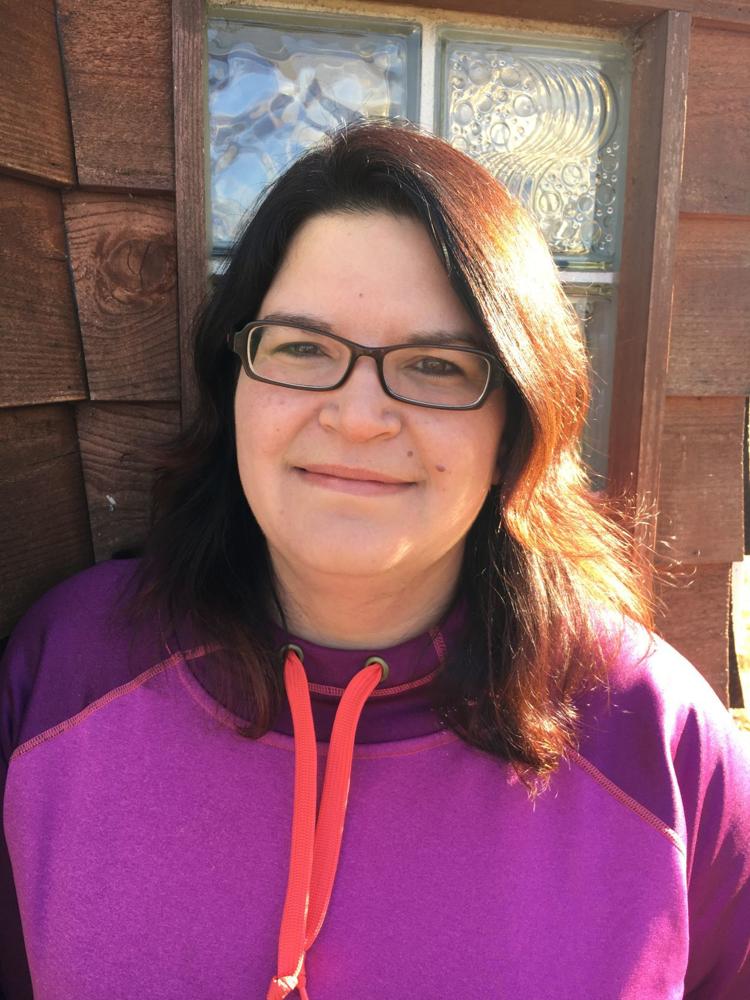 Natalie Beil
Family: Domestic partner, Derrick Childs, daughter, 3-year-old Trinity
Job: I own the local flower shop, B-Style Floral, and have been self-employed for the last 12 years.
Prior elected office: None
Other public service: Greater Mazomanie Area Chamber of Commerce (2006-present), Mazo 2020 Economic Development Committee (2016-present)
Education: Bachelor's degree in business administration: management and technology; minor in information systems, from UW-La Crosse in 2005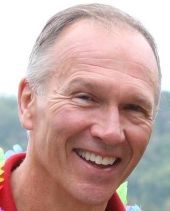 Gary Damaschke (I)
Job: Retired teacher, principal and district administrator
Prior elected office: Currently serve on the Mazomanie Village Board and the Wisconsin Heights School Board
Education: UW-Whitewater, bachelor's of science in education; UW-Milwaukee, master's of science in administrative leadership; UW-Milwaukee, specialist in administrative leadership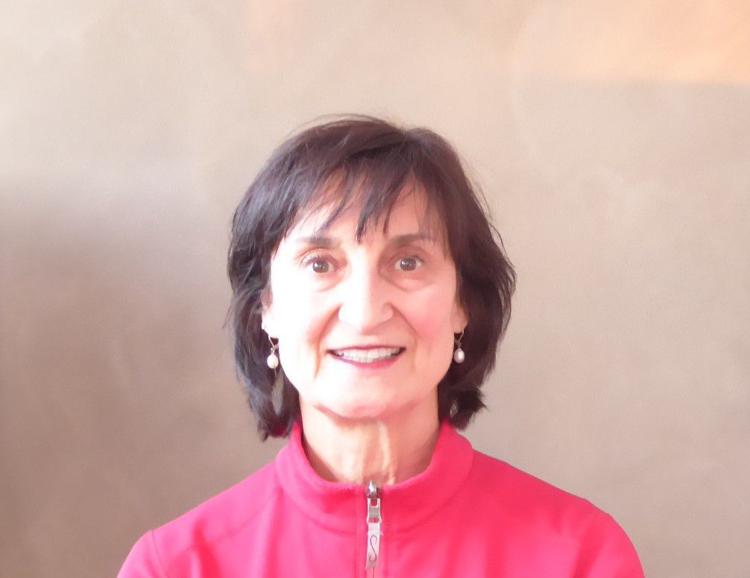 Jeri Springstead (I)
Address: 18 Windflower Ridge
Family: Husband, John; three adult sons; five grandchildren
Job: Retired German teacher at Wisconsin Heights High School/Middle School
Prior elected office: Three previous terms as Village Board trustee
Other public service: EMT for District One EMS; chair of Wisconsin Heights Splash Pad Committee; Dane County-Kassel County Task Force; Optimist Club charter member; CPR instructor
Education: Bachelor of science in German education, UW-Madison, 1975; Master of science in curriculum and instruction reading, UW-Madison, 1979.
Q&A
List three of your top priorities.
Beil: 1. Create a better relationship between the Village Board, residents of Mazomanie and village employees by focusing on open communication and respect. 2. Support efforts that are consistent with our economic development strategies. 3. Community involvement at the local government level. Everyone working towards the same goal.
Damaschke: Preparing for the 2020 Highway Y and 2021 Highway 14 improvement projects; completing deferred maintenance projects; improve, update and stabilize the infrastructure and economic development of the village.
Springstead: A. Trails and paths connecting Mazomanie's Wolf Run to Madison, Sauk County and beyond. B. Continued park enhancements. C. More housing.
If you could reverse one village action, what would that be?
Beil: The removal of the dam at Lake Marion. It is a decision made in 2010-2011 that continues to haunt us almost a decade and hundreds of thousands of dollars later. The current board has been on the forefront of remedying the situation and working to restore our lake, but has been plagued with setback after setback.
Damaschke: I've only served on the board since April 2017. There would be nothing that I would change considering all of the decisions made or actions taken over the last 10 months.
How would you change the way the village handles development?
Beil: Take advantage of the resources in our community. When working on economic development it is essential to have the support of residents and local businesses. In a small town, the message is much stronger when it comes from within, instead of as a recommendation from an outside firm. We have many educated and skilled individuals that call Mazomanie home.
Damaschke: During my time on the board, efforts to address development have been carefully thought out. A number of committees and commissions have been instrumental in addressing infrastructure needs, downtown development, affordable housing, parks and recreation and economic development. The overall intent is to develop the village into a great place for visitors and a viable and attractive place for its citizens.
Springstead: We should increase efforts to attract new housing starts in the village. We have a solid infrastructure, industrial base and school district that can accommodate an increased population.