Sun Prairie, one of the fastest growing school districts in Wisconsin, has three candidates seeking two seats on the Sun Prairie School Board in the April 3 election. The positions are three-year terms. (I) indicates incumbent.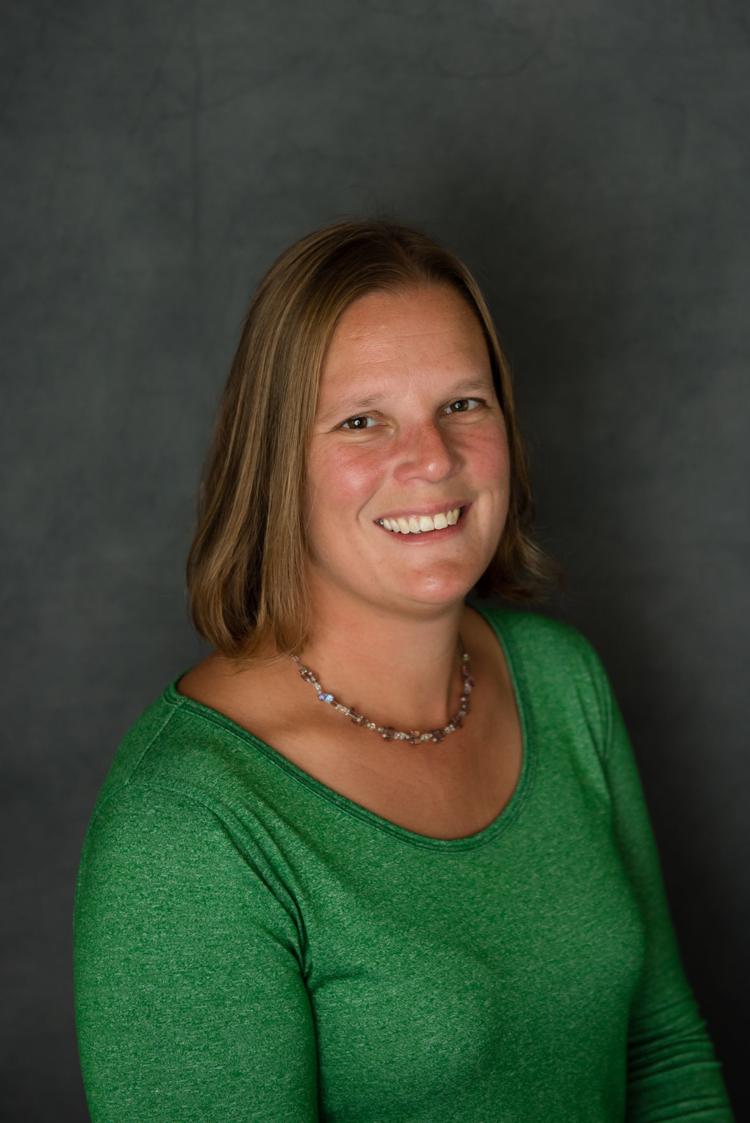 Bryn Horton
Address: 669 Sanibel Lane
Family: Married to husband, Dave, and we have two children
Job: Stay-at-home mom and volunteer
Prior elected office: None
Other public service: Vice president and president of Eastside School Community Organization, president of Patrick Marsh School Community Organization; School Space Planning Committee (2015-2016); Boundary Task Force (2017); Secondary School Space Planning Committee (present)
Education: Bachelor of science, biology, UW-Eau Claire, 1999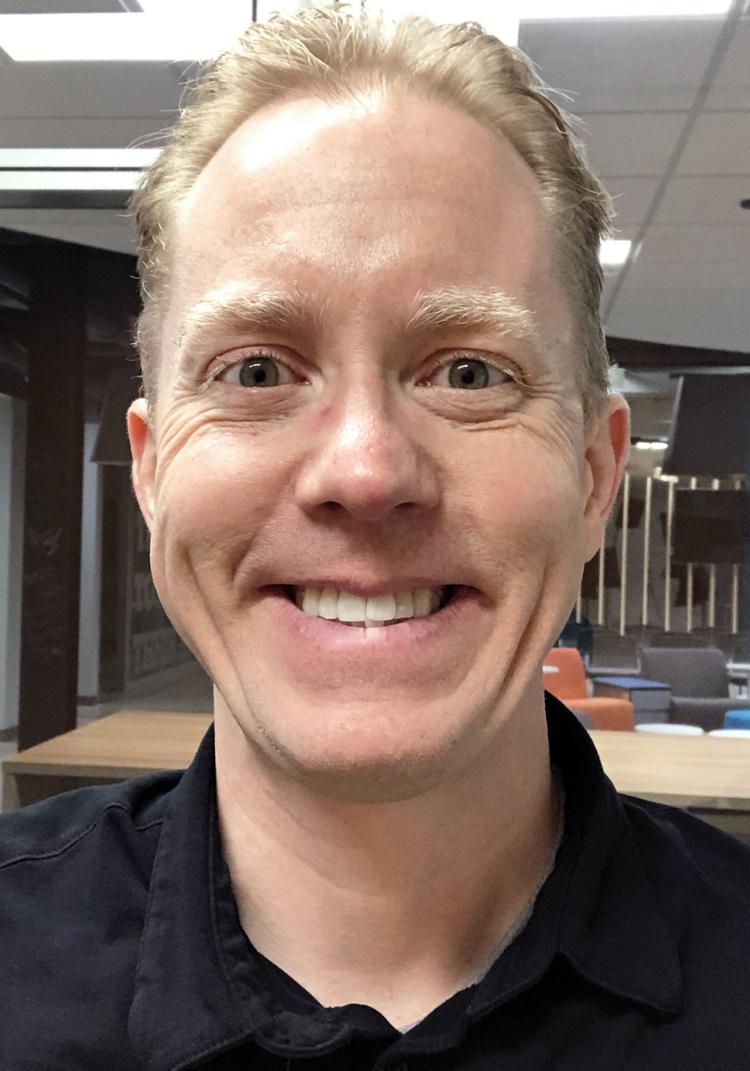 Paul Kudrle
Address: 1194 Patriot Way
Family: Married with two children
Job: My background is in software engineering. Over the past 15 years I have worked for NASA, The Walt Disney Company, Wolters Kluwers and currently I am a lead architect for the Innovation Lab at QBE.
Prior elected office: None
Education: Master's degree in computer science from California Polytechnic University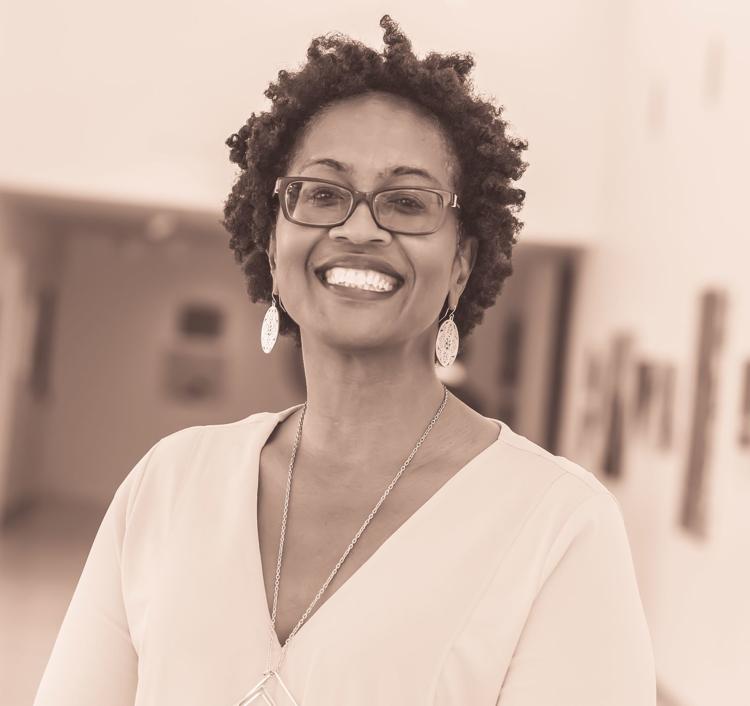 Marilyn Ruffin (I)
Address: 1555 Wild Iris St.
Family: Married 27 years to Jerry Ruffin and we have three children
Job: Director of Family & Community Initiatives at One City Schools; former certified substitute teacher in Sun Prairie and Madison school districts; former wireless engineer, U.S. Cellular
Prior elected office: Elected Sun Prairie School Board member in 2015, voted deputy clerk in 2016 and 2017
Other public service: Member of board of directors for Madison Chapter of The Links and for the Mann Educational Opportunity Fund as well as immediate past board member of the Madison Network of Black Professionals
Education: Bachelor of science, electrical engineering, from University of Missouri—Rolla (now known as MO Science and Technology)
Q&A:
In what way are you better qualified than your opponent to serve on the board?
Horton: I have been actively involved in the school district for seven years. I know people throughout the district and have been meeting with people all over the district and city since I decided nine months ago to run. I have been attending the board meetings as well as other events that give me the knowledge that has made me ready to jump in with both feet after the election.
Kudrle: Over the past two years I have worked with the Sun Prairie and Madison school districts promoting career options in technology. My children attend elementary school locally and my wife is an educator in the district. I feel my background in innovation and technology would be an asset for Sun Prairie.
Ruffin: It is an eye-opening and rewarding experience serving on the board. I wish we could build a longer table and have more seats added to include my opponents and more diverse candidates. Aside from my applicable personal, professional and current board committee duties, I'll continue to advocate for our voiceless, under-served and families of color that's passionately needed now.
What is the main challenge facing the district and how would you address it?
Horton: Growth is the main challenge. I am on the committee that is addressing the issue of space and how we will house all of our students. A large part of our committee work is making sure that we are being open and keeping communication channels open with the community as we discuss what our high school space will look like in the future.
Kudrle: The main challenge for the school district is facing the growing student population. We need to look at all options in managing our school capacity and making sure all students have equitable access to the resources they need to succeed.
Ruffin: All students can learn and succeed, but not on the same day in the same way. Meaning, we can't keep doing what's been done in the past and expect to have different results especially with changing diverse populations our district faces. The "opportunity/achievement" gap is real! We must hold our district accountable for educating all students every day.
In what ways can the district improve, and how would you do that?
Horton: As the district continues to grow so does the diversity in our district. The School Board needs to make sure it is being proactive and listening to parents and students and taking action. In order to do this, the board needs to have a plan in place that makes sure it is engaging in activities that allow board members to connect with the community in meaningful ways.
Kudrle: I think our school district can help improve the diversity in our staff by doing a better job of recruiting minority candidates. Overall our school district needs to improve communication between the School Board, school district, staff and parents as our educator morale is decreasing and parents are confused by decisions being made.
Ruffin: The district can improve by personally inviting the perceived, disengaged community members to "come to the table" and provide their voices so that all is actively committed to the school district's work. I would like to assist in that. Recruiting more teachers (and staff of color) as well as creating the conditions to keep them is also key for improvement-sake.