RSSOpinion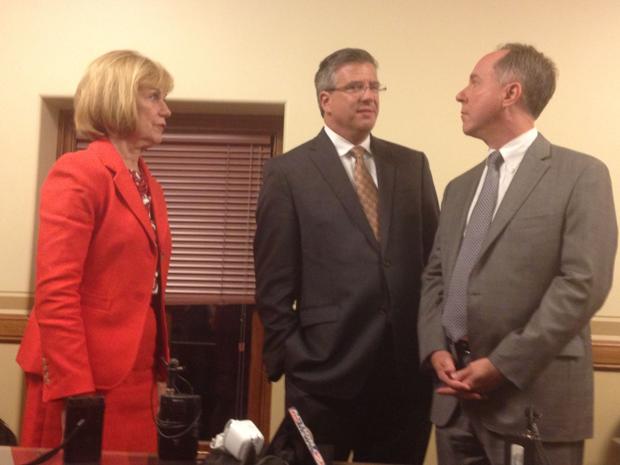 Finance Committee should promote fiscal responsibility, economic growth, education

This State Journal editorial ran on April 18, 1865, four days after Abraham Lincoln was assassinated:

A huge majority of respondents — 82 percent — support body cameras on police officers in a new statewide poll.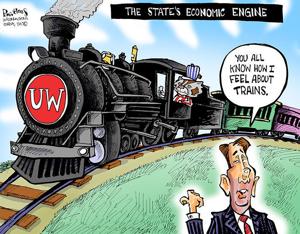 Gov. Scott Walker has proposed cuts to UW, which has been credited with generating more than $12 billion for the state's economy.  
You Toon
More You Toons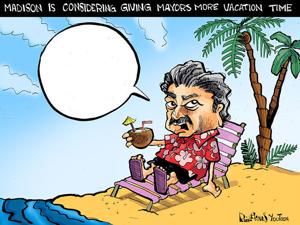 Fill in the caption with a clever quip by Wednesday and win publication of your line with the cartoon in next Sunday's newspaper. You'll also receive a signed print of the cartoon by artist Phil Hands.
Moviemaking in Chicago is usually a welcomed event. City hall is more than happy to showcase the beauty and vitality of Chicago. You know, City of Big Shoulders, Second City, Chi-town.
The Wisconsin State Journal grew up with Madison and Wisconsin, using its editorial voice to champion honest government, civic causes and greater prosperity
Eric Frydenlund
PRAIRIE DU CHIEN — Coming back from our vacation in the sun, our pilot came on the intercom to calmly inform us that one of our two engines had failed and we were returning to our departure airport.
Letters To The Editor
Vote! Today's poll
Loading…
Who will win the 2016 GOP nomination for president?