RSSOpinion
A local sales tax in Milwaukee and four surrounding counties paid for Miller Park, home of the Brewers.

That didn't take long.

This State Journal editorial ran on March 4, 1990: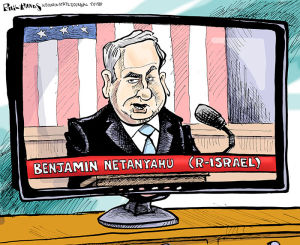 Israeli Prime Minister Benjamin Netanyahu was invited by Republicans to speak to congress. He has been critical of President Obama and has the support of many Republicans. 
You Toon
More You Toons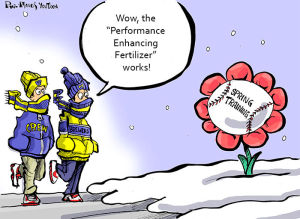 Gerard P. Pehler of Oregon is this week's You Toon winner.
The Wisconsin State Journal grew up with Madison and Wisconsin, using its editorial voice to champion honest government, civic causes and greater prosperity
Eric Frydenlund
PRAIRIE DU CHIEN — The good thing about walking down into deep woods is that the direction back home follows gravity's trail. You walk up.
Letters To The Editor