RSSOpinion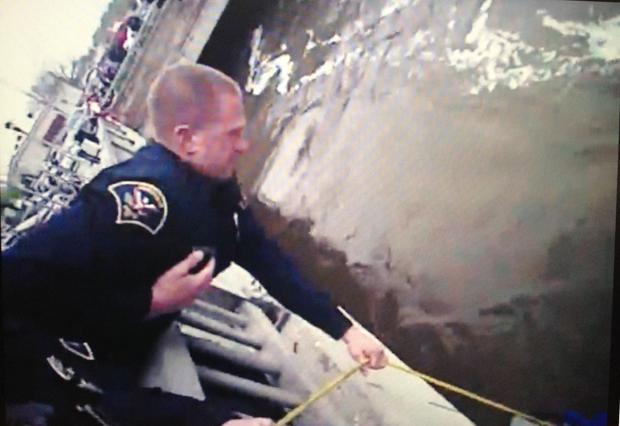 A huge majority of respondents — 82 percent — support body cameras on police officers in a new statewide poll.

Madison's ride-sharing rules are too late and strict.

This State Journal editorial ran on April 17, 1865, three days after the assassination of President Abraham Lincoln: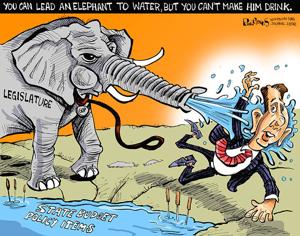 Republicans have stripped out several of Gov. Scott Walker pet policies from his state budget. 
You Toon
More You Toons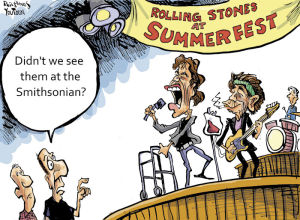 Darryl McCants of Madison is this week's You Toon winner — again. He has won the last three caption contests in a row. If he keeps this up, we might have to make him an honorary judge.
On a widely bipartisan basis, Congress has asserted a right to vote on any eventual agreement on Iran's potential nuclear weapons program. Considering the extraordinary stakes, the same spirit of bipartisanship should guide Congress as it del…
The Wisconsin State Journal grew up with Madison and Wisconsin, using its editorial voice to champion honest government, civic causes and greater prosperity
Eric Frydenlund
PRAIRIE DU CHIEN — Coming back from our vacation in the sun, our pilot came on the intercom to calmly inform us that one of our two engines had failed and we were returning to our departure airport.
Letters To The Editor
Vote! Today's poll
Loading…
Who will win the 2016 GOP nomination for president?