RSSOpinion
OUR VIEW: Finance committee should protect UW, conservation and state taxpayers

OUR VIEW: State officials shouldn't be raising campaign cash on the eve of state spending decisions

This State Journal editorial ran on May 24, 1865, as the Civil War ended: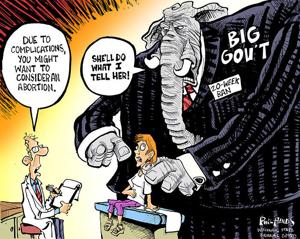 Republicans are looking to ban all abortions after 20 weeks. 
You Toon
More You Toons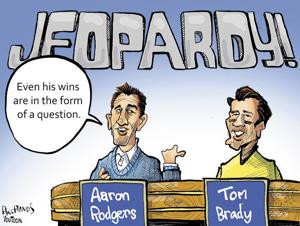 Tom Gilbert of Madison is this week's You Toon winner.
Big cheers for the U.S. Justice Department crackdown on alleged corruption in FIFA, soccer's international governing body.
The Wisconsin State Journal grew up with Madison and Wisconsin, using its editorial voice to champion honest government, civic causes and greater prosperity
Eric Frydenlund
PRAIRIE DU CHIEN — In the midst of spring, my sixth grandchild was born. He entered the world screaming on his first breath, yet soon settled into his role in the receiving line of aunts, uncles, great aunts and uncles, and grandparents who c…
Letters To The Editor