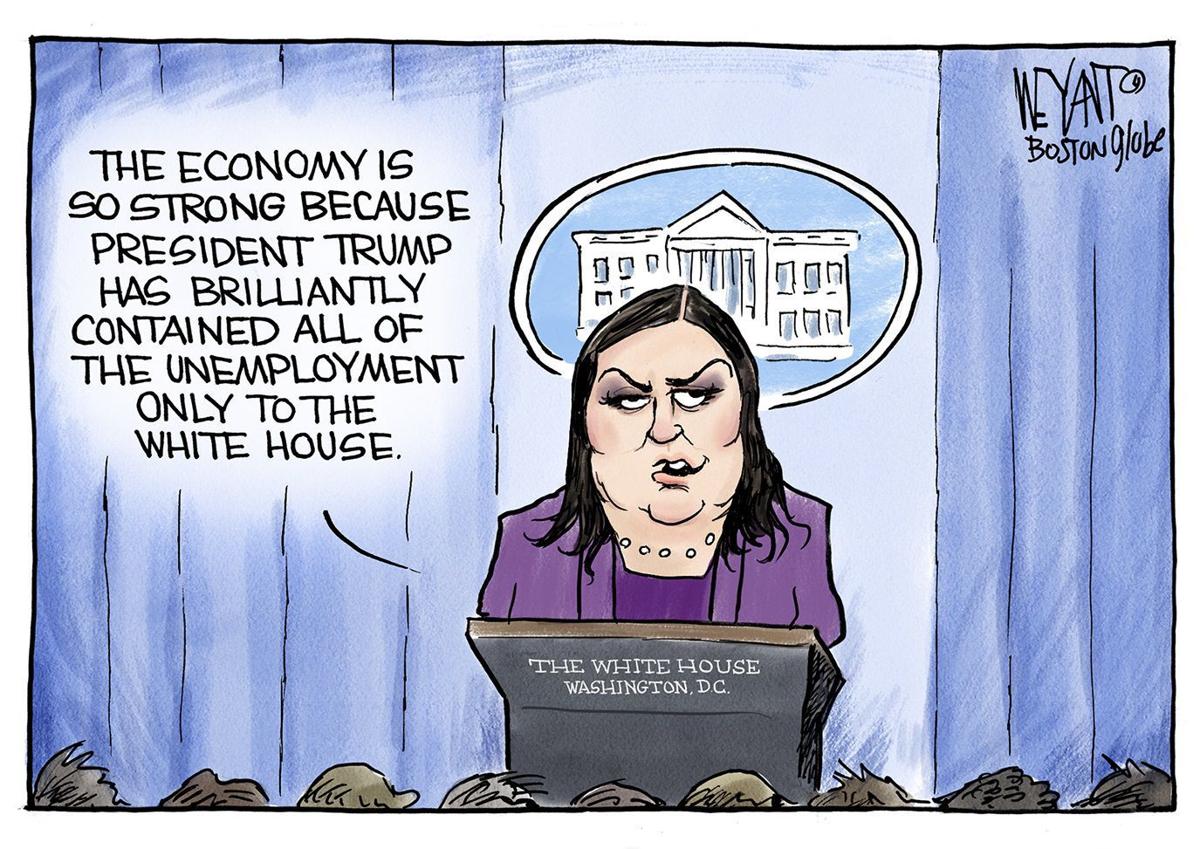 Trump brilliantly confines all unemployment to the White House, in Christopher Weyant's latest political cartoon
The Beer Baron has set the brackets for 2018. Check out his seeds, study the match-ups, and vote for your favorites!
Facebook is rolling out changes to its News Feed that could affect posts you see from the Wisconsin State Journal. Here's what you can do to stay connected to the local news that's important to you.