top story
special section
topical
Badgers men's basketball: Get to know the players on Wisconsin's 2017-18 roster
Of the nine players who saw action for the University of Wisconsin men's basketball team in the final game of the 2016-17 season — a heartbreaking 84-83 loss to Florida in the Sweet 16 — five are no longer on the roster.
Nigel Hayes, Bronson Koenig, Zak Showalter and Vitto Brown wrapped up their senior season with 27 wins. Jordan Hill decided to leave UW for Seattle as a graduate transfer.
Five new faces have taken their place in a program with only one returning starter: junior center Ethan Happ.
Aaron Moesch is the only senior on the 2017-18 team. Meanwhile, there are six freshmen on the roster.
With that, it's time to learn more about the Badgers.
D'MITRIK TRICE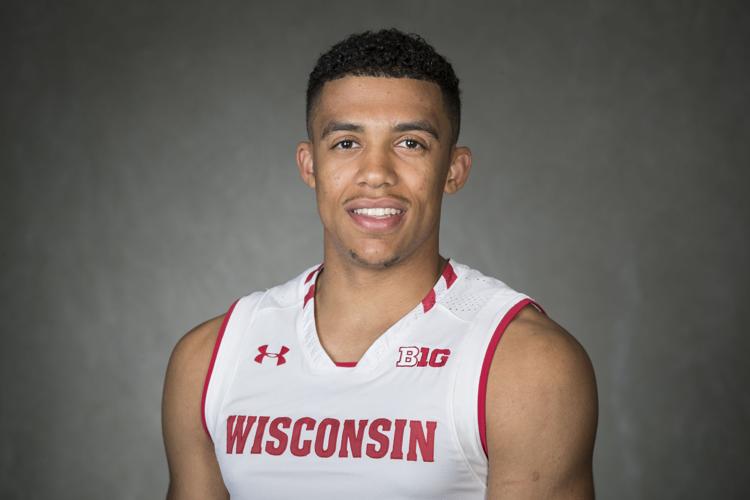 BREVIN PRITZL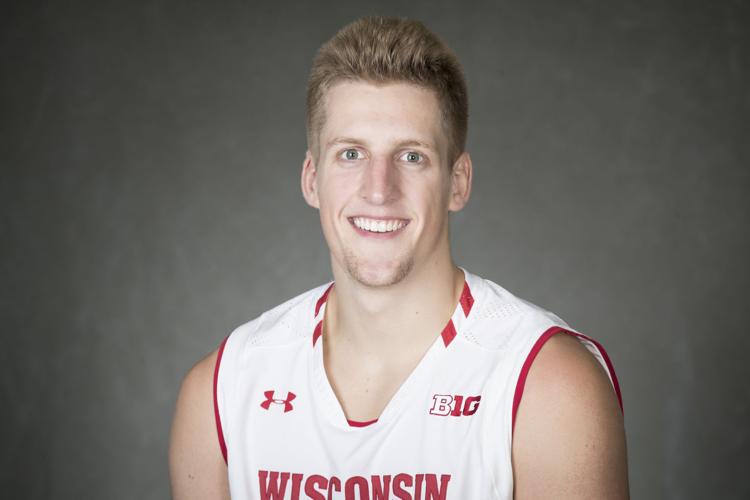 ALEEM FORD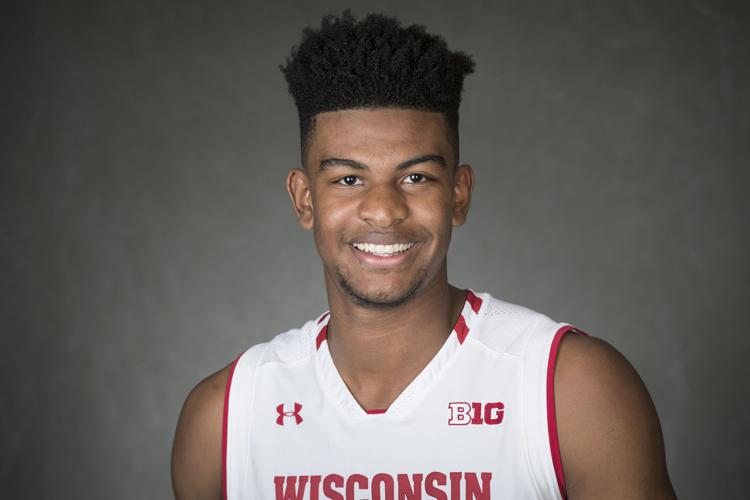 WALT McGRORY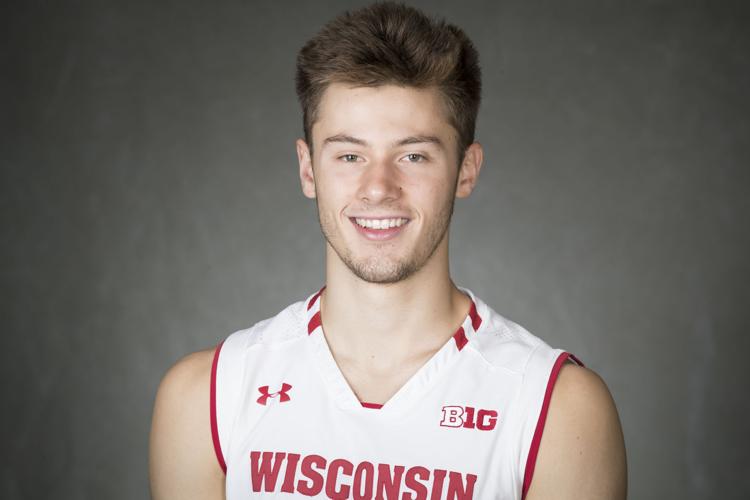 MATT FERRIS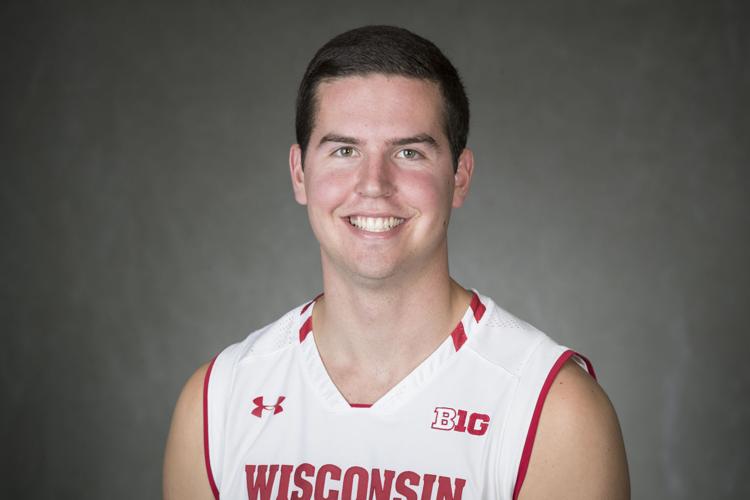 AARON MOESCH
ANDY VAN VLIET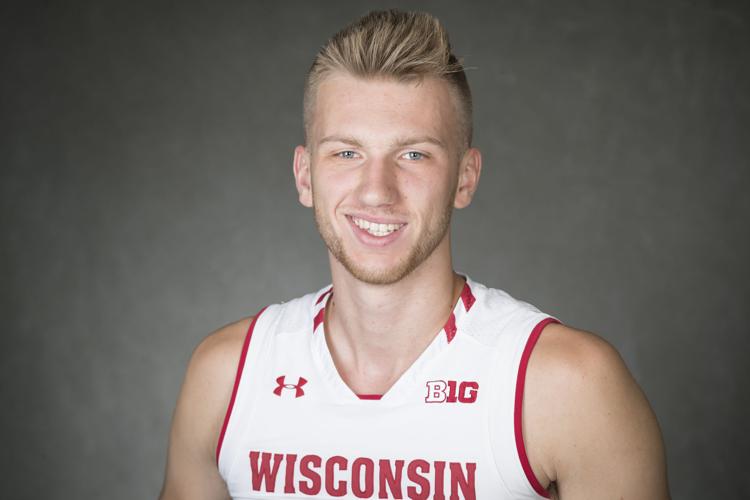 TREVOR ANDERSON
CHARLIE THOMAS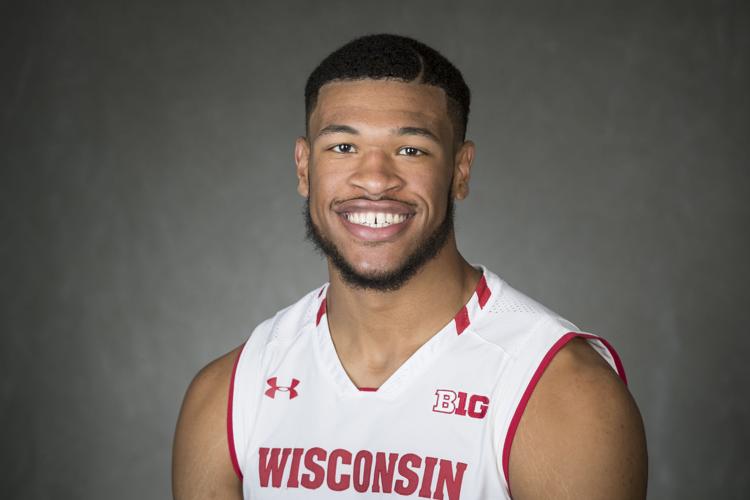 T.J. SCHLUNDT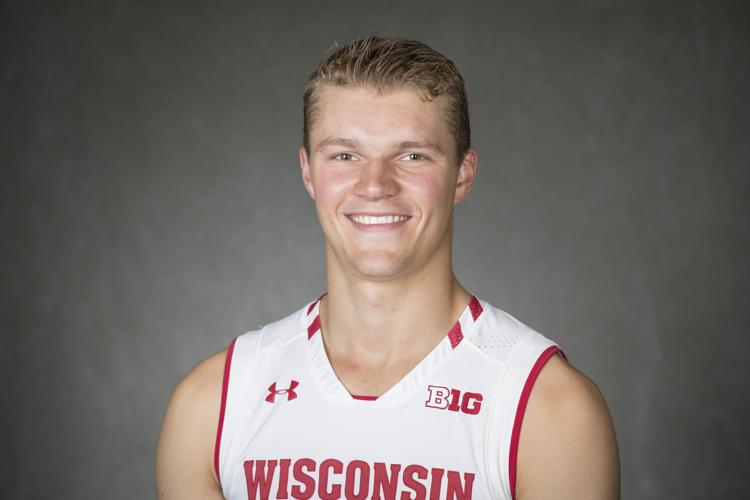 KHALIL IVERSON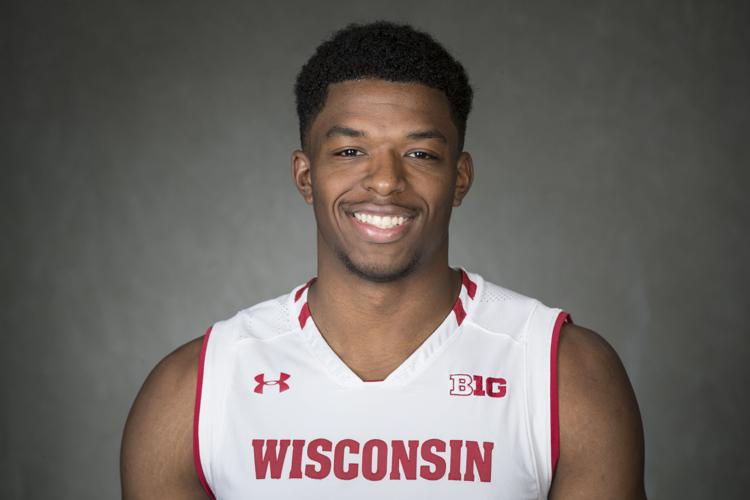 ETHAN HAPP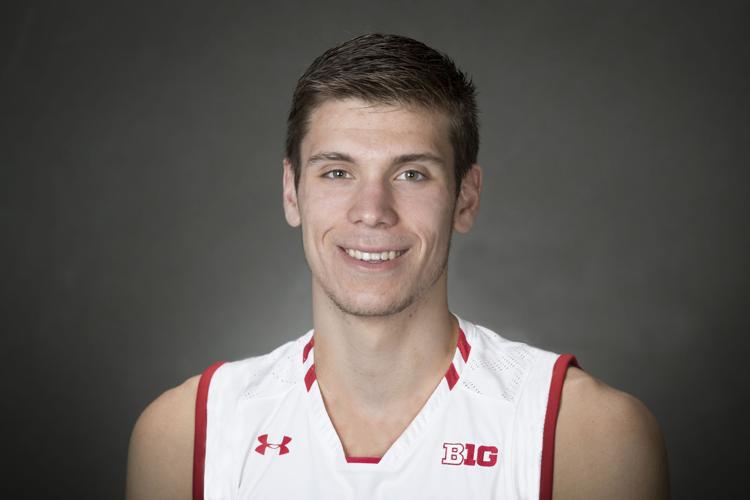 KOBE KING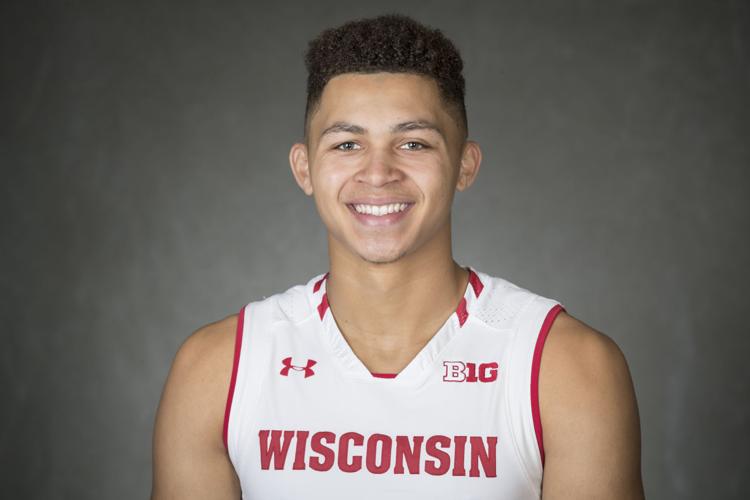 ALEX ILLIKAINEN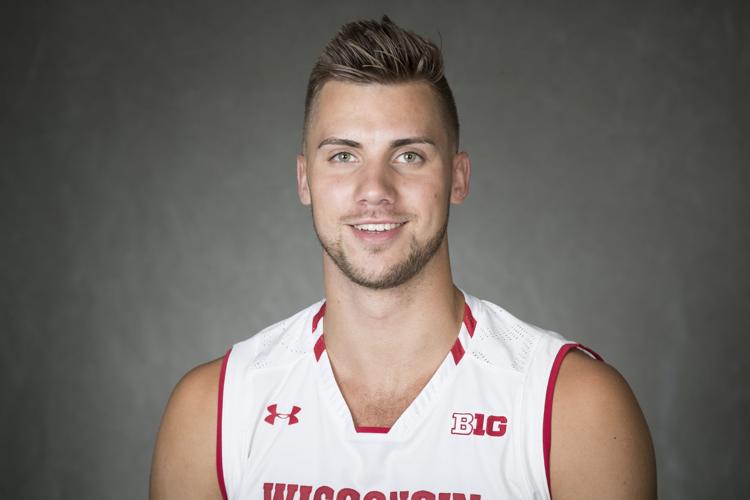 MICHAEL BALLARD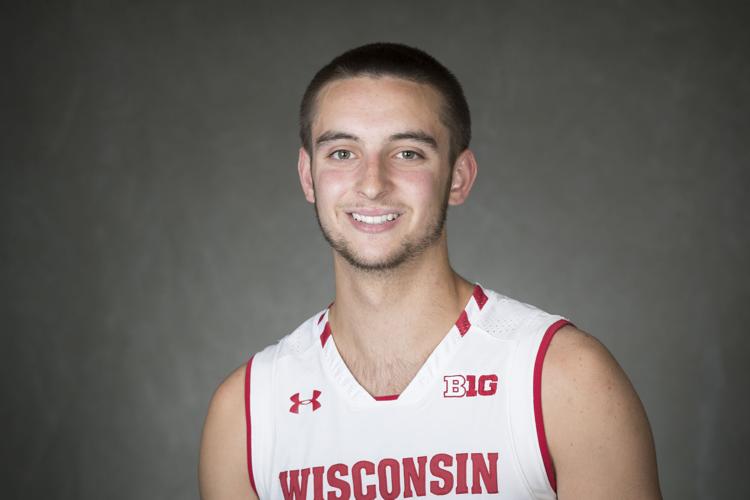 BRAD DAVISON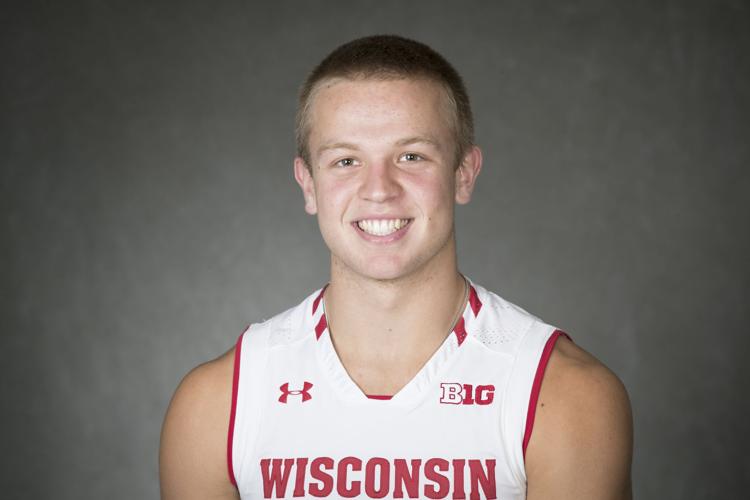 NATE REUVERS