20 years of great Packers photos selected by our veteran NFL photographer
Wisconsin State Journal chief photographer Steve Apps has captured a lot of memorable moments over the 20 seasons he's covered the Green Bay Packers for the Wisconsin State Journal.
To celebrate the start of his 21st NFL season with us (the 31st in his career), we asked him to choose some of his favorite photos from the 236 Packers games he's covered for the paper.
His curated gallery covers much of Green Bay's recent history, with seasons full of greatness and others full of disappointment; from the high of the team's victory in Super Bowl XLV to the low of Brett Favre's bitter departure in 2007. One unifying characteristic is the high quality of Steve Apps' photography, capturing it all.
1997-09-14 Green Bay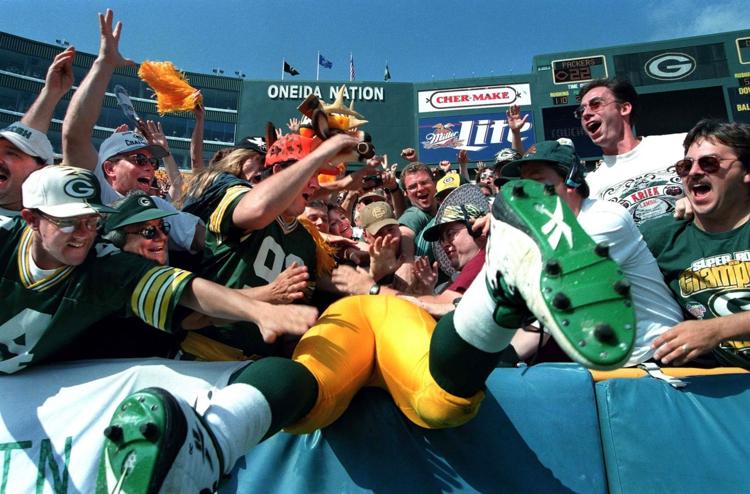 1997-10-05 Green Bay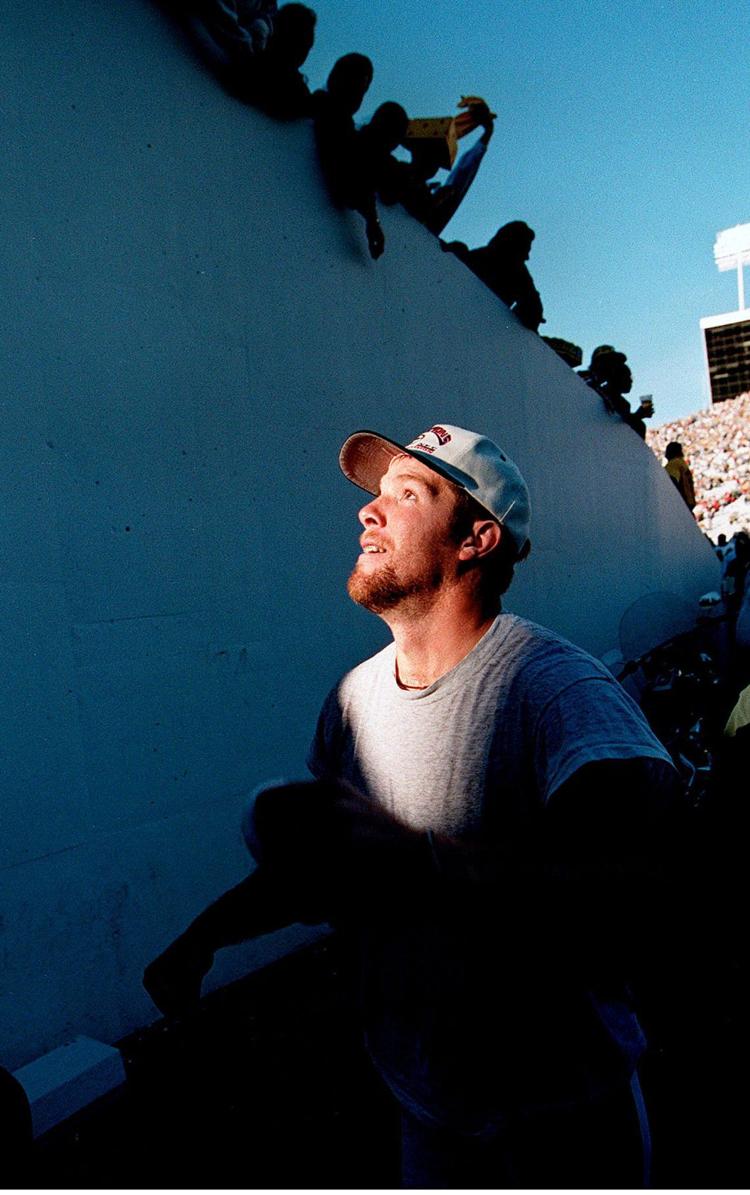 1998-01-11 San Francisco
1998-01-25 Super Bowl XXXII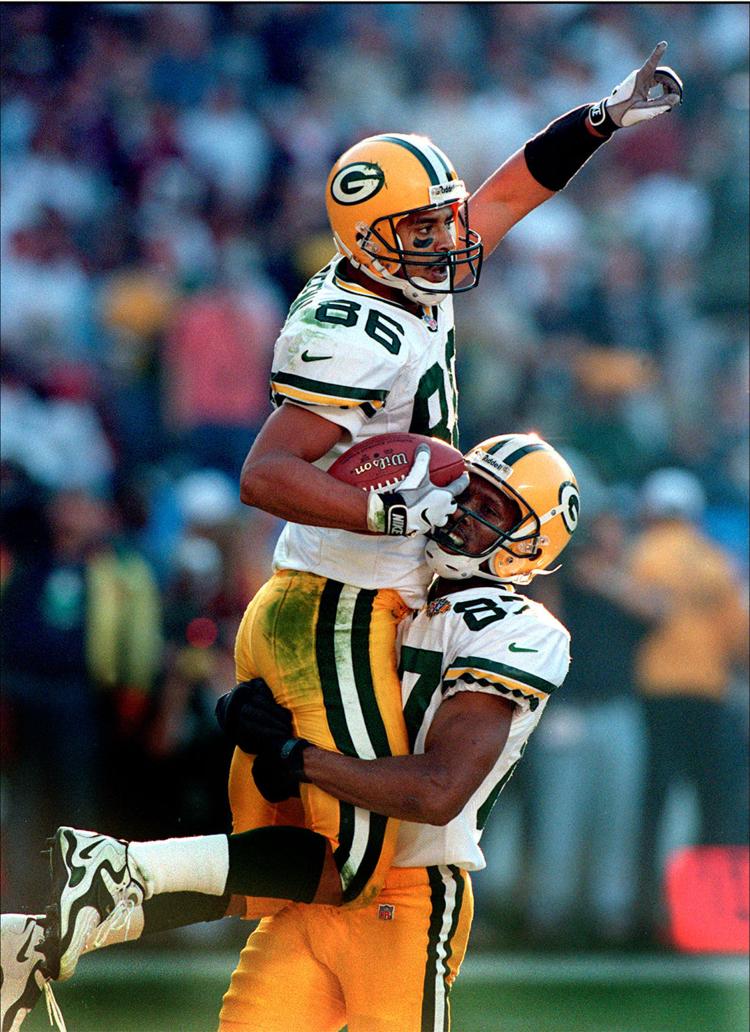 1998-12-13 Green Bay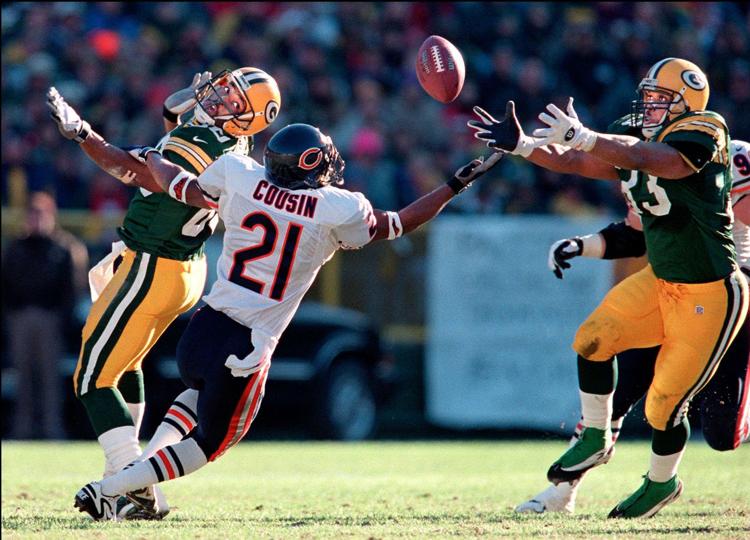 1999-11-01 Green Bay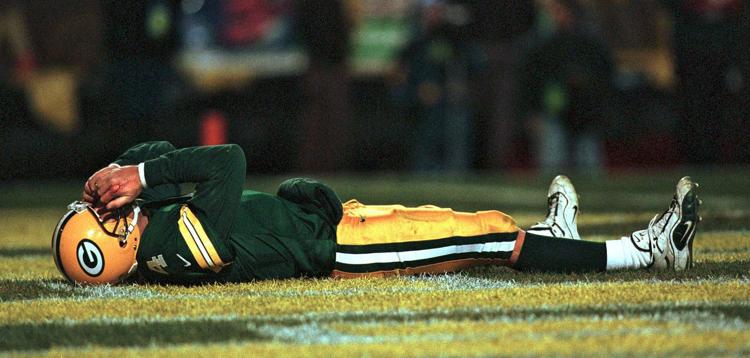 1999-11-21 Green Bay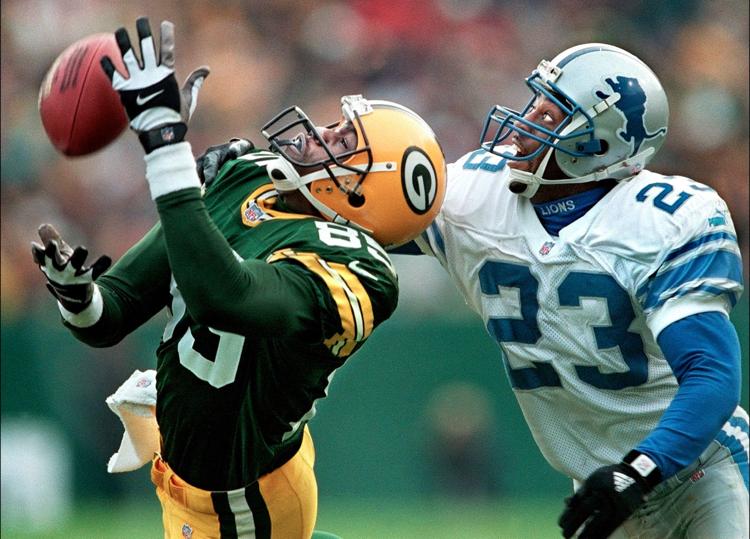 2002-01-20 St. Louis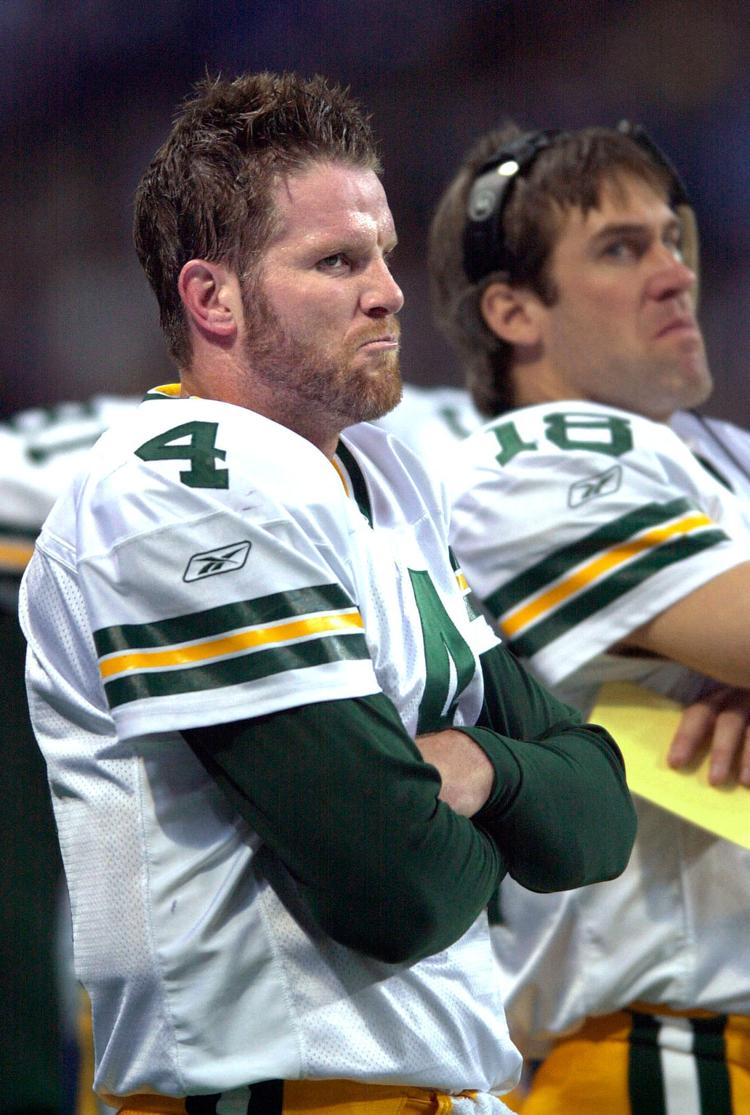 2003-12-14 San Diego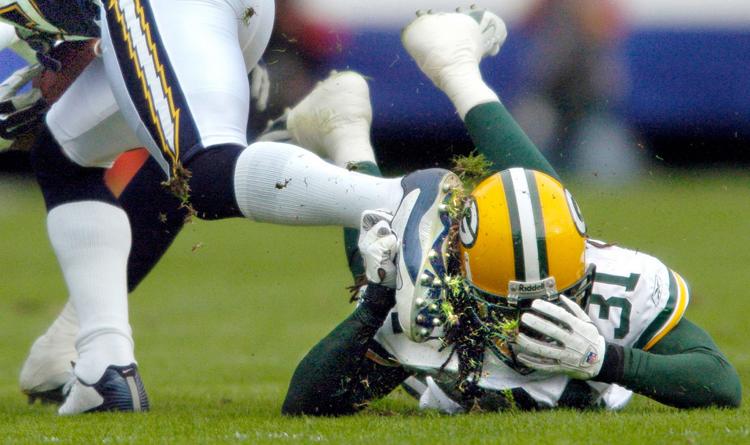 2003-12-22 Oakland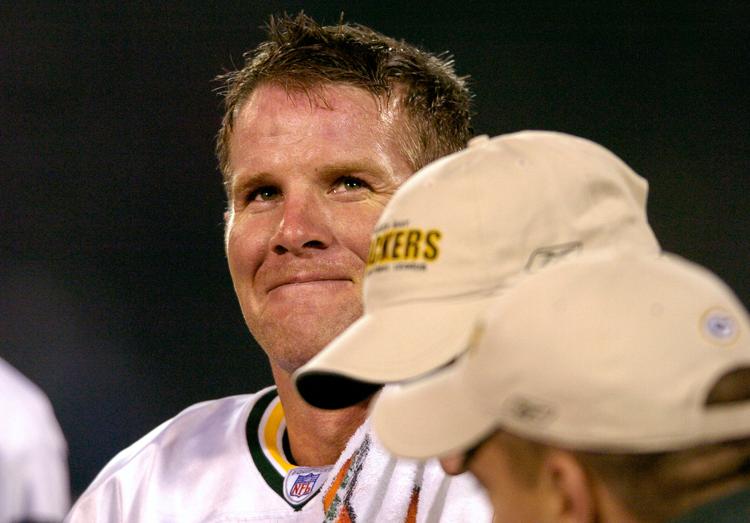 2004-11-29 Green Bay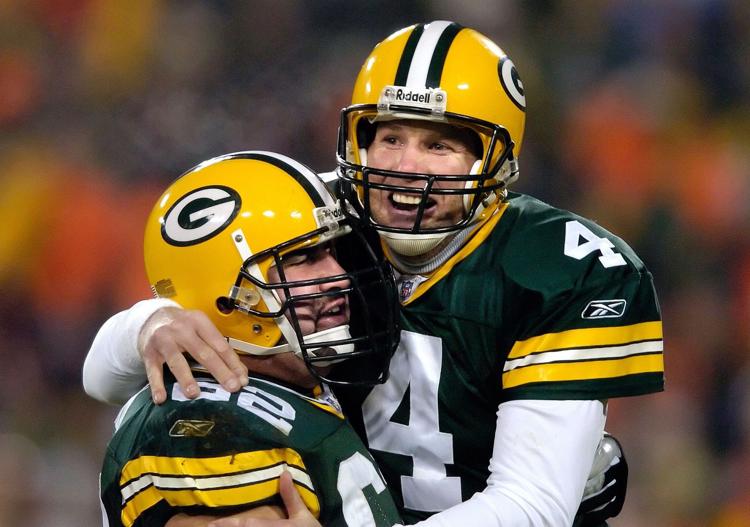 2004-12-05 Philadelphia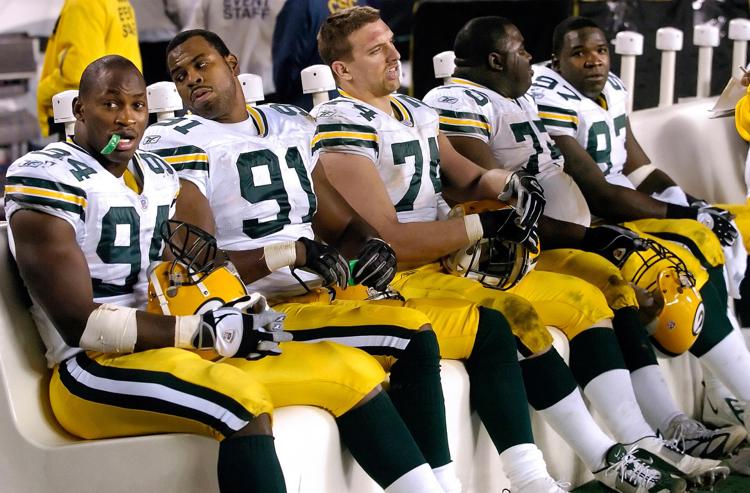 2004-12-19 Green Bay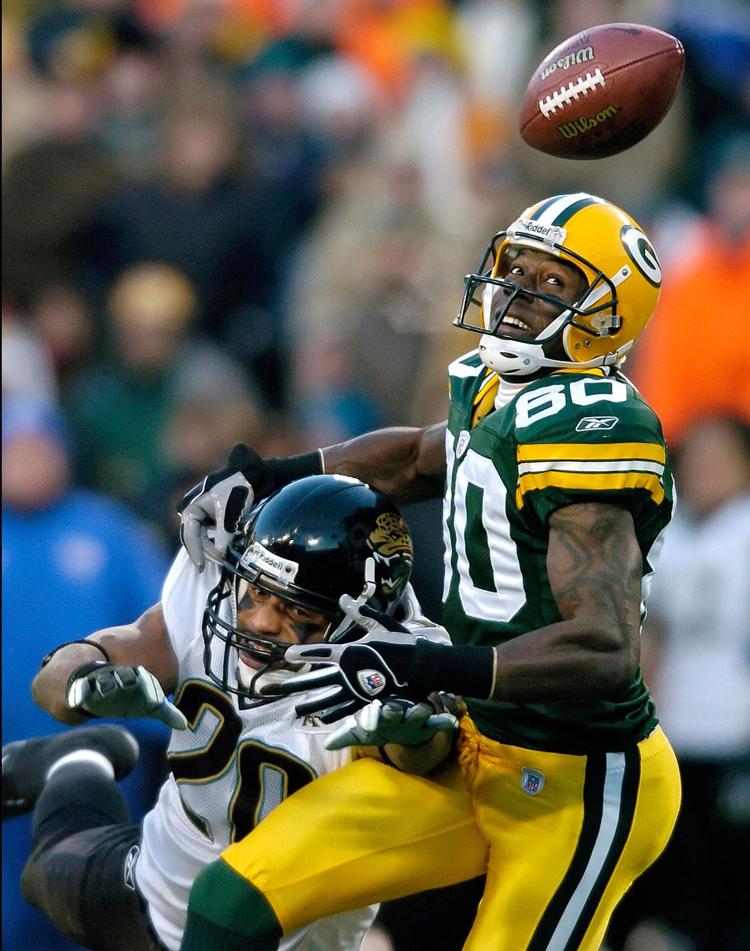 2005-08-11 Green Bay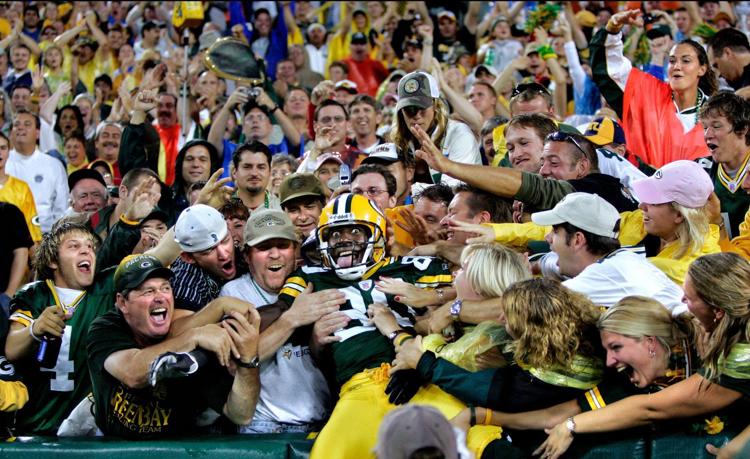 2005-09-25 Green Bay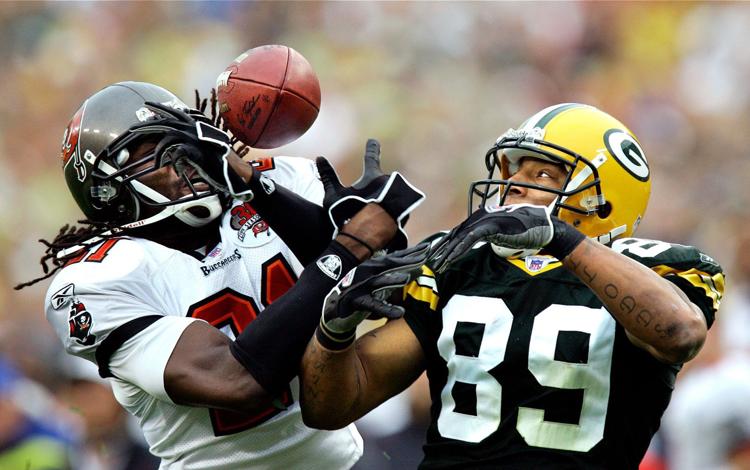 2005-10-09 Green Bay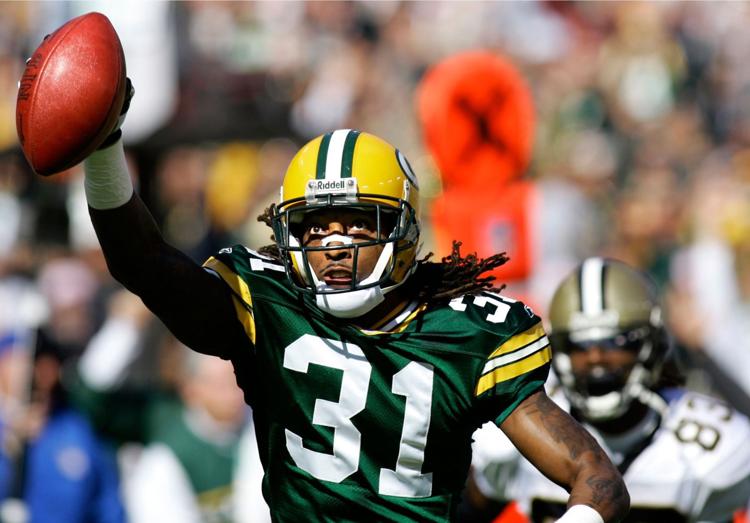 2005-10-09 Green Bay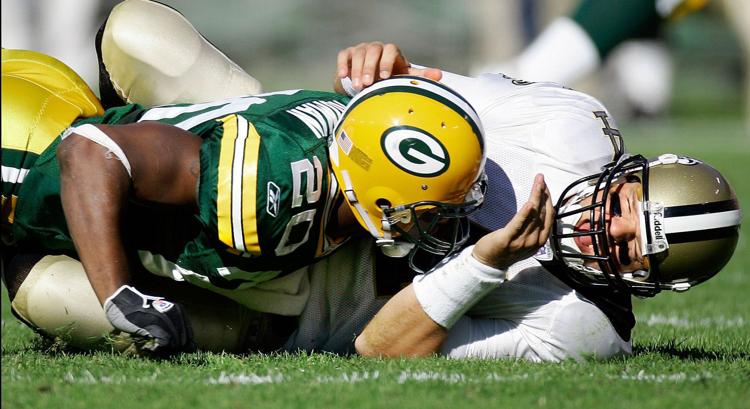 2006-01-01 Green Bay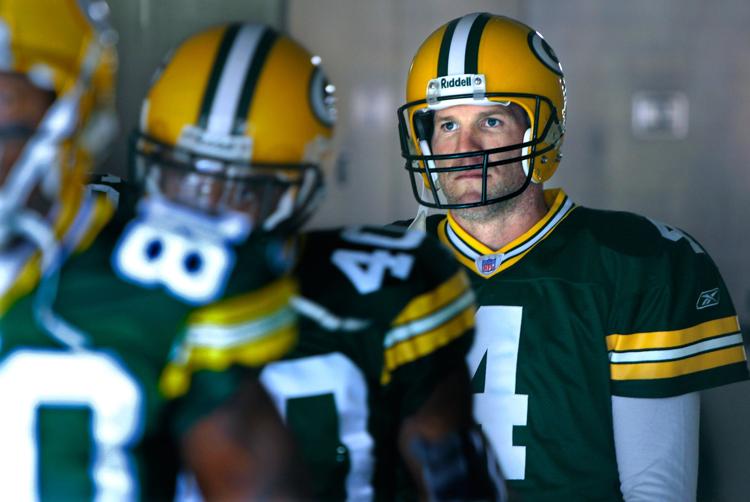 2006-01-01 Green Bay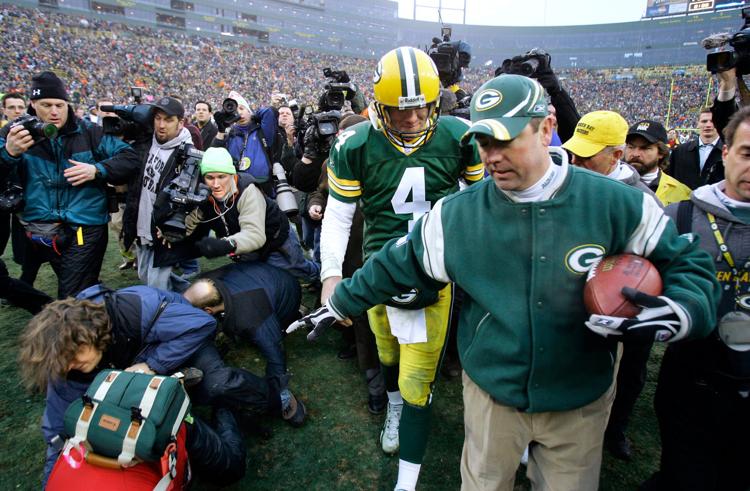 2006-08-19 Green Bay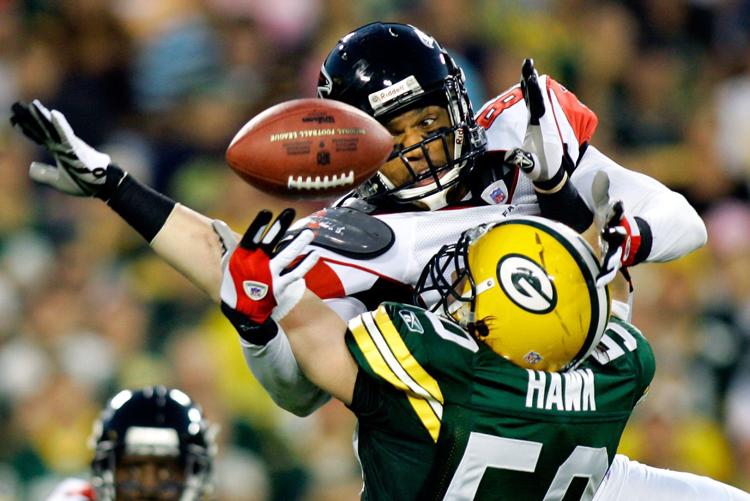 2006-09-17 Green Bay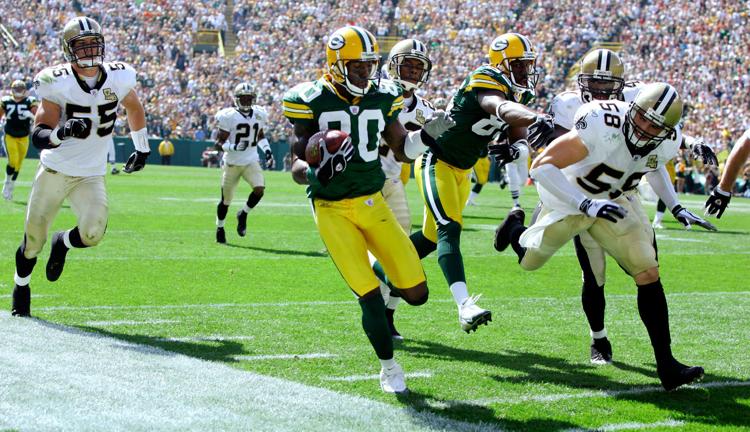 2006-10-08 Green Bay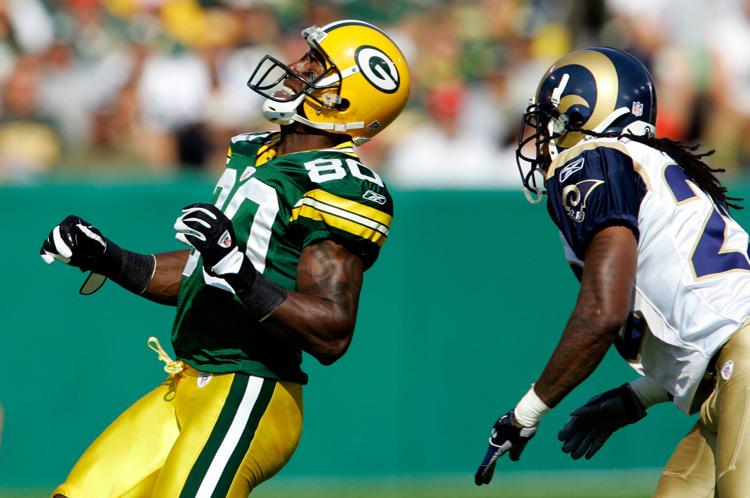 2006-10-08 Green Bay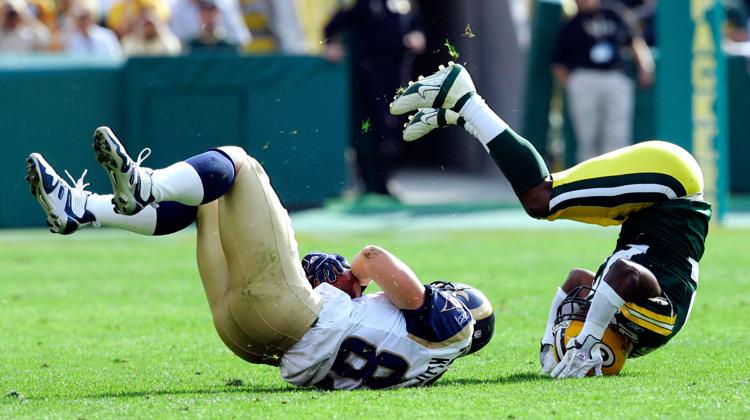 2006-10-22 Miami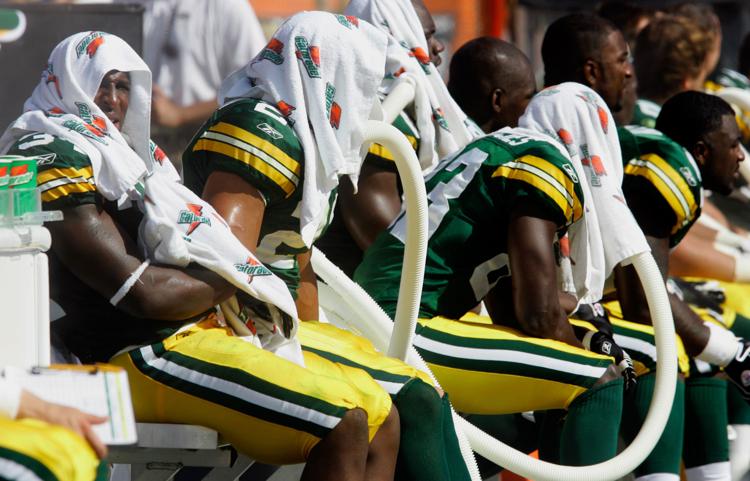 2006-11-05 Buffalo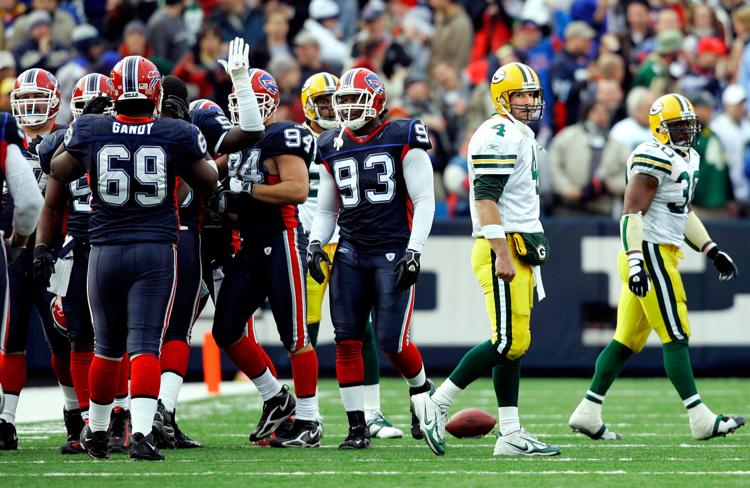 2006-11-05 Buffalo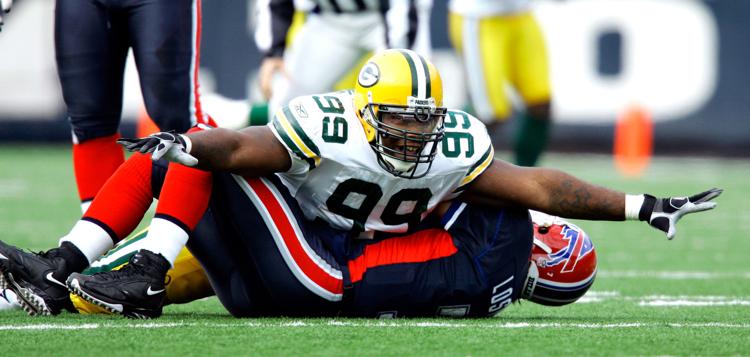 2006-11-19 Green Bay
2006-12-03 Green Bay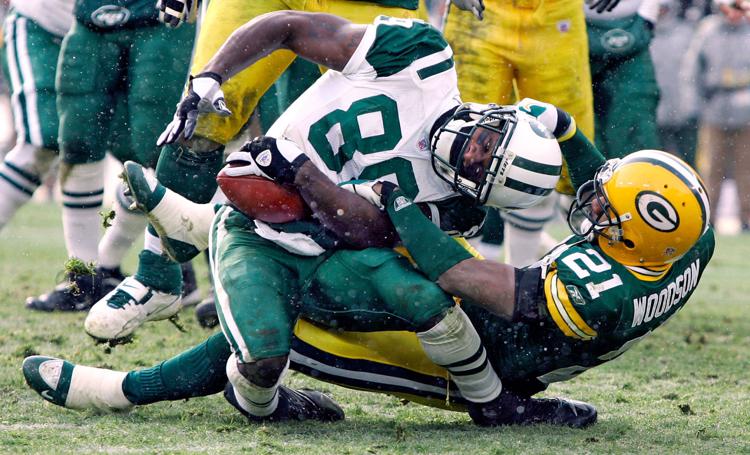 2006-12-10 San Francisco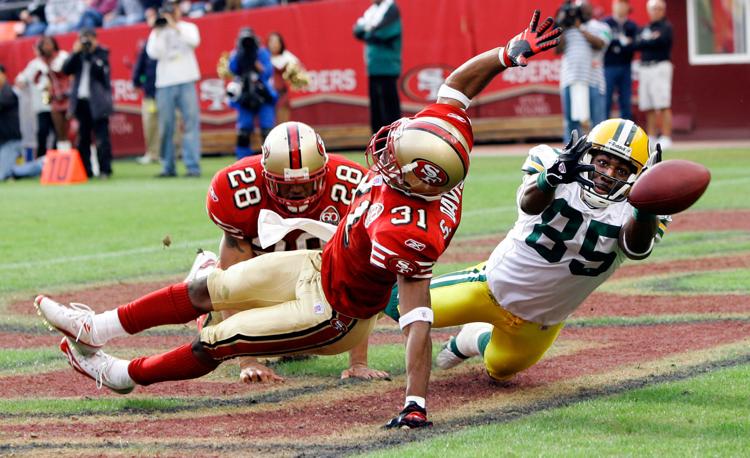 2006-12-21 Green Bay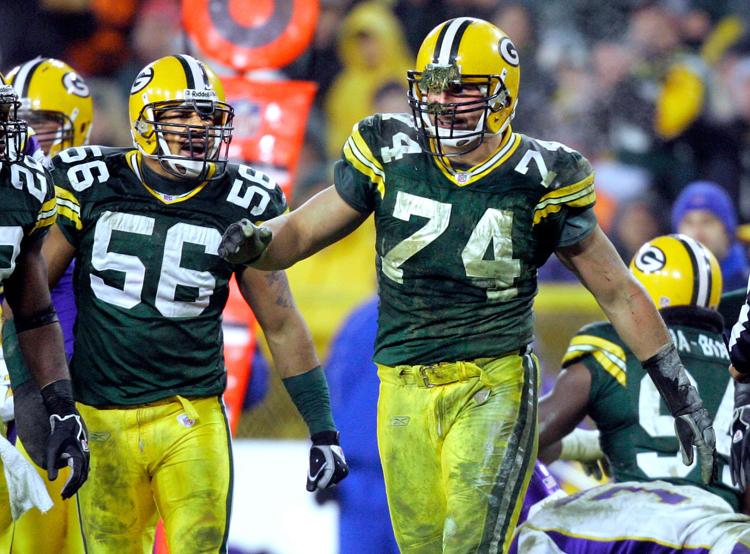 2007-09-09 Green Bay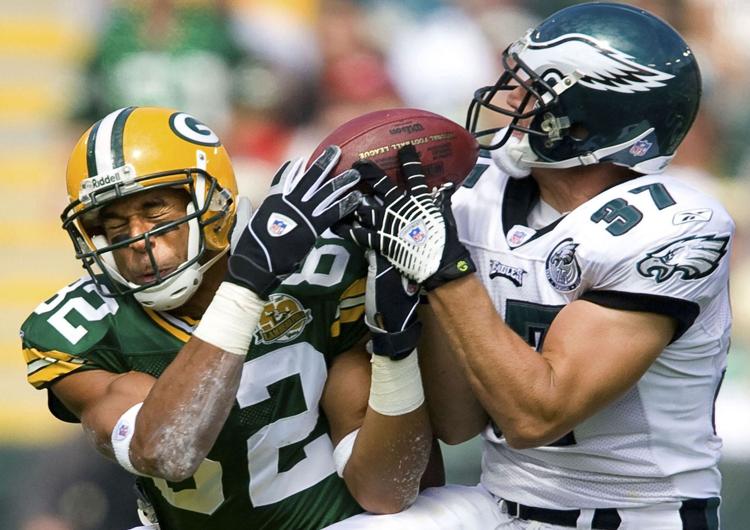 2007-09-23 Green Bay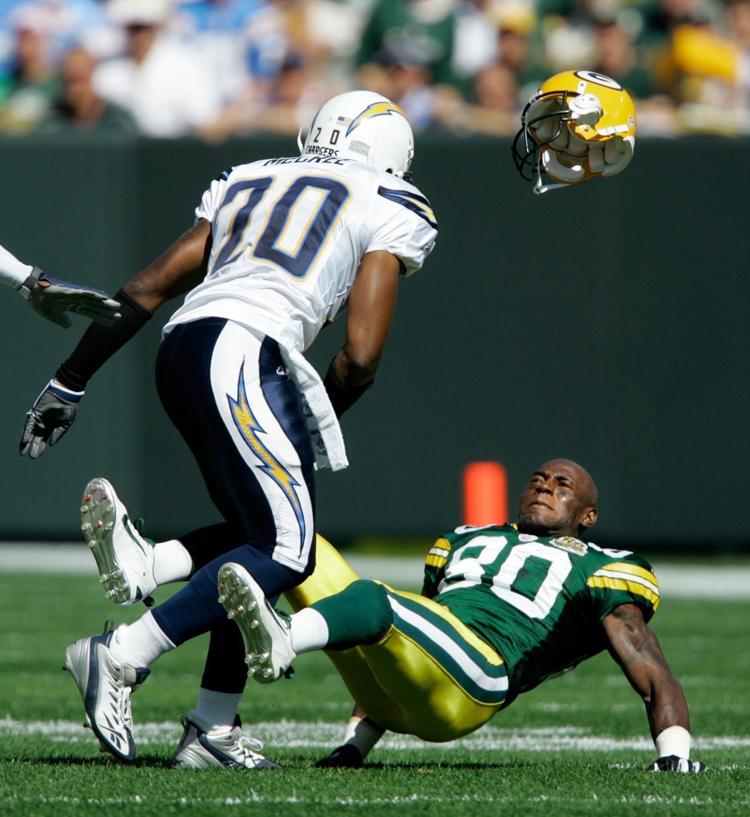 2007-10-02 Minneapolis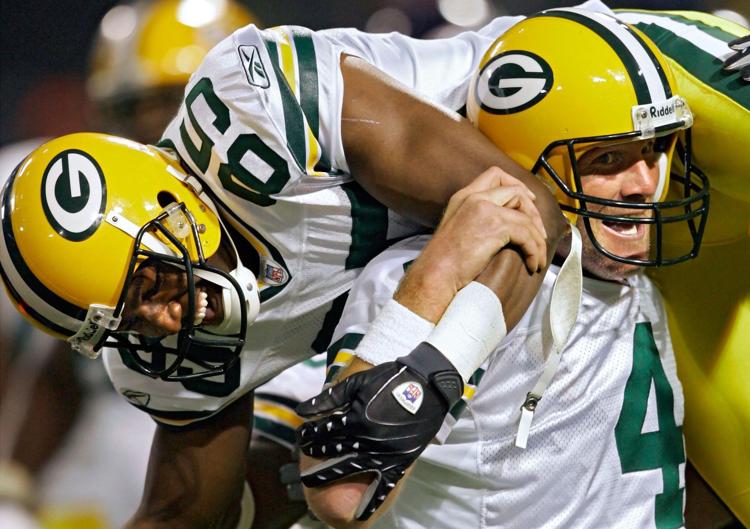 2007-11-29 Dallas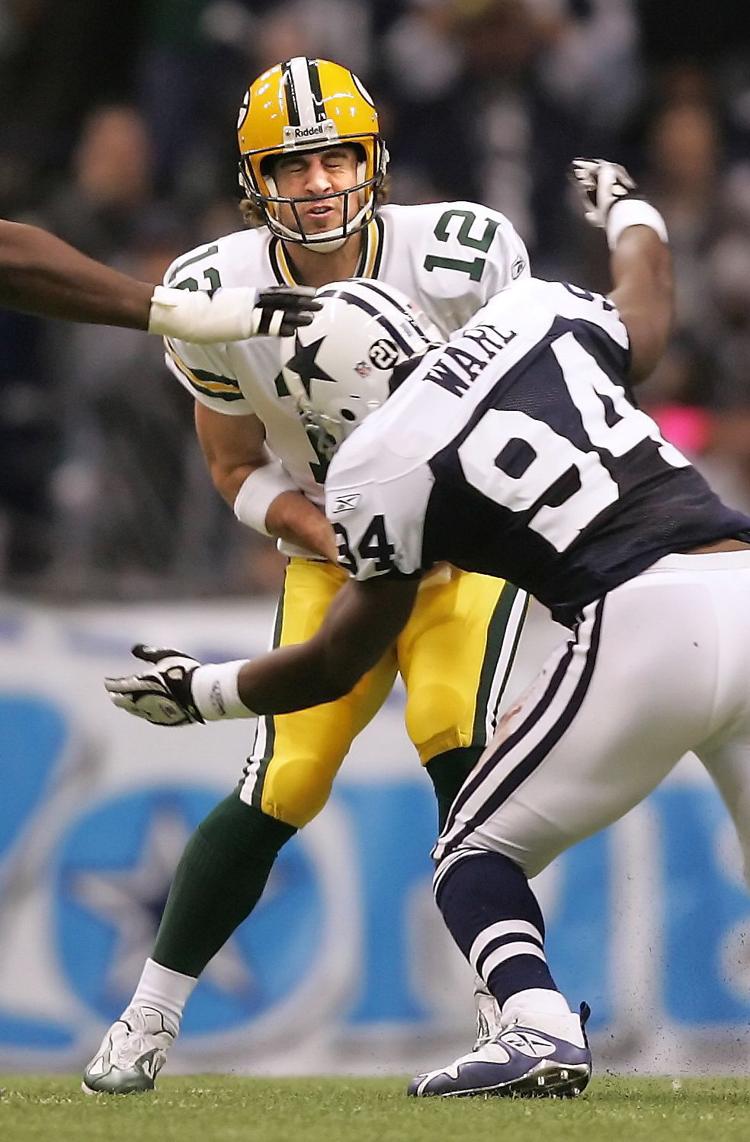 2007-11-29 Dallas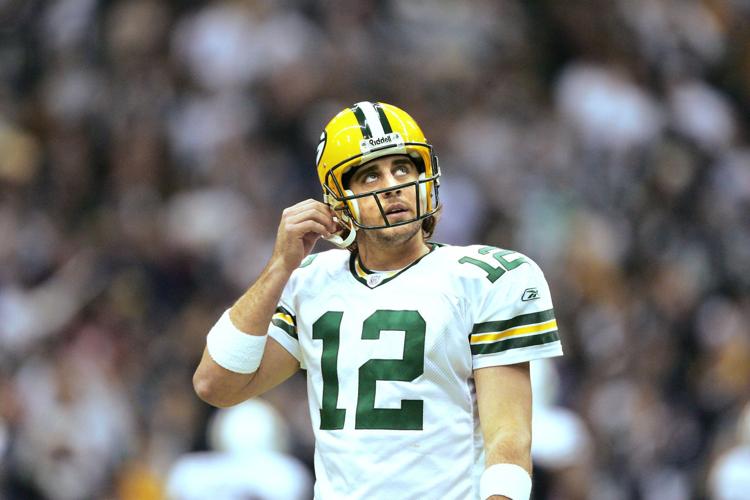 2007-12-09 Green Bay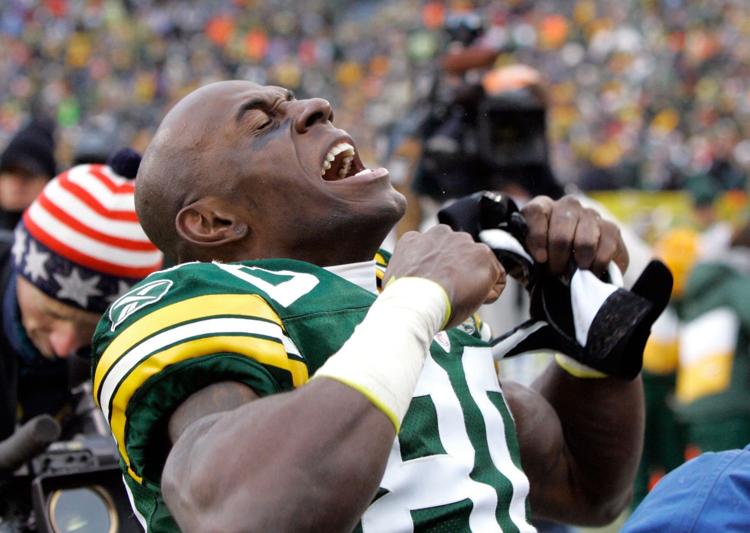 2007-12-16 St. Louis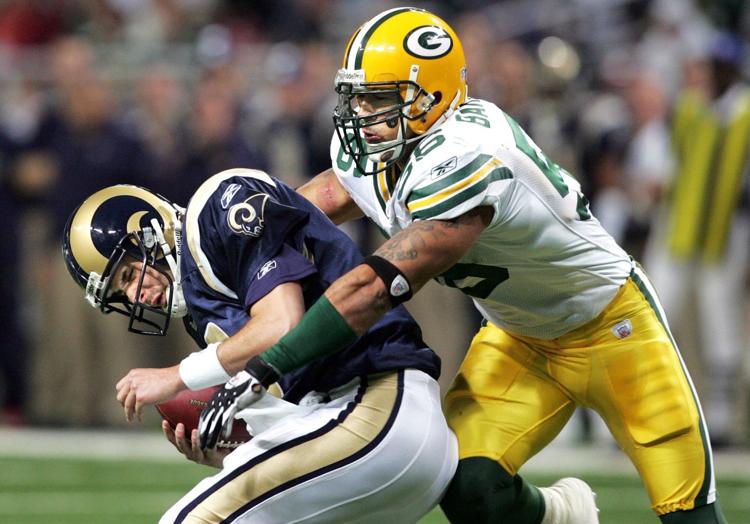 2007-12-16 St. Louis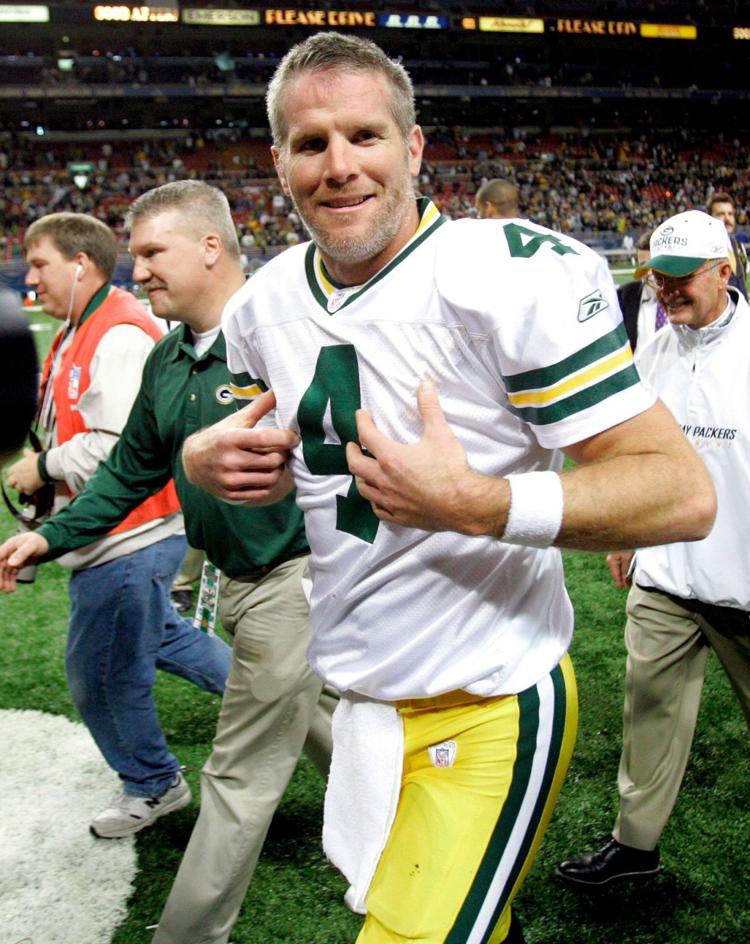 2008-01-12 Green Bay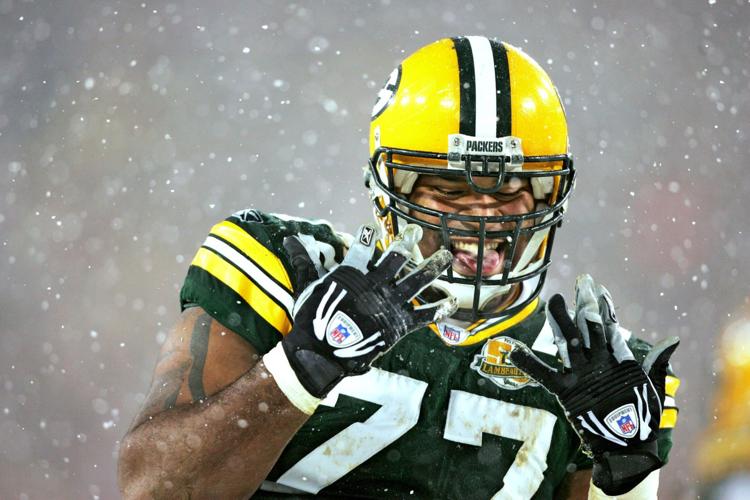 2008-01-12 Green Bay
2008-09-08 Green Bay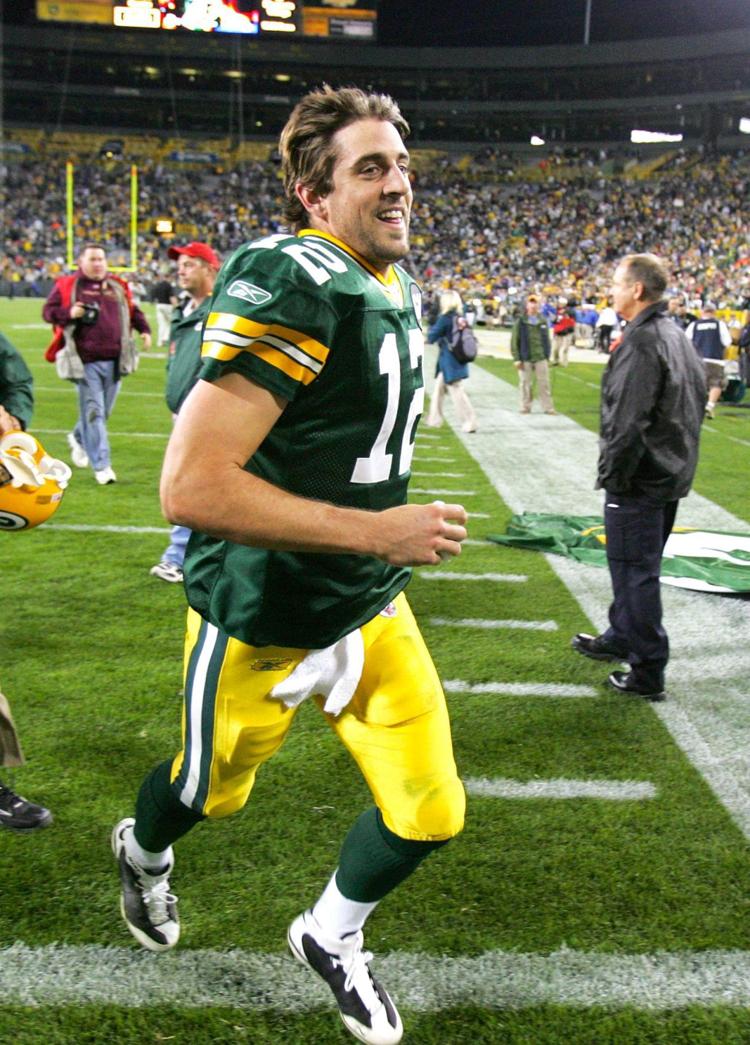 2008-10-12 Seattle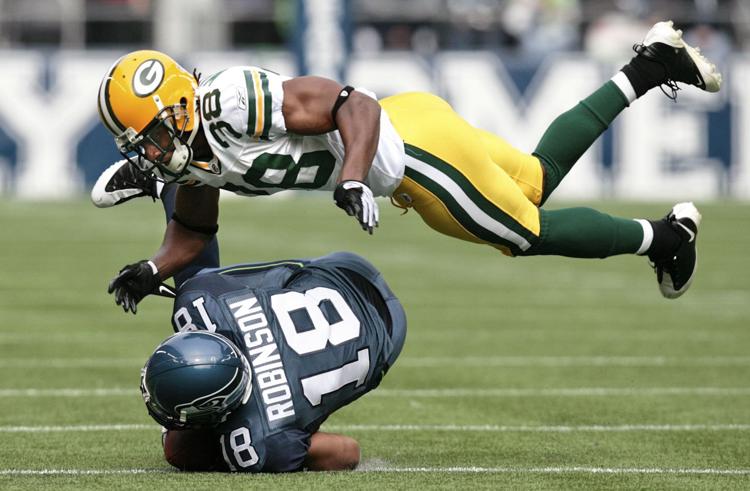 2008-11-09 Minneapolis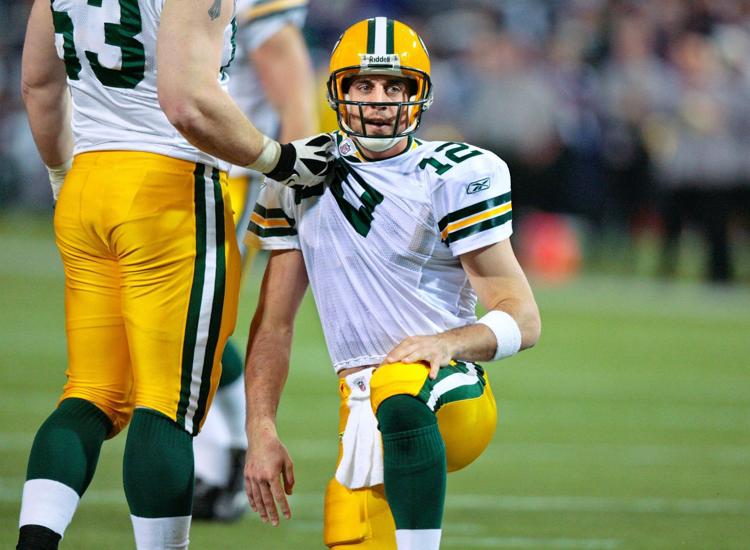 2008-12-14 Jacksonville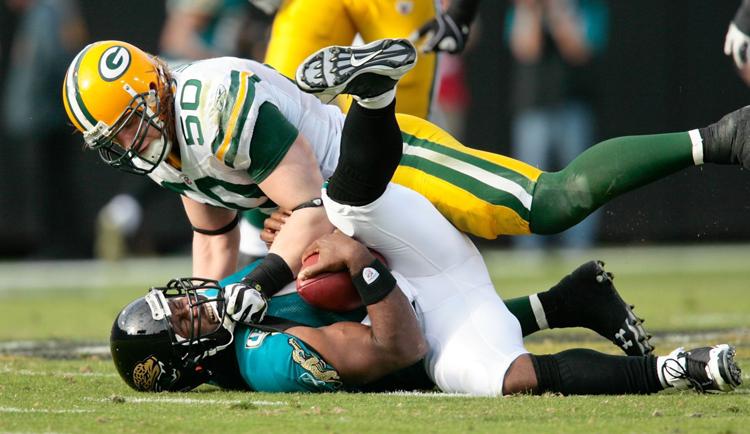 2008-12-22 Chicago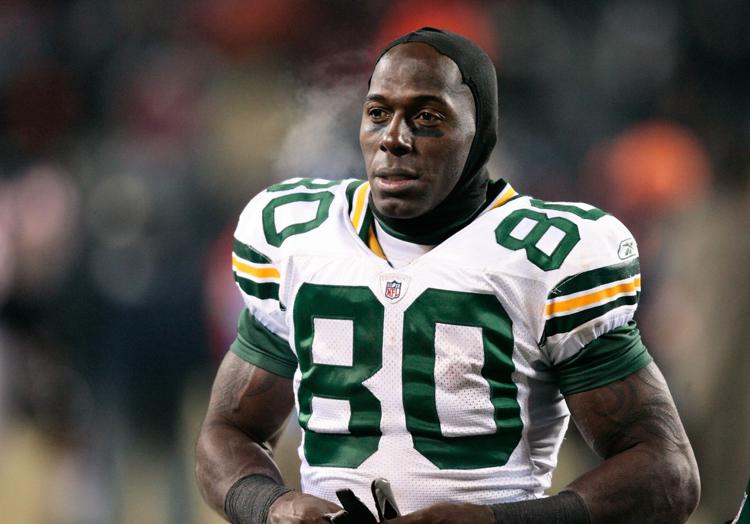 2008-12-28 Green Bay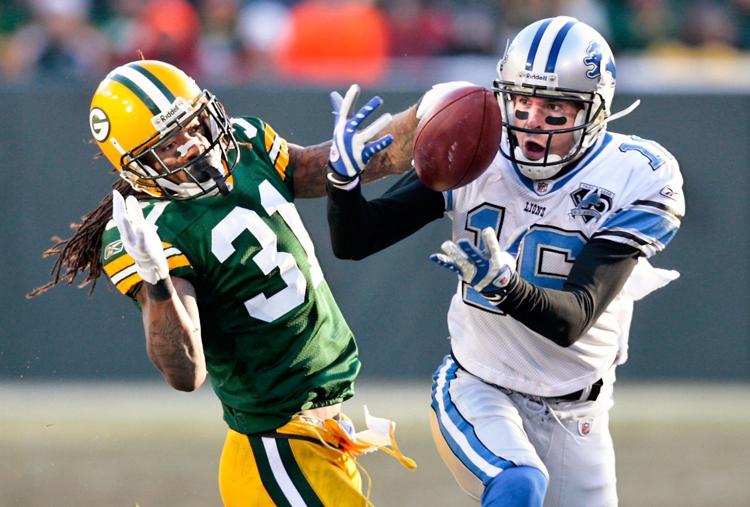 2009-10-18 Green Bay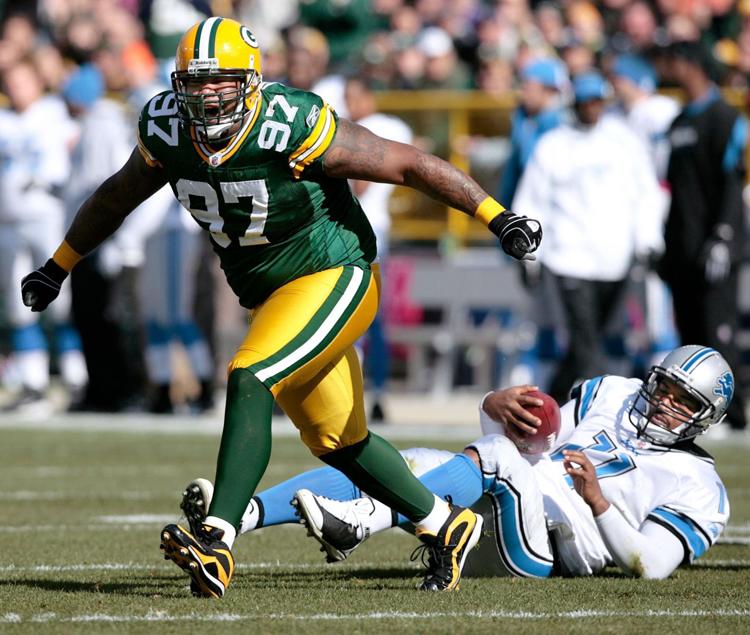 2009-10-18 Green Bay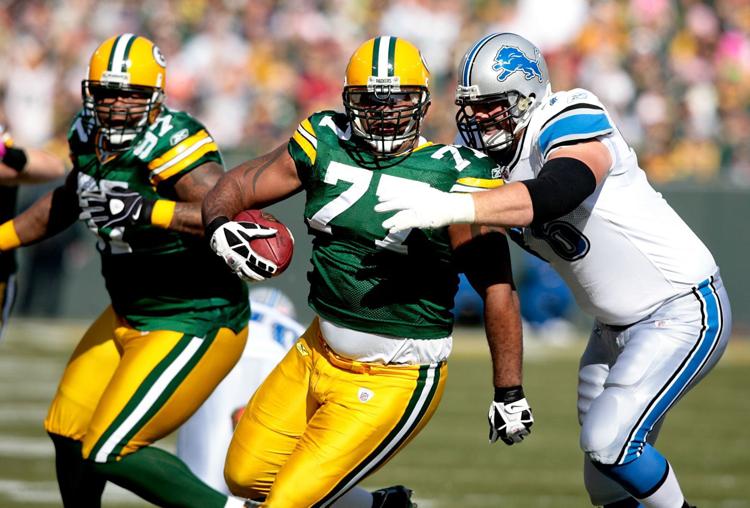 2010-10-24 Green Bay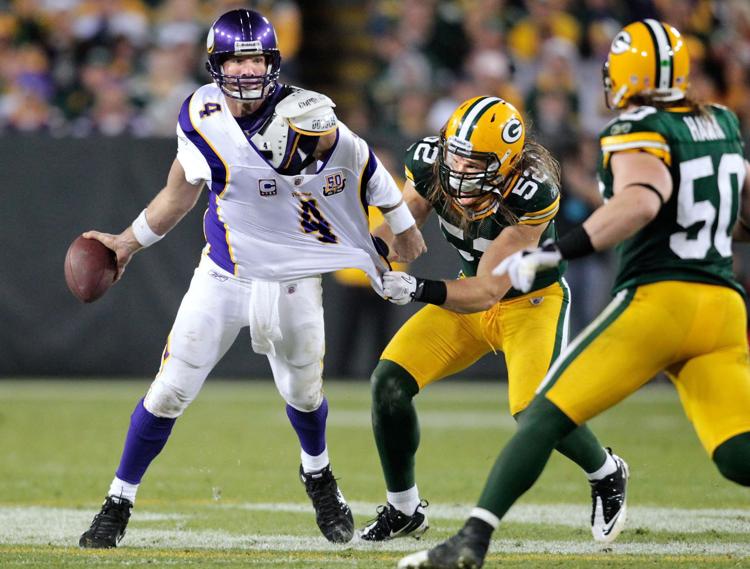 2010-12-26 Green Bay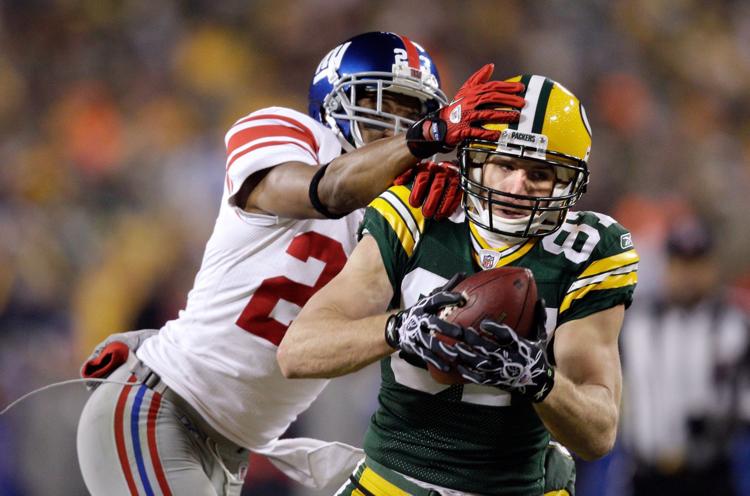 2010-12-26 Green Bay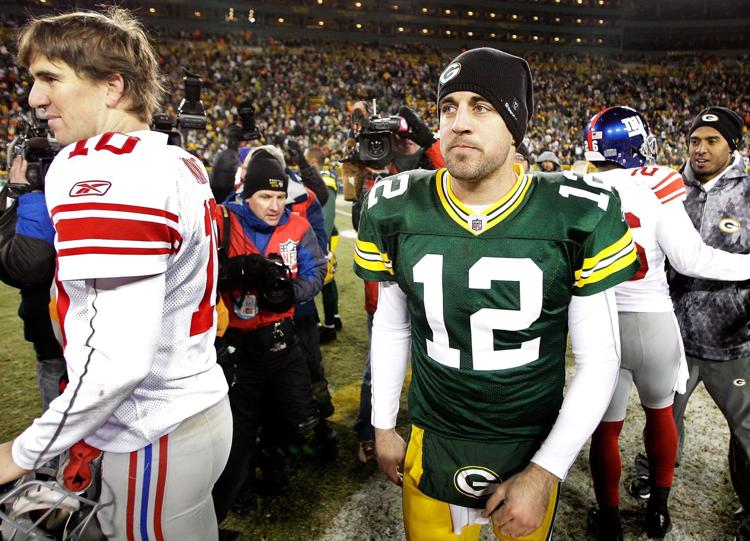 2010-12-26 Green Bay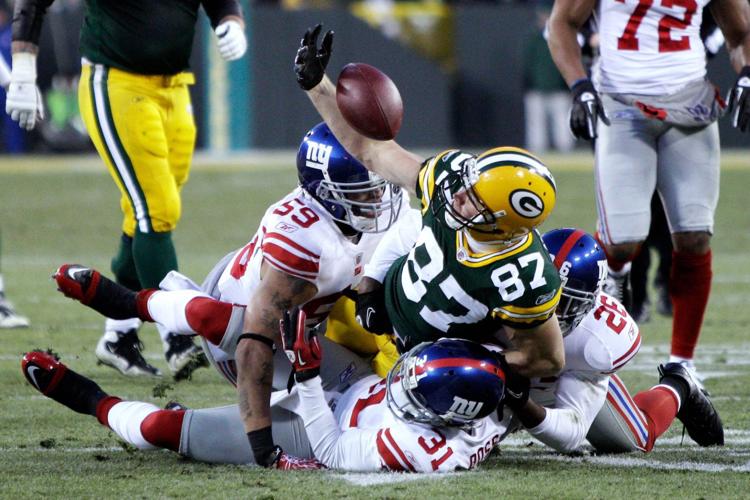 2011-01-02 Green Bay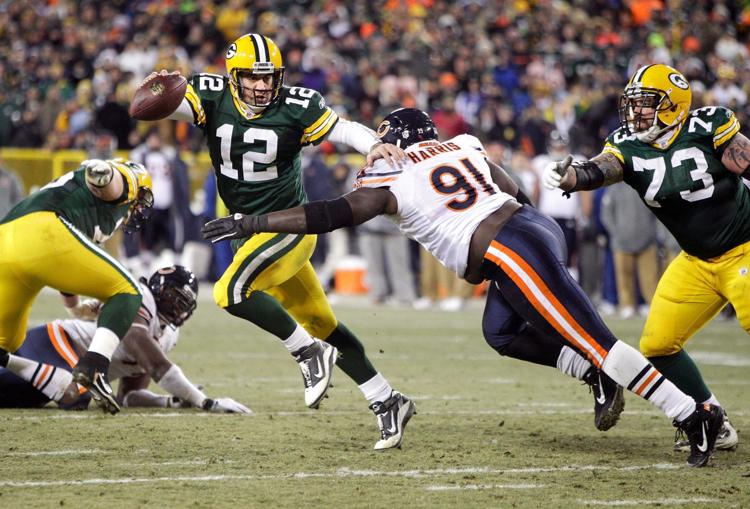 2011-01-23 Chicago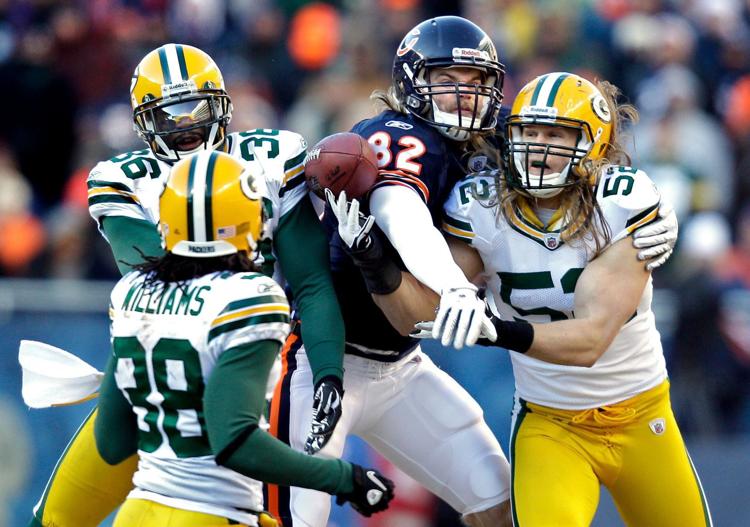 2011-01-23 Chicago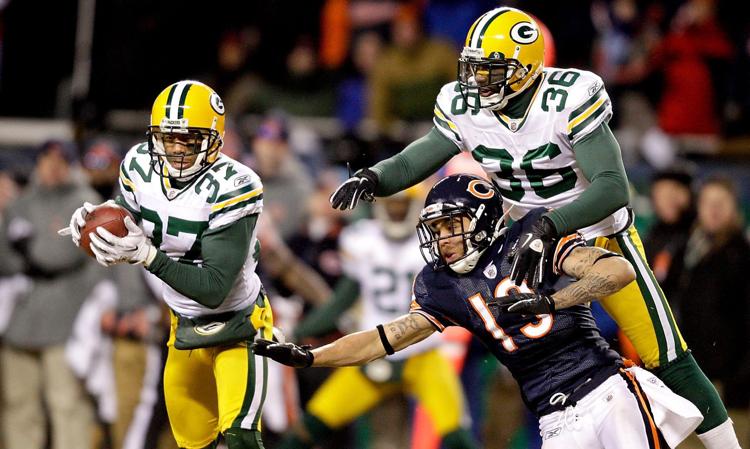 2012-07-29 Super Bowl XLV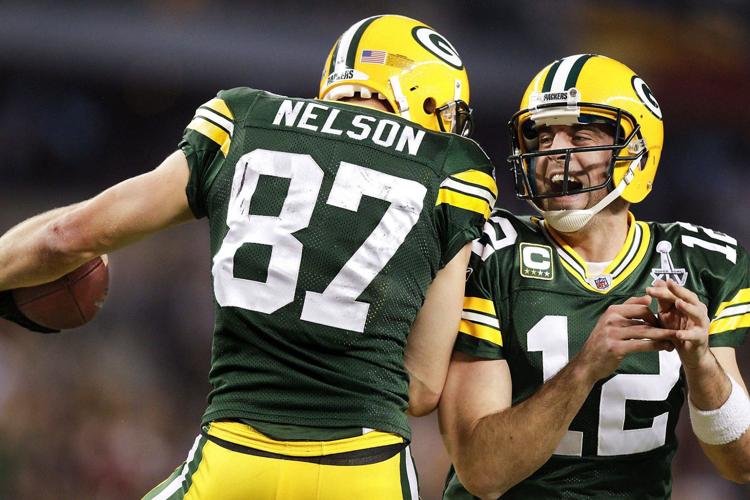 2015-09-28 Green Bay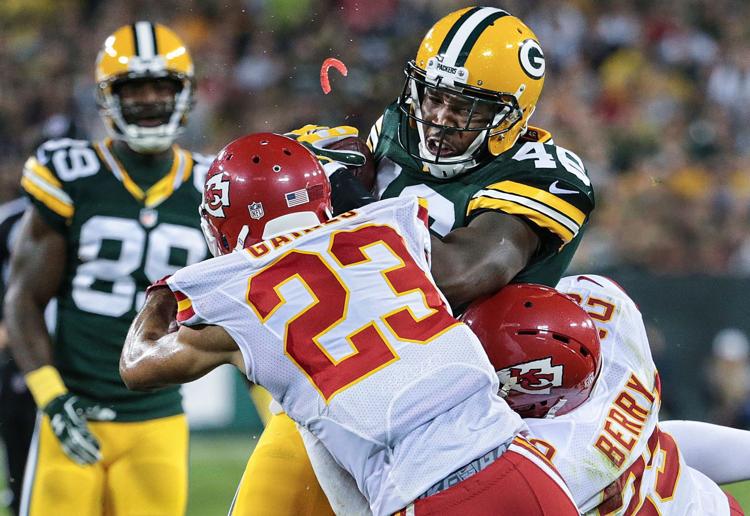 2015-10-11 Green Bay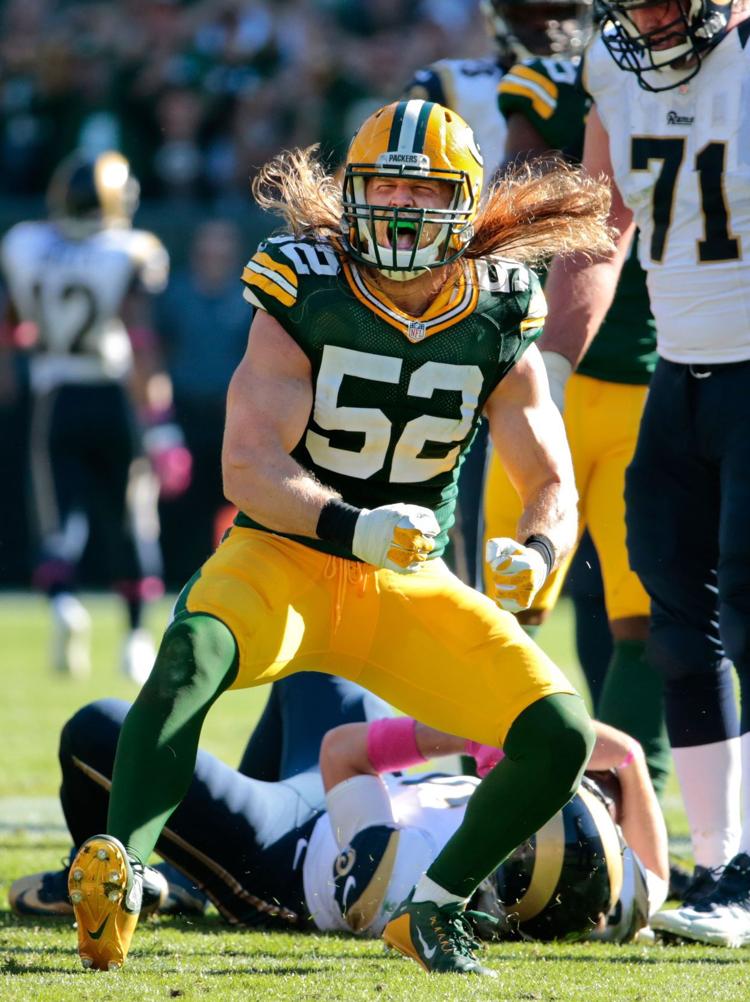 2015-11-15 Green Bay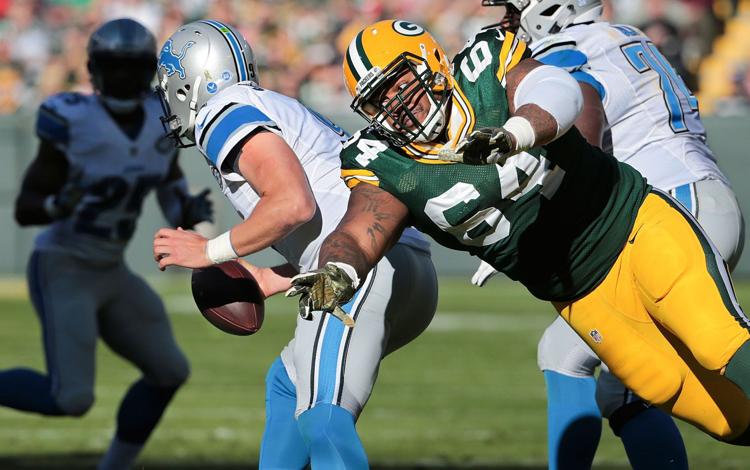 2015-11-26 Green Bay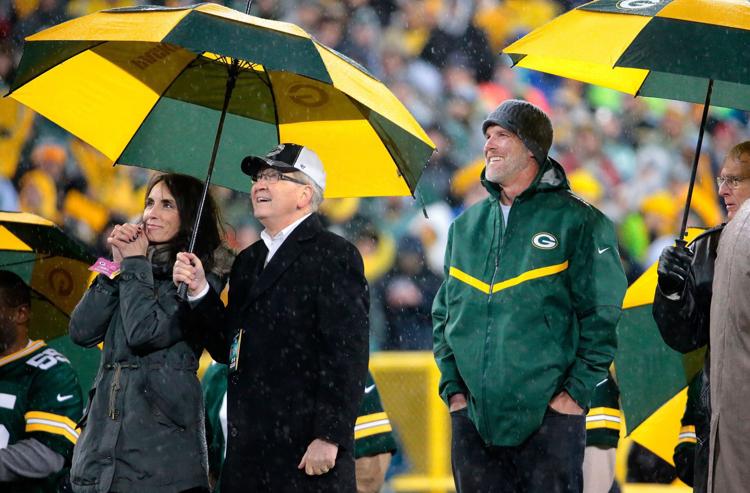 2016-01-03 Green Bay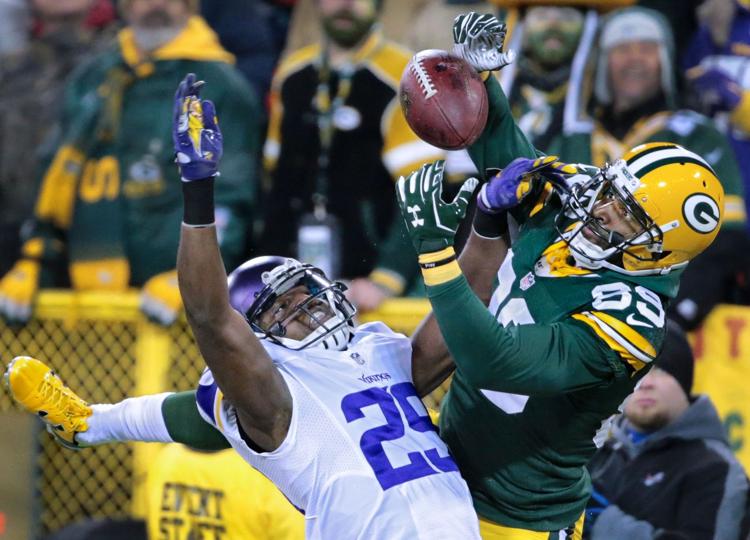 2016-12-24 Green Bay