A year from now, Tony Award winner and recent "Hamilton" star Karen Olivo will make her Madison stage debut in Wisconsin's first production of the musical "Fun Home."
That's big news on a few levels for Forward Theater Company, an Equity company that formed following the closure of the Madison Repertory Theatre in 2009.
For 2018-19, its tenth season, Forward will expand to four shows — a change that will stay in perpetuity, the company says — and produce its first full musical. Forward performs in Overture Center's Playhouse Theatre, and will open the current season on Thursday with "I and You" by Lauren Gunderson.
Founding artistic director Jennifer Uphoff Gray said the company has learned a few things about its audiences over the past eight seasons.
"We've learned how adventurous they are," she said. "As long as we are doing plays that are smart and make them think and are still entertaining, the audience seems to say, 'We will go anywhere. We trust you.'"
"Fun Home" will be the second play in Forward's as-yet-unannounced 2018-19 season. Written by Lisa Kron with music by Jeanine Tesori, it's based on the graphic novel of the same name. Self-described lesbian cartoonist Alison Bechdel based the story on her relationship with her father, a closeted gay man, and Bechdel's own discovery of her sexuality.
The intimate musical, staged with nine performers and a minimal orchestra, won the Tony Award for Best Musical in 2015.
"Three years ago we started working on getting the rights for this show," Uphoff Gray said. "Because they were doing the national tour, they were not ready to talk about regional licensing until a year ago."
Olivo recently returned to Madison, her adopted home, after a year playing Angelica Schuyler in the Chicago production of "Hamilton" by Lin-Manuel Miranda. Olivo relocated to Wisconsin in 2013 to marry James Uphoff, Uphoff Gray's brother, a sound designer who works for Electronic Theatre Controls (ETC).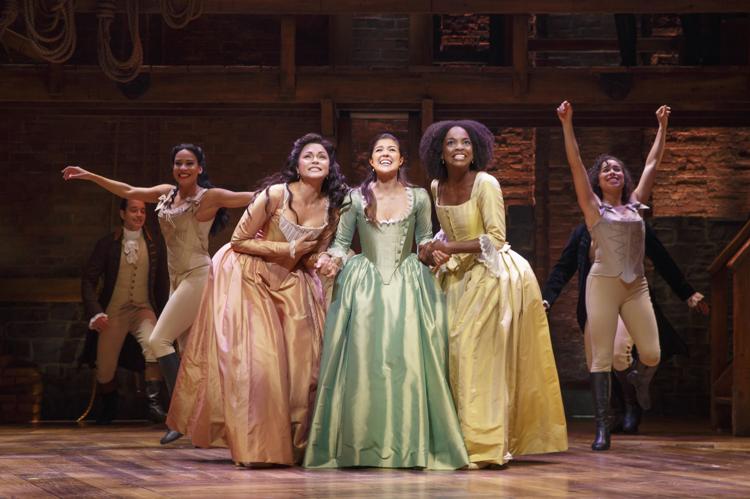 Olivo won a Tony Award in 2009 for her portrayal of Anita in the revival of "West Side Story." She has been teaching, directing and performed a cabaret-style song cycle at Overture a few years ago, but this will be her first full role in Wisconsin.
She'll play Alison opposite Clare Arena Haden as Helen. Haden was recently seen in Forward's winter production of "Outside Mullingar" and "Silent Sky" by Lauren Gunderson.   
"Fun Home," Uphoff Gray said, "is a Forward play that just happens to be a musical. It's entertaining and smart and about real issues. It's exactly the story we are always are looking to tell, and it happens to be set to music."
The original Broadway production was staged in Circle in the Square as theater in the round, with audiences on all sides of the performers. Uphoff Gray deliberately didn't see that production so she could "come at it fresh."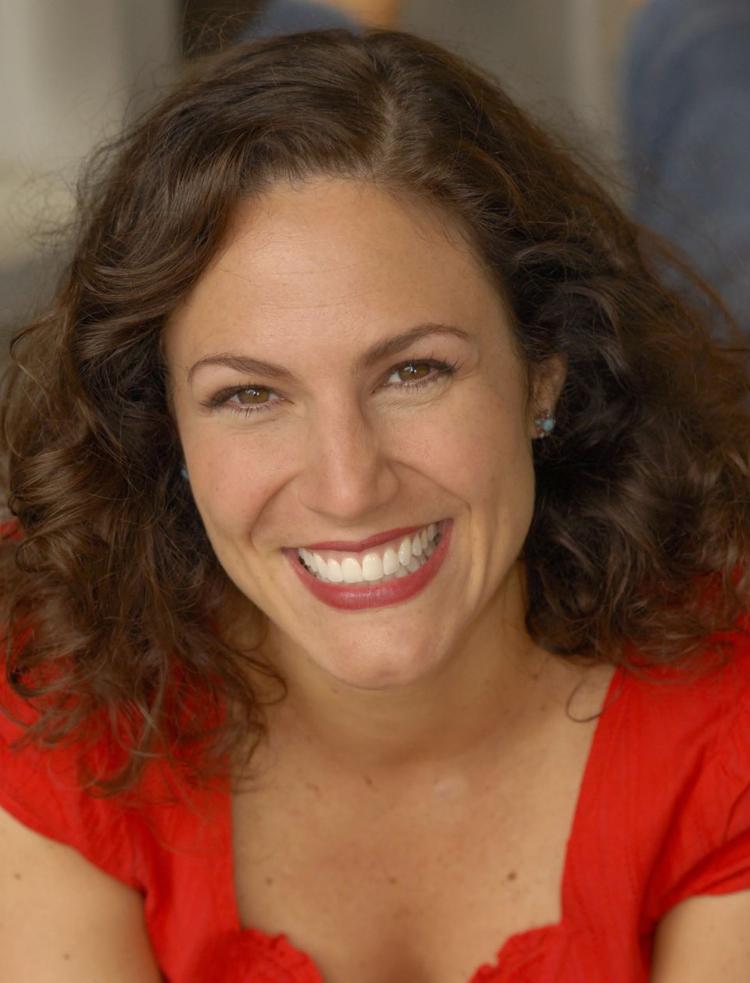 Madison already has several professional and semi-professional companies producing musical theater, including Four Seasons Theatre, Music Theatre of Madison, Capital City Theatre and Children's Theatre of Madison. Forward doesn't plan to compete.
"We're going to be doing them occasionally when there is a piece like 'Fun Home' that so perfectly matches the kind of theater we do," Uphoff Gray said.
Though the current season hasn't yet opened, it's already been a banner year for Forward. The company got a $10,000 grant from the National Endowment for the Arts in the spring. A few weeks ago, the organization that produces the Tonys, the American Theatre Wing, named Forward as one of 12 companies to receive a no-strings-attached gift of $10,000.
It's a one-time grant for companies between five and 15 years old. Other recipients this year included Congo Square Theatre Company in Chicago, Short North Stage in Columbus, Ohio and The NOLA Project in New Orleans.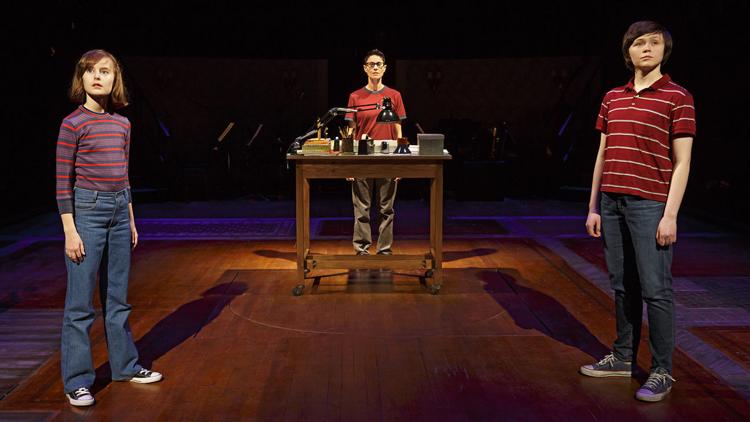 "It's marvelous and humbling company to be in," said Uphoff Gray. "It's a grant they give to companies that are innovative and impacting their communities, advancing professional theater in the country."
Forward is currently running a fundraising campaign called Four for Forward, which would go toward the cost of adding that fourth production. All new donations and increased portions of donations from current donors will be matched up to $25,000 between now and the end of 2017. The goal is to raise an additional $80,000 annually.
Uphoff Gray knows that some of the plays Forward has staged, from "44 Plays for 44 Presidents" to "The Flick" and "Mr. Burns, a Post-Electric Play," have divided its audiences. But she's been encouraged at how many new theatergoers come out for those shows, and also how many people come back year after year.
"That's the conversation we have at Forward when we consider pieces," Uphoff Gray said. "Is this going to be a harder thing to experience? And if so, is it worth it?
"We do want to continue to challenge the audience, but not challenge to the sake of challenge. It needs to be an amazing piece of art with something great to say."