Mary Dougherty rejects the idea that the food of northern Wisconsin is only fried fish, meat and potatoes.
"In my kitchen I have something that's a little bit more spicy, drawing its inspirations from a wider arena," said Dougherty. "It doesn't need to be a binary choice between 'northern Wisconsin' or 'ethnic.'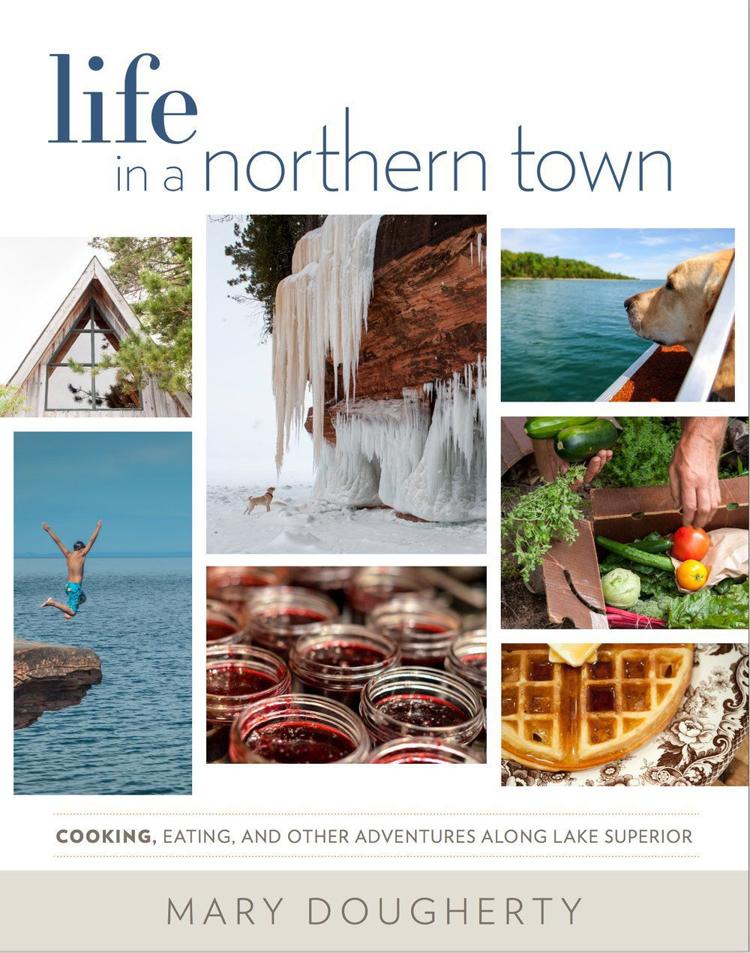 "It can exist cheek to jowl, because that's what creates resilient communities. Diversity is your community's greatest strength." 
This week on the podcast, Lindsay Christians interviews the Bayfield-based blogger at The Cookery Maven, food advocate with the Socially Responsible Agriculture Project and former owner of Good Thyme Restaurant about her new book, "Life in a Northern Town: Cooking, Eating and Other Adventures Along Lake Superior."
For more Corner Table updates, follow host Lindsay on Twitter and Instagram and keep up with The Corner Table on Facebook.
The Corner Table is on iTunes! Subscribe and leave a review here.