From farm to table to laptop, Wisconsin food bloggers are celebrating late summer this week with quinoa stuffed bell peppers, heirloom tomato tarts and fresh melon bruschetta. 
On Thursday, some of these literary food lovers will get to share their photography tips and best recipes in person.
This week is the first meet-up for Whisk, a self-described "culinary collective of Wisconsin-based food bloggers," at Madison Sourdough's patisserie on Williamson Street. Many will be meeting in person there for the first time. 
"There are a lot more food blogs than there used to be," said Sarah Woolworth, a blogger at Wisconsin from Scratch and one of Whisk's three founders. "It seems like more of an approachable thing, like more people are doing it."
In early August, Woolworth founded Whisk with Bowen Close, who who teaches cooking classes and blogs at Bowen Appetit, and Vicky Cassidy of Things I Made Today. 
As a collective, Whisk has about 30 members and is still in the recruitment phase. The founders' idea is to provide a single location for readers, publicists and local food producers to reach many Wisconsin food writers at once, as well as provide a resource for writers themselves. 
Through Whisk, members could have photography workshops, share an intern to help with graphics and social media (which they already do) and promote each other's work.
Bloggers angle for bumps in blog traffic from aggregation sites like TasteSpotting, but food blogging is more collaborative than competitive, Woolworth said.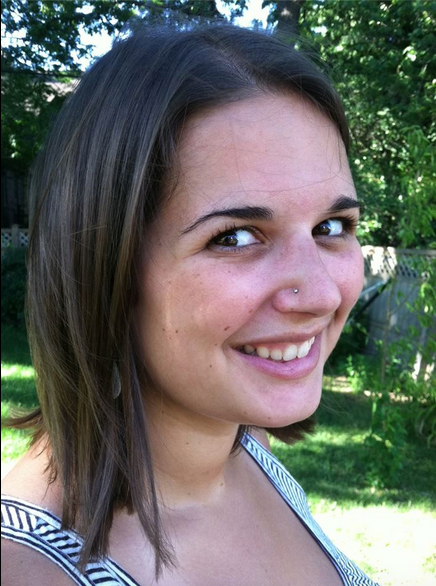 "People can read multiple food blogs," she said, "so you're not fighting for readership.
"People have no problem collaborating with other food bloggers, sharing tips, helping them out." 
Members recruited during the past month include Lori Fredrich's Burp! blog from Milwaukee, as well as writers from Eau Claire, Oshkosh and smaller towns, like North Freedom.
"If you're in another city where there aren't a lot of other food bloggers, just being part of this community could be beneficial," Woolworth said. 
More than half (18) of the blogs in Whisk hail from Madison, including Brian Lee of Eat Drink Madison, T.J. Thering's All Food Considered, Erika Krug's Wisconsin Fun Next Exit and Alice Choi's Hip Foodie Mom.
Among Whisk's members are vegan bakers, food scientists and nutritionists. Some are focused primarily on a single city or type of cuisine, but most are not.
The vast majority of members are women; many are moms. Whisk's three founders, in fact, are all new mothers or moms-to-be.  
Bowen Appetit's Close gave birth to her first child, a boy, in late August. Woolworth is due to have a baby boy in November, and Cassidy's son Theo is seven months old. 
These are life events that, unlike in more traditional food media, readers may learn about through following a local food blogger.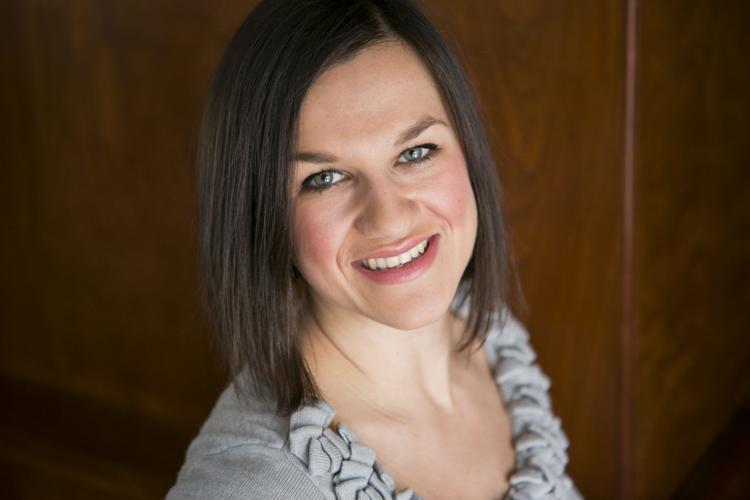 Cassidy, for example, incorporates a very personal voice into her recipes for dishes like grilled summer squash with peaches and blue cheese. And her ingredients are easy to find for nearby readers — she splits a CSA (community supported agriculture) box from King's Hill Farm, in Mineral Point, and wrote a series about it. 
"My blog started as a personal journal," Cassidy said of Things I Made Today, which she began writing in 2012. "My mom and my mother-in-law were my most avid readers.
"Definitely now that I have an international readership I don't share every detail ... but I do love to talk about my family."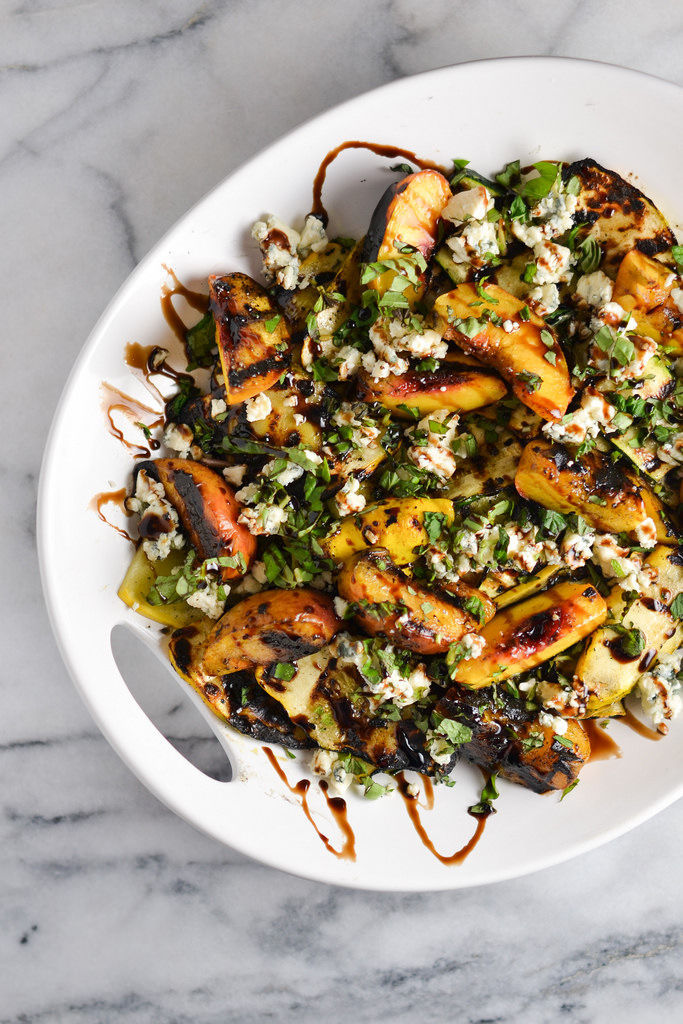 Whisk provides a venue to connect these individual stories. At Five Senses Palate, Madisonian Sujhey Beisser shares recipes inspired by her childhood in Latin America.
Also based in Madison, Yummy Sprout focuses on allergy-free cooking for kids. Steph Cowdy posts mouth-watering photos of chessecake, bourbon s'more pie and sweet corn bacon ice cream on her blog, Sconemasters.
"I've been discovering more local blogs that I'm excited to read, that I didn't know existed before," Woolworth said, like The Leek and the Carrot, written by two young farmers at Raleigh's Hillside Farm outside Evansville.
A future vision of Whisk could feature a cross-section of content from member blogs. 
Those who want to contact Whisk, whether to pitch a story or join as a blogger, should email hello@wiwhisk.com. There may eventually be some kind of membership fee or rules about how often bloggers should be posting, but for now it's open. 
According to Woolworth, her own blog, Wisconsin from Scratch, has already improved through her relationships with fellow bloggers Cassidy and Close. 
"Talking with Vicky and Bowen has had an effect on my photography," Woolworth said. "I was losing my mind because I would try to photograph my food in the middle of the day. That's when the lighting was best, but of course that's not always when you want to cook, if I wanted something for dinner. 
"One of them said, I bought this light and it changed everything, it looks like natural light. ... my photography has super improved, my pictures look so much better and I can cook whenever I want."