The volume of pre-trial coverage on Todd Kendhammer's case for the 2016 murder of his wife did not impact the judge's handling of the case and is a "desperate attempt" by Kendhammer to blame others for his conviction, La Crosse County's district attorney wrote in court records filed Wednesday.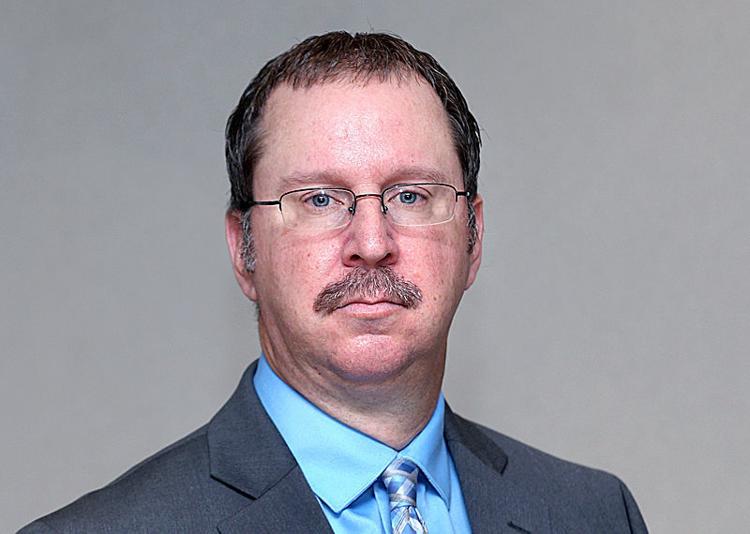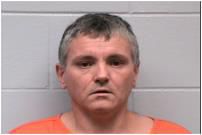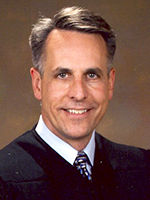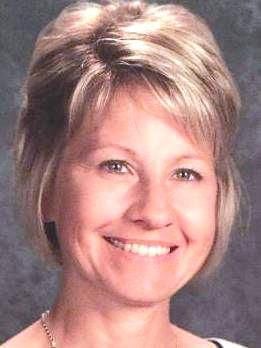 In a motion filed Tuesday, defense attorneys Stephen Hurley and Jonas Bednarek asked La Crosse County Circuit Judge Todd Bjerke to recuse himself, arguing that he is biased and catered to the media during Kendhammer's December trial.
Bjerke has not issued a ruling.
The prosecution contended that Kendhammer, 47, of West Salem fatally beat his wife Barbara early Sept. 16, 2016, and then tried to cover up her murder by staging a traffic crash in the town of Hamilton. She died the next day.
In a response to the motion filed Wednesday, La Crosse County District Attorney Tim Gruenke did not take a position on whether Bjerke should recuse himself, stating the "ultimate decision of whether the court is biased or not is obviously something only the court can answer."
Kendhammer's attorneys called pre-trial publicity "extensive" and "heavily invested in portraying Mr. Kendhammer as guilty." The attorneys also accused law enforcement of providing the media with case materials.
"These issues have nothing to do with whether or not the court should recuse itself," Gruenke wrote. "It seems to be another desperate attempt by Mr. Kendhammer to place blame on someone else (the media) instead of taking responsibility for his actions."
The La Crosse County Sheriff's Department released records on the case at the advice of the county's corporation counsel after the Tribune filed a request under Wisconsin open record law, Gruenke stated.
" … This was not a case of police trying to influence the media," he wrote.
Kendhammer's attorneys accused Bjerke of accommodating the media at Kendhammer's trial by asking attorneys to speak into stationary microphones so reporters could hear proceedings and when he had a podium positioned in a "cattle chute-like configuration" for closing arguments to benefit television cameras, according to the motion.
The judge, they also argued, had Kendhammer move his late wife's water jug from the railing of the witness stand during his testimony after he received a note the attorneys assumed came from reporters.
Judges routinely demand attorneys speak into microphones, the podium configuration didn't prevent attorneys from presenting closing arguments and the note referenced by Kendhammer's attorneys came from a juror, Gruenke stated.
"It doesn't appear the defendant has identified any actual right that was violated or even impacted," Gruenke stated. "There has been no allegation the defendant was kept from questioning witnesses, presenting evidence, making objections or arguing his case to the jury."
---