A former town of Madison man who shot and severely injured his girlfriend during an argument in 2015 has been sentenced to eight years in prison.
Arnold C. Thompson, 37, was originally charged with attempted first-degree intentional homicide and other charges for the Dec. 20, 2015, shooting of Torine Beard, who survived the shooting despite severe abdominal injuries. Thompson pleaded guilty in March to first-degree reckless injury.
Despite initially denying that he shot Beard, Arnold later admitted shooting her but said didn't shoot her on purpose.
After the gun was fired in the apartment in the 200 block of Deer Valley Road, court documents state, Thompson said, "Oh my God, I'm sorry. It just went off."
Still, Dane County Circuit Judge Jill Karofsky said Thursday that there was forethought on Thompson's part that led to the shooting, including his brandishing the weapon and telling Beard and her sister, Taniqua Wallace, that he had a bullet for Beard. As a felon, he was also not allowed to have a gun.
Karofsky also noted that Thompson left immediately after the shooting, which happened in front of Wallace, making sure to take the gun with him when he left. Karofsky said Thompson did nothing to help Beard, including calling 911.
"Mr. Thompson showed at that point in time that he cared more about the gun than he cared about Ms. Beard's life," Karofsky said.
Beard and Thompson were in a long-term relationship and had a child together, though Beard told police that Thompson had been abusive throughout the relationship.
Thompson's mother, son and sisters told Karofsky that Thompson is loving and helpful and has a good heart despite what happened. His sister, Precious Thompson, said that she looked to him as a father figure and as her protector when they were young.
Thompson's lawyer, Paul Schwartz, argued that Thompson should get a three-year prison sentence, added to a prison sentence Thompson received last year after his probation for a 2011 child sexual assault conviction was revoked. Schwartz said Thompson has cognitive issues that stem from ongoing mental health issues and a traumatic brain injury that Thompson sustained in an assault more than 10 years ago.
Schwartz wrote in a sentencing memorandum that among the effects of the brain injury are memory loss and mood swings. Thompson had also been drinking before the shooting, he wrote.
"It is clear Mr. Thompson is remorseful and was greatly impacted and affected by what happened to Ms. Beard," Schwartz wrote. "Clearly this was a serious crime, but Mr. Thompson did not intend to shoot Ms. Beard much less kill her."
But while she acknowledged Thompson's mental health struggles, Karofsky said she agreed with a statement in a state Department of Corrections pre-sentence report that said Thompson is a risk to public safety and his behavior would continue without serious intervention.
Thompson's eight-year prison sentence will begin in 2022, following the end of the sexual assault sentence he is now serving, and will be followed by 10 years of extended supervision.
Madison man arrested for alleged 5th drunken driving offense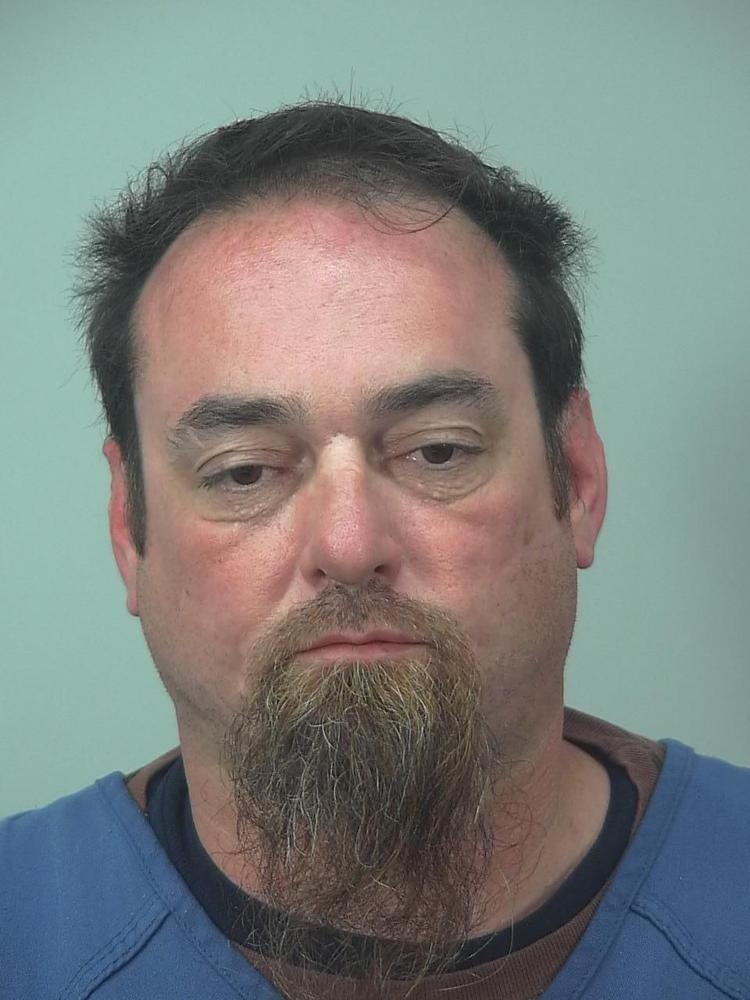 Milwaukee man arrested, allegedly hit motorcyclist on Southwest Side, Madison police say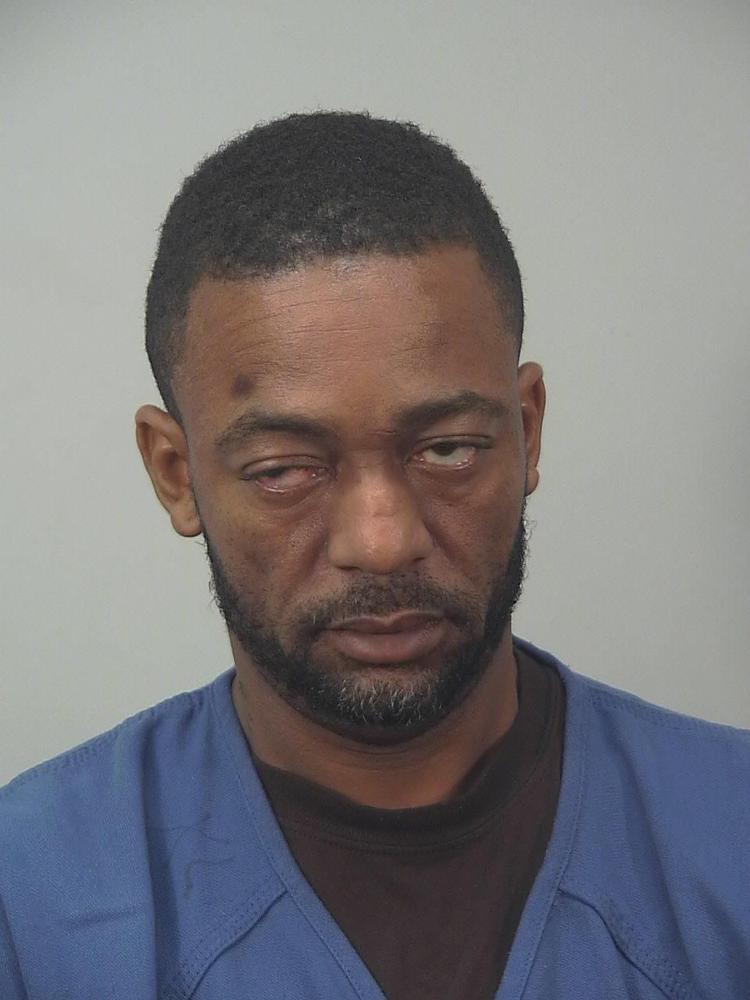 Drugs, handguns seized Downtown; 2 men arrested, Madison police say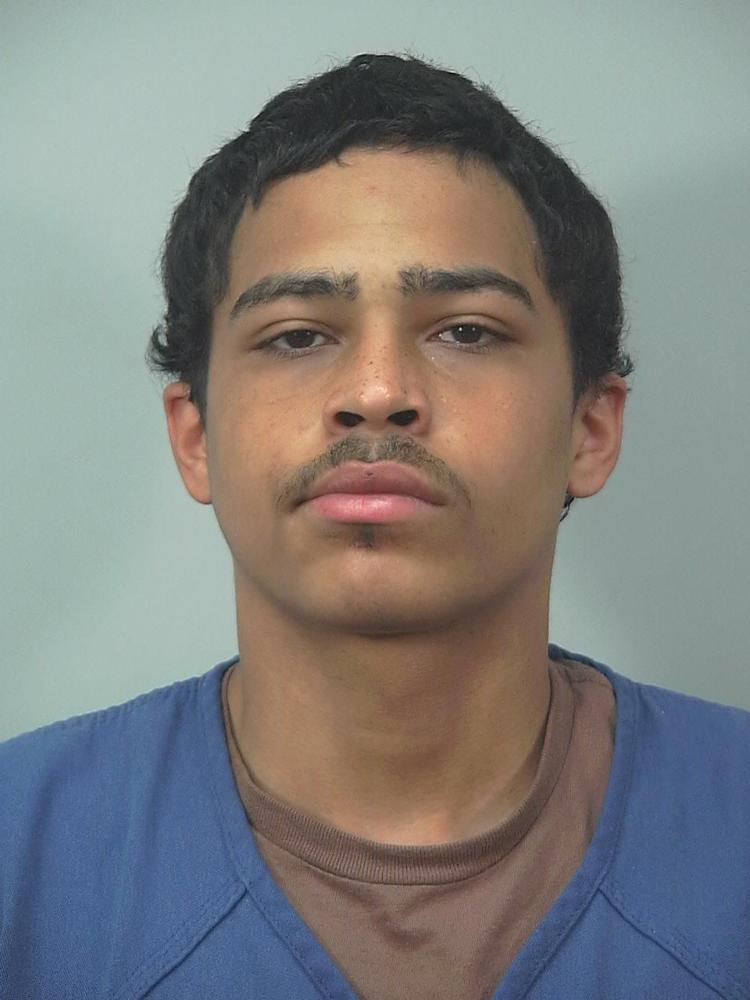 Drugs, handguns seized Downtown; 2 men arrested, Madison police say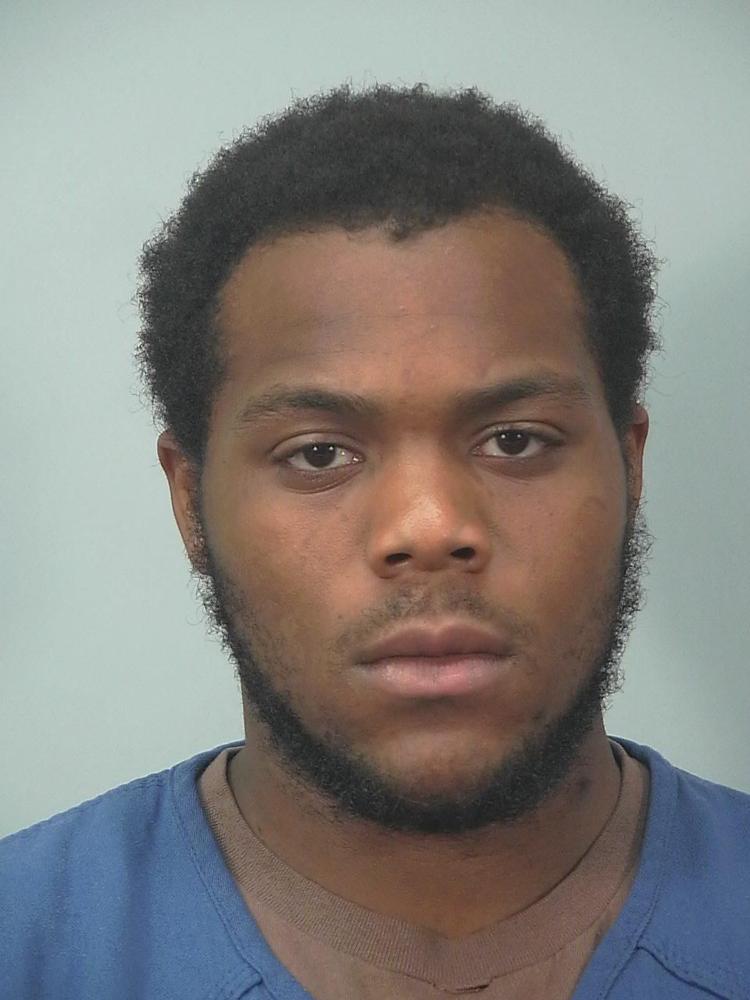 Middleton man faces numerous charges after wild ride, Madison police say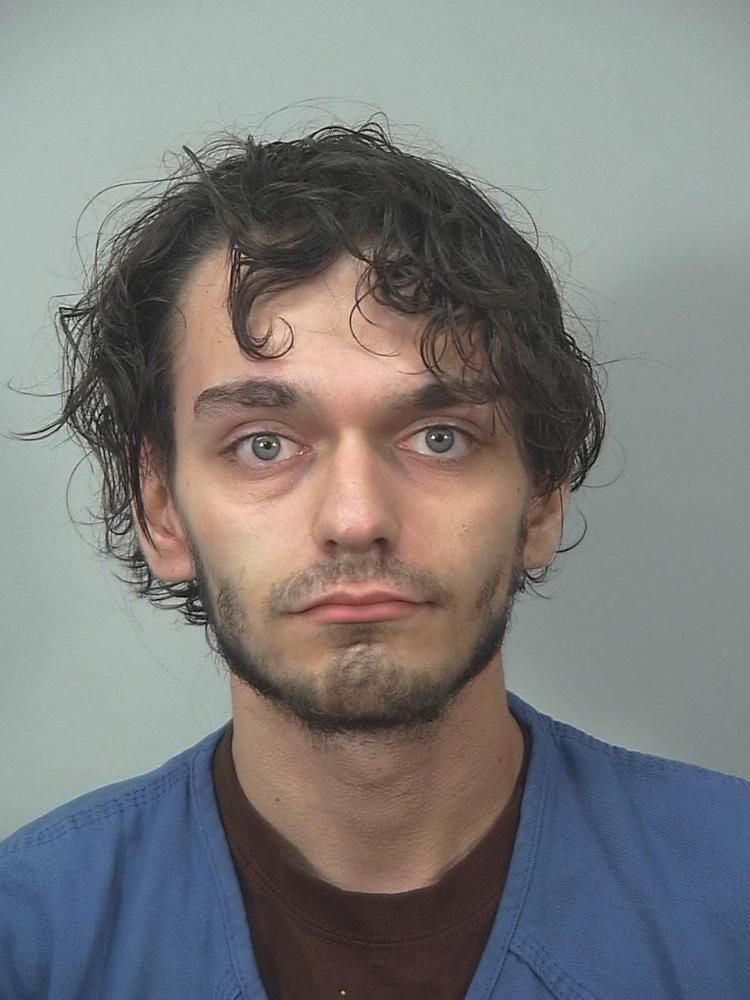 Madison man gets 2 years in prison on gun possession conviction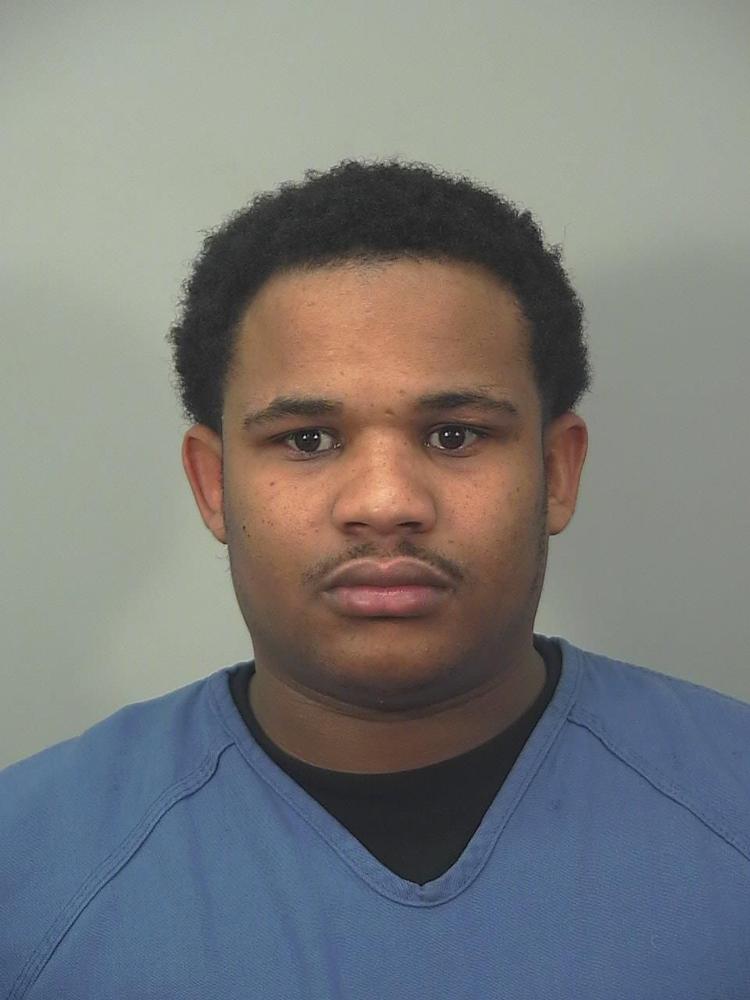 Belt-swinging panhandler hit man in head, Madison police say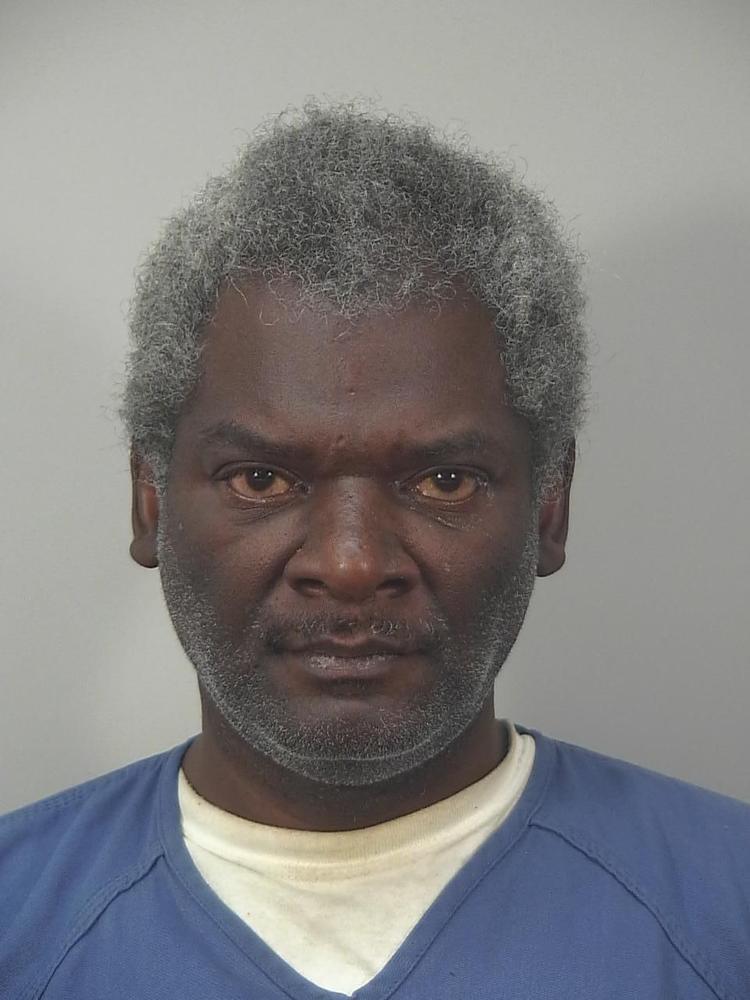 4 arrested on drug charges in Adams County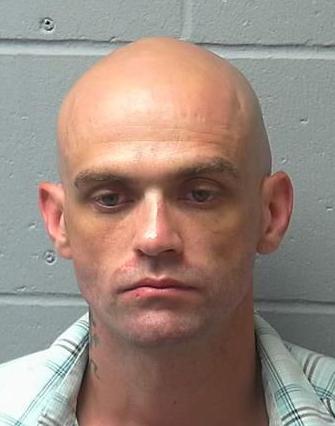 4 arrested on drug charges in Adams County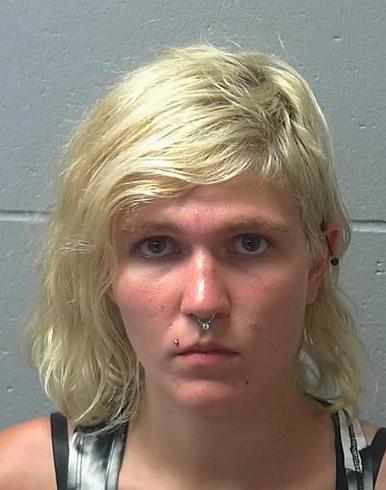 4 arrested on drug charges in Adams County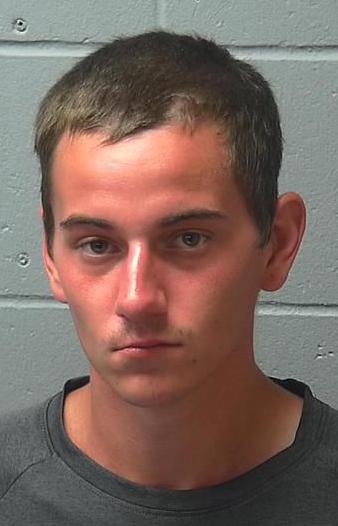 4 arrested on drug charges in Adams County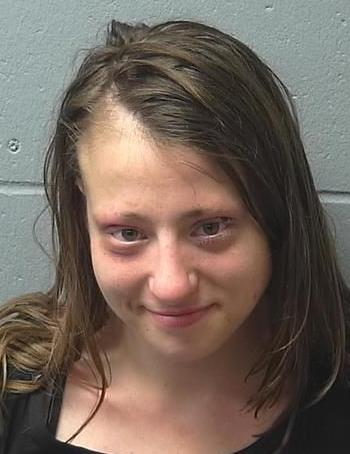 Suspect crashes bike into parked squad car, Madison police say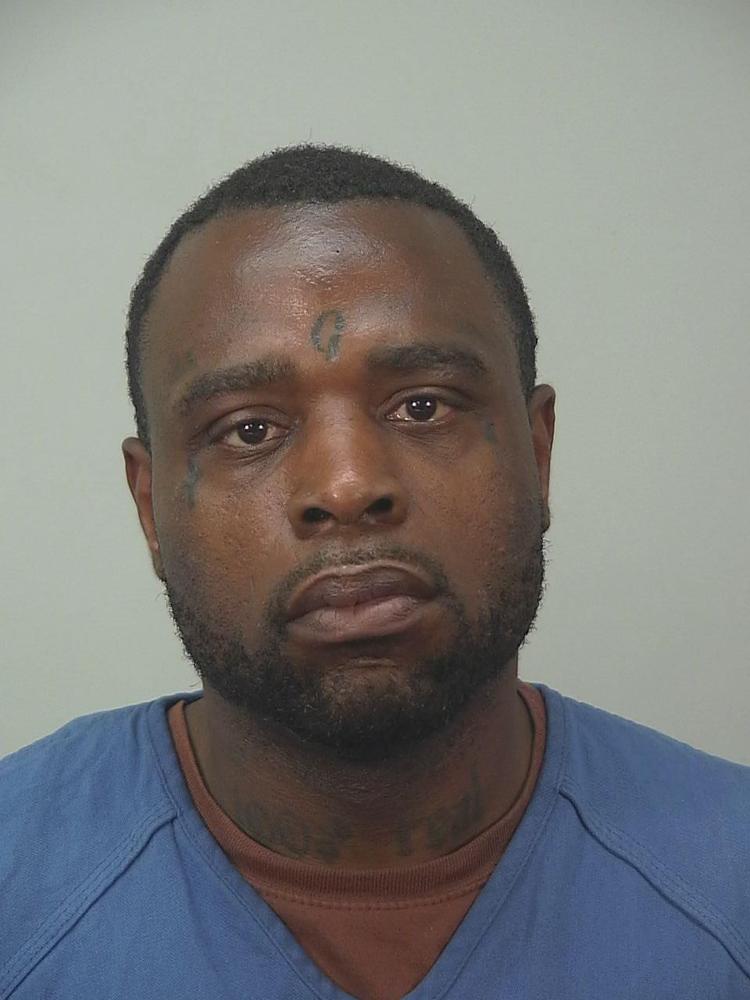 Edgerton man arrested in drug investigation, police say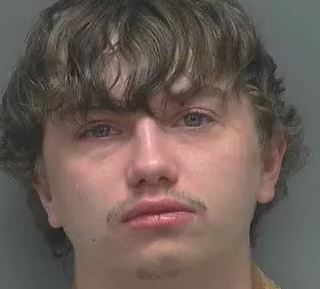 Verona man arrested for alleged 4th drunken driving offense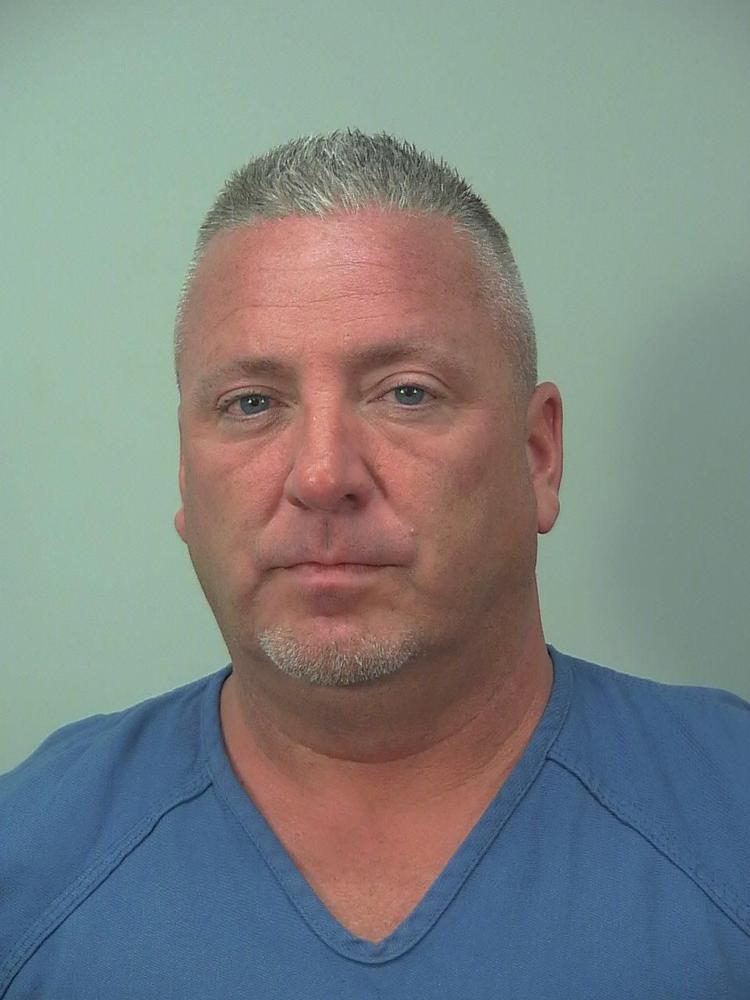 Sheriff's office: Stoughton man arrested for heroin possession, 5th offense OWI