A Middleton man who allegedly hit two parked cars early Friday morning was arrested for his alleged fourth drunken driving offense.
Joshua Knihtila, 38, was taken into custody at his own apartment at about 2:30 a.m., Middleton police said.
The hit and run crashes happened in the apartment building parking lot in the 5100 block of Torino Court.
Knihtila denied being involved in the crashes, but crash damage was found on his vehicle, police said.
Madison man arrested for alleged 5th drunken driving offense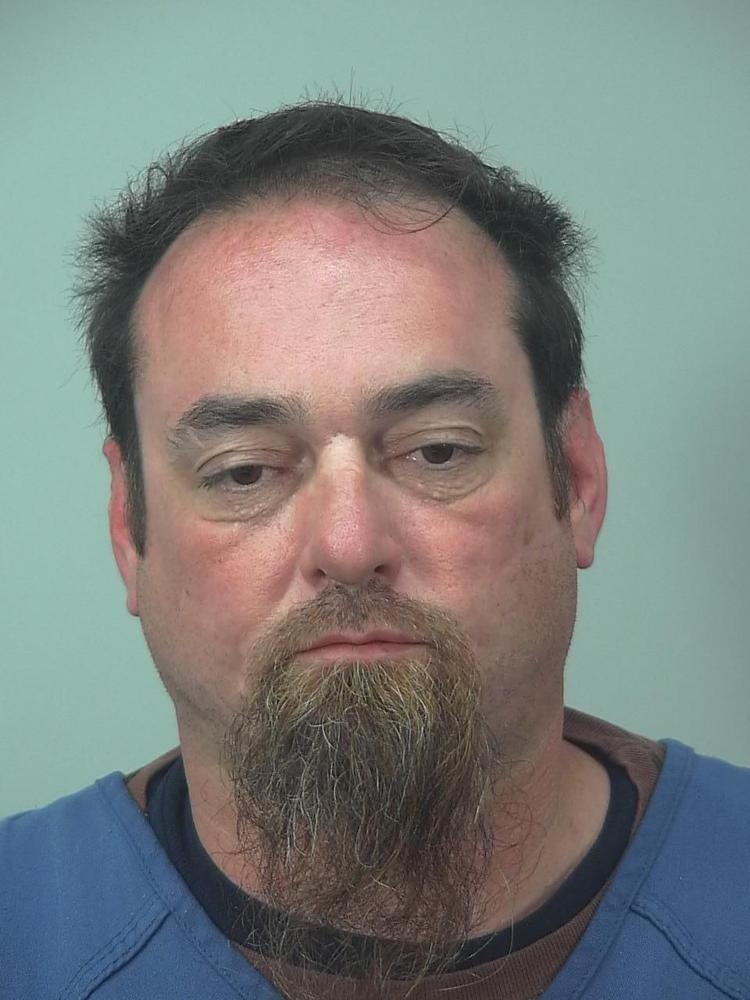 Milwaukee man arrested, allegedly hit motorcyclist on Southwest Side, Madison police say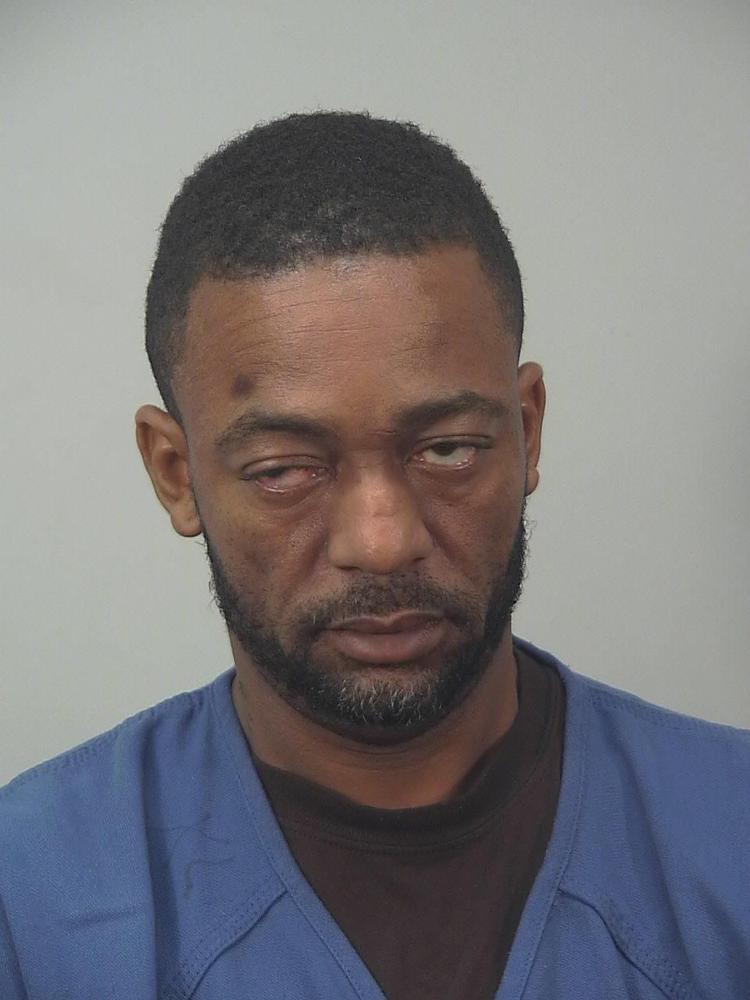 Drugs, handguns seized Downtown; 2 men arrested, Madison police say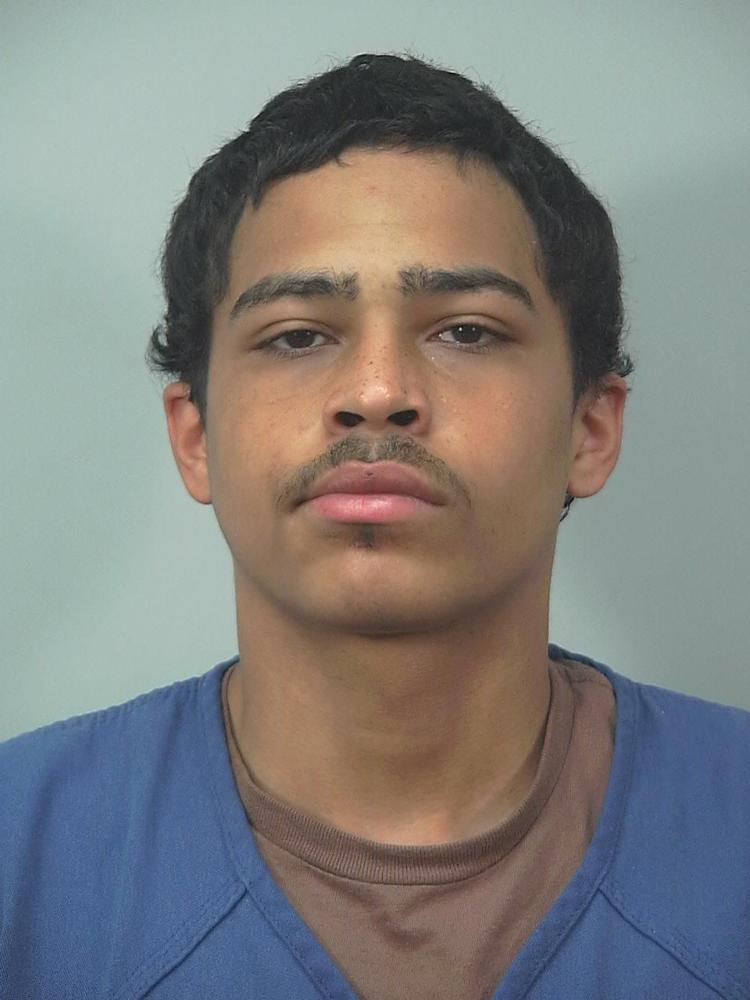 Drugs, handguns seized Downtown; 2 men arrested, Madison police say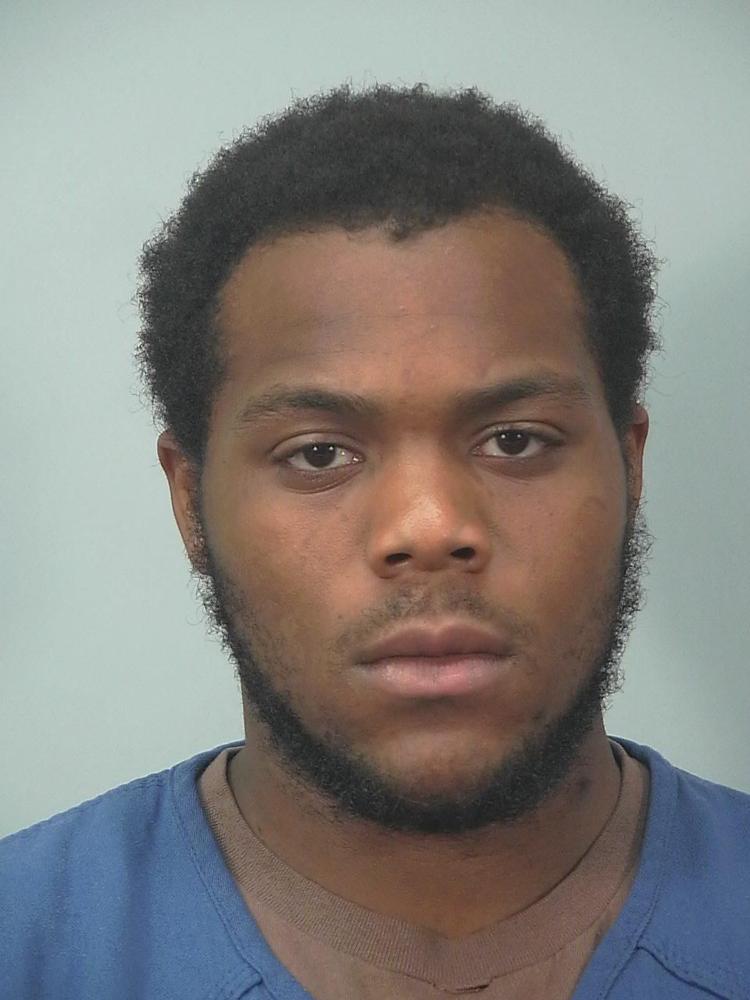 Middleton man faces numerous charges after wild ride, Madison police say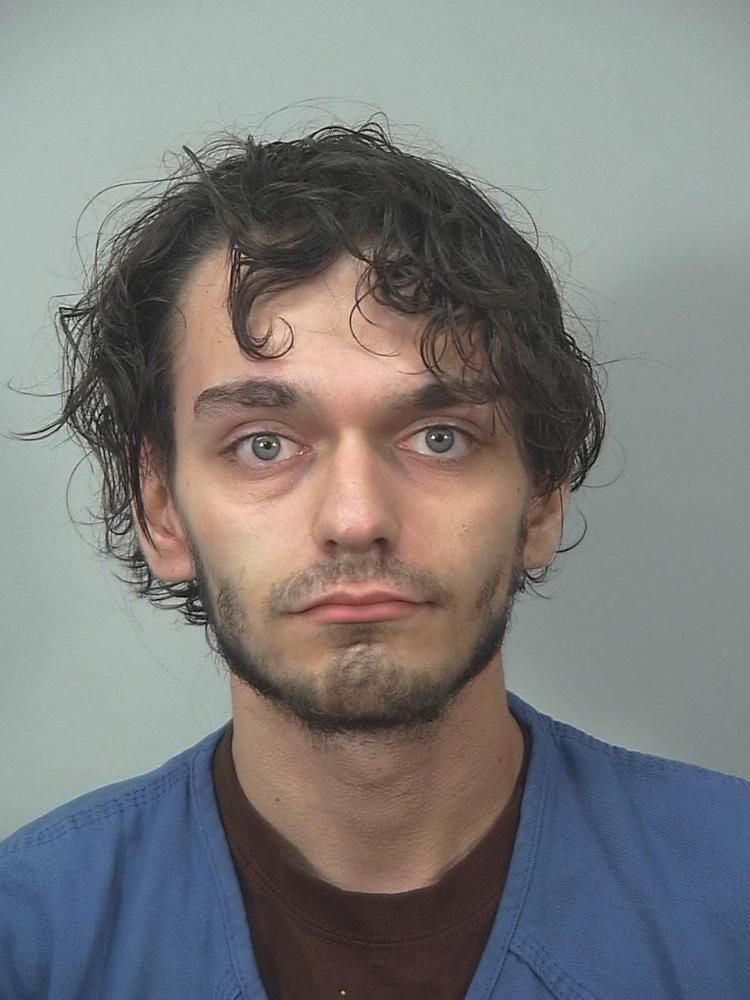 Madison man gets 2 years in prison on gun possession conviction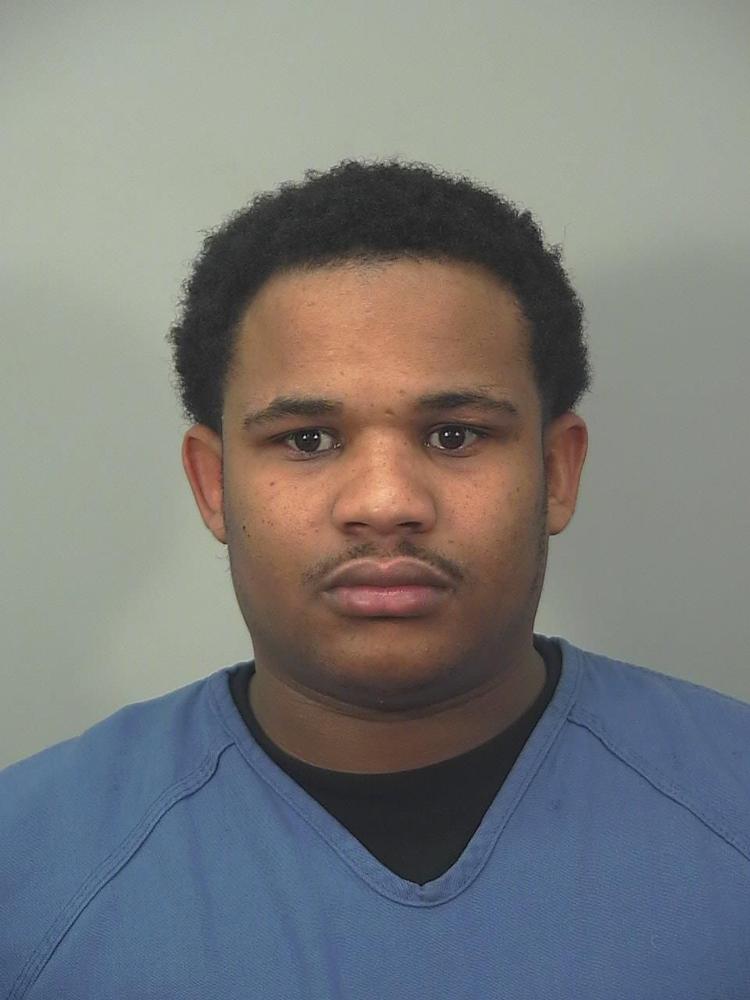 Belt-swinging panhandler hit man in head, Madison police say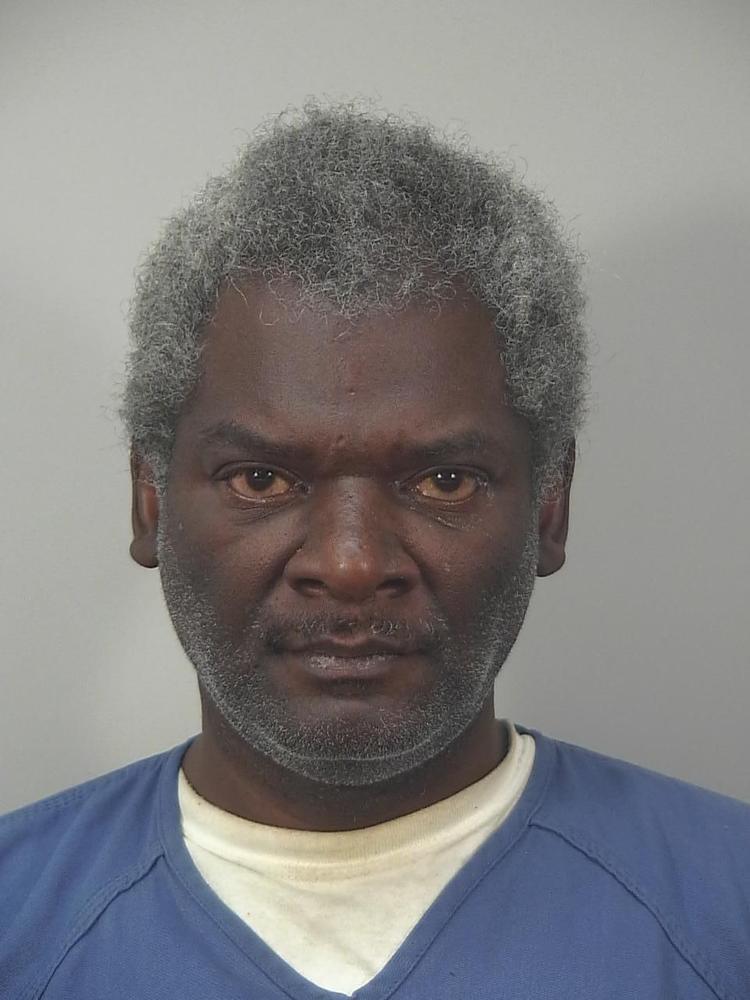 4 arrested on drug charges in Adams County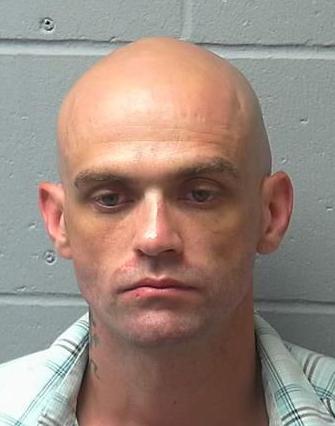 4 arrested on drug charges in Adams County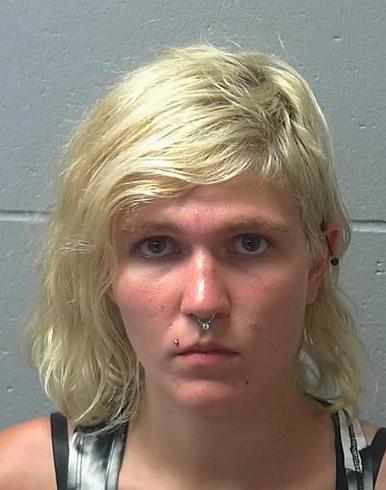 4 arrested on drug charges in Adams County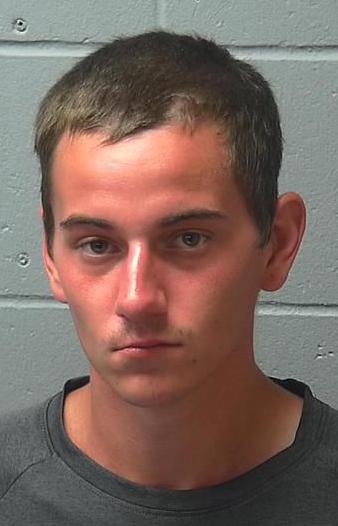 4 arrested on drug charges in Adams County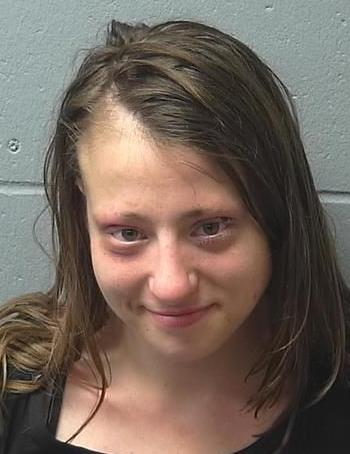 Suspect crashes bike into parked squad car, Madison police say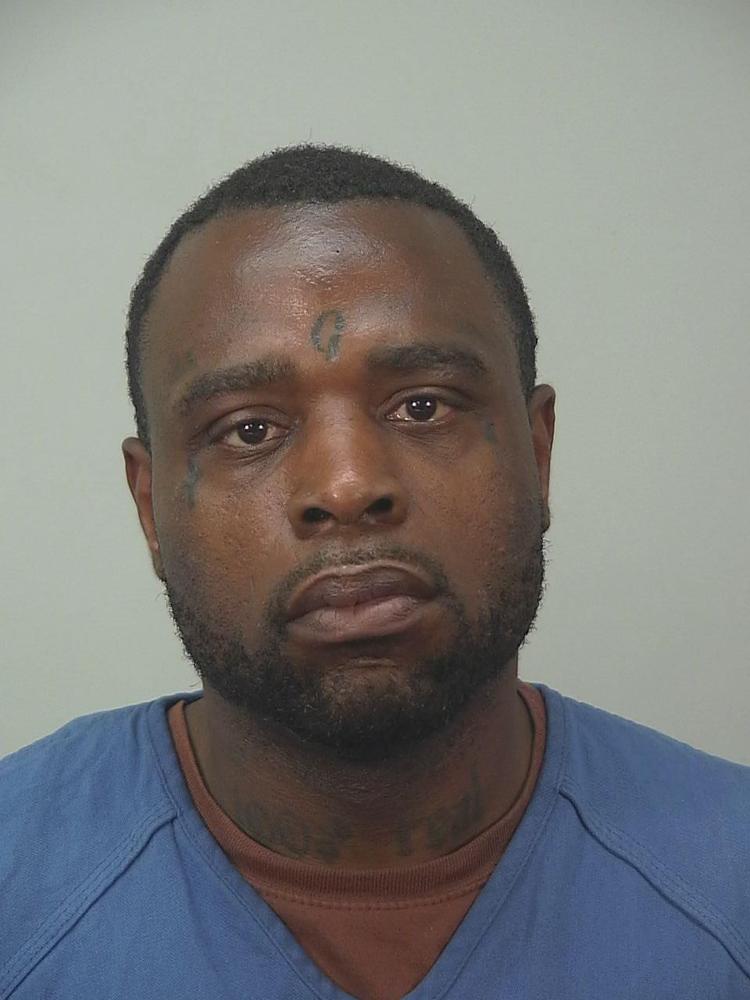 Edgerton man arrested in drug investigation, police say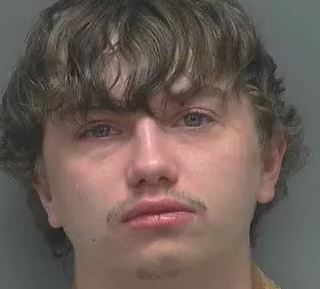 Verona man arrested for alleged 4th drunken driving offense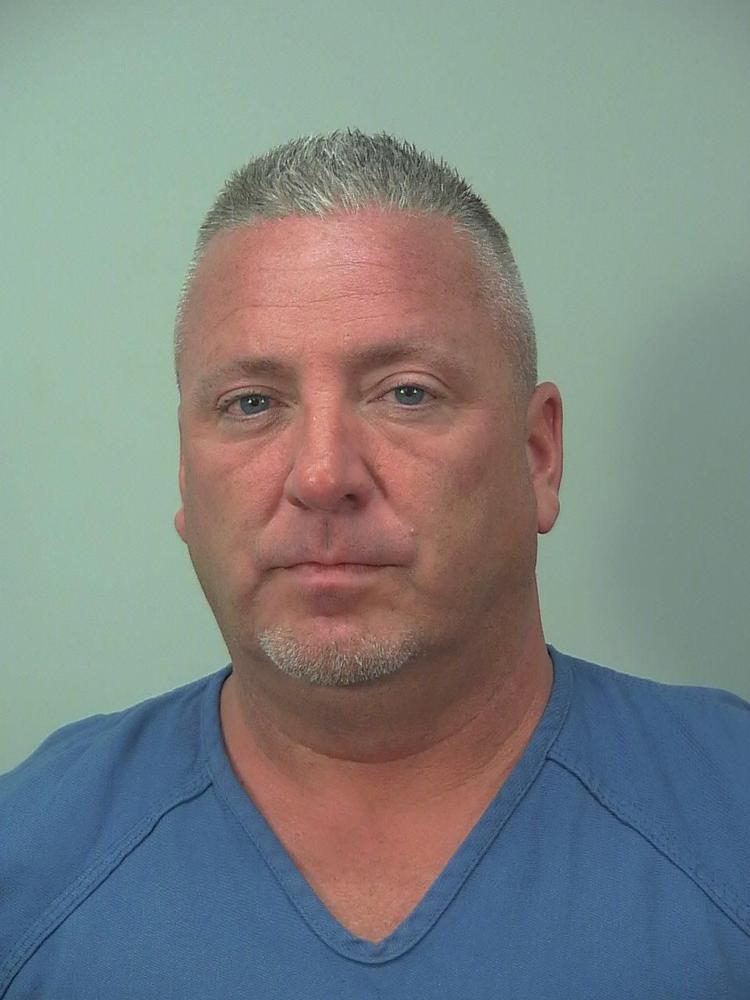 Sheriff's office: Stoughton man arrested for heroin possession, 5th offense OWI