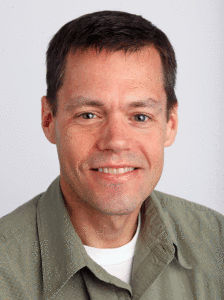 David Wahlberg
Bio

David Wahlberg is the health and medicine reporter for the Wisconsin State Journal.
A bill with bipartisan support in the state Legislature would create a $1,000 tax credit for family caregiver expenses.
U.S. News and World Report has stripped UW Health's American Family Children's Hospital of its No. 23 ranking in pediatric urology last year a…
Dr. Ellen Wald's letter to Ben Harder at U.S. News
State Rep. Jimmy Anderson, D-Fitchburg, on Wednesday introduced a package of eight bills that he said would make health care more fair and aff…
Police in Dane County are using mental health officers and crisis intervention training to improve interactions with people who are mentally ill.
Dane County is studying if a restoration center is needed for mental health crises. A planned psychiatric hospital in the Madison area could be part of the solution.
In the Madison area, Strategic Behavioral Health says it will build a psychiatric hospital with 72 beds. Other providers say it's too early to tell how much the new facility is needed, since the company hasn't released details about what services it will offer.
Opioid doses dropped 11 percent at UW Health clinics that paid special attention to urine drug testing and other monitoring of patients, a new study found.
Sue Erickson, who has been chief operating officer at UnityPoint Health-Meriter, has been named chief executive officer, Meriter said Tuesday.
View all