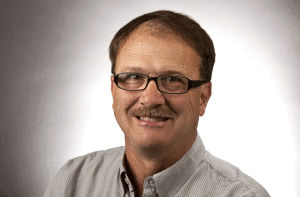 Rob Schultz
Bio

Rob Schultz has won multiple writing awards at the state and national levels and covers an array of topics for the Wisconsin State Journal in south-central and southwestern Wisconsin.
Matthew J. Skalitzky is dying from cancer, his father says.  
DA and defense attorneys disagree about why Richard Beranek's case was dismissed
Inmate lover of Oakhill employee said they had sex twice and played around "pretty much all of the time" 
Samuel Baleon-Rivera was charged after he was pulled over Downtown last Thursday evening.
Hurley said Williams would benefit from the counseling he'd receive in the first offender's program.
Felony warrant issued for Kendall G. Ragland after he was charged with selling heroin to DeForest man who died in 2015
Madison men charged after stray bullets from shooting incident just miss woman as she sat in her bedroom
Madison man charged with fifth OWI after driving car into mud as he exited a driveway
Investigation Discovery channel's "The Killer Beside Me" uses premier episode to showcase Nosal murder
The Rev. Viviane E. Thomas-Breitfeld, 65, of Brookfield, is the second African-American woman pastor to be elected bishop in the Evangelical Lutheran Church in America -- the first was also elected last weekend.
View all