NORTH SIDE HOMICIDE | SUSPECT IN CUSTODY AT HOSPITAL AFTER POSSIBLE SUICIDE ATTEMPT
Homicide victim Christina Hatcher always put her daughters first, says her mother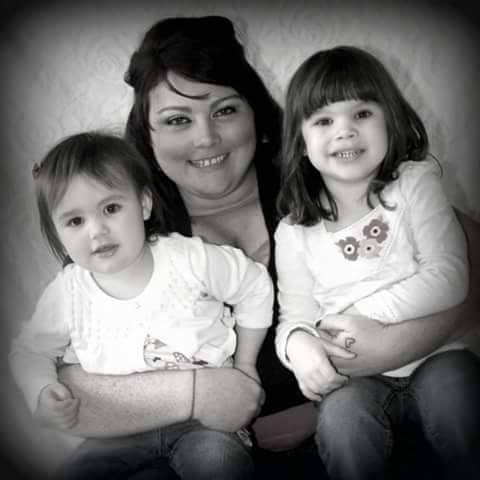 The young daughters of homicide victim Christina Hatcher were supposed to move into her new North Side apartment this week, according to Hatcher's mother.
Hatcher's daughters, 5-year-old Aubree and 3-year-old Brooklyn Pool, had been living in Sun Prairie with her parents, Angela and Brad Hatcher. Hatcher moved to Wisconsin from her native Ohio 2½ years ago — when her father got a job in the area — so that her parents could help her with the girls.
"She loved her girls," Hatcher's mother said.
Hatcher, 24, of Madison was found dead in her apartment at 2501 Calypso Road on Wednesday after a concerned family member asked police to check on her around 9 a.m.
Hatcher's boyfriend, 39-year-old Jose Vasquez, is the suspect in custody, according to Hatcher's mother.
Vasquez was under guard at UW Hospital, where he was being treated for burn wounds police said he suffered when he set Hatcher's car on fire on Tuesday afternoon in a possible suicide attempt.
"He was always very polite to us," Angela Hatcher said of Vasquez, who worked with her daughter at Applebee's on East Towne Boulevard. "But he didn't speak English so I didn't really know him."
Police Chief Mike Koval said Thursday that police were still canvassing the neighborhood, talking with people who knew the suspect and victim and collecting forensic evidence.
He did not say how or when Hatcher died, deferring to the results of an autopsy by the Dane County Medical Examiner's Office.
Koval noted that the homicide, Madison's second this year, was the result of domestic violence. While there is greater public awareness and conversation about domestic violence, Koval said he would like to see that translate into people being more willing to report such violence when they see it.
"I hope that with a better sense of talking about it, we are also empowering family, friends, neighbors and co-workers to … tell someone about it," he said.
James White, groundskeeper at the apartment building where Hatcher's body was discovered, said that other tenants told him that Hatcher and Vasquez fought loudly since they moved in three weeks ago.
Hatcher's mother said her daughter wanted to get settled into the new apartment before bringing her girls out to live with her.
Her mother said Hatcher — who was recently promoted to a manager position at Applebee's — always put her girls first.
"We're a very family-oriented family," Angela Hatcher said. "So we spent a lot of time with our family. It's what we did."
Hatcher and her daughters made frequent outings to Chuck E Cheese's — Brooklyn and Aubree's favorite playtime spot — or to the park, her mother said. A band kid at heart — Hatcher played the trumpet in marching and concert band at Fairbanks High School in Milford Center, Ohio — she also instilled a love of music in her daughters.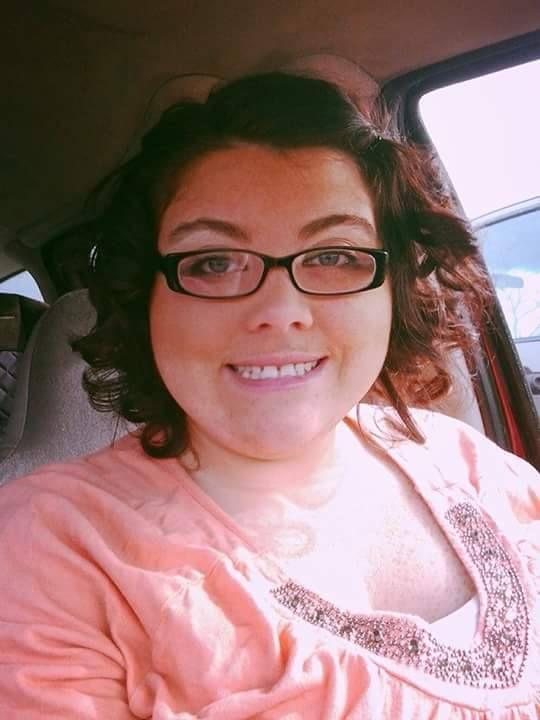 When she wasn't busy working or with her daughters, Hatcher enjoyed socializing with friends.
"She just liked to live life. She was a social butterfly," Angela Hatcher said.
Hatcher had a bright personality that will be greatly missed in her workplace, said Denise Harris, spokeswoman for Wisconsin Hospitality Group, which operates the Applebee's where Hatcher worked.
"She was full of life and will never be forgotten," Harris said. "Christina was beloved by all of the staff, management and many regular guests at her restaurant."
Hatcher earned a cosmetology certificate from a job training program while she was in high school, but a career in cosmetology took a backseat when Aubree was born. Recently, however, she had hoped to re-enroll in a program and make her way into the profession.
"She was trying to better her life so she could better her kids' life," Angela Hatcher said.
State Journal reporters Bill Novak and Nico Savidge contributed to this report.
[Editor's note: A criminal complaint filed after this story was written spells the suspect's last name Vazquez-Garcia.]