A Madison man was arrested Tuesday evening after he was found in a stolen car in Middleton.
Jamarious Shoulders, 21, was tentatively charged with operating a motor vehicle without the owner's consent and was also ticketed for having no driver's license, Middleton police said.
Shoulders was found in the car along with two teens at about 6 p.m. in the 7500 block of University Avenue, after police made a traffic stop on the vehicle.
The two passengers were a 17-year-old boy from Fitchburg and a 15-year-old girl from Middleton. The boy was ticketed for possession of a controlled substance.
Madison man arrested for alleged 5th drunken driving offense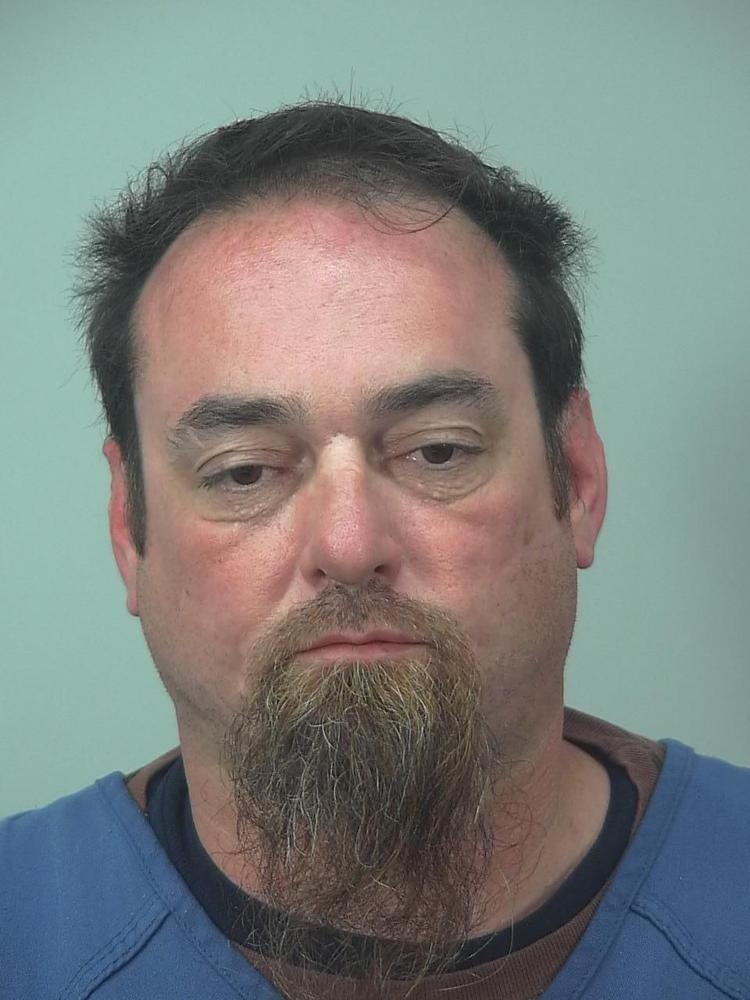 Milwaukee man arrested, allegedly hit motorcyclist on Southwest Side, Madison police say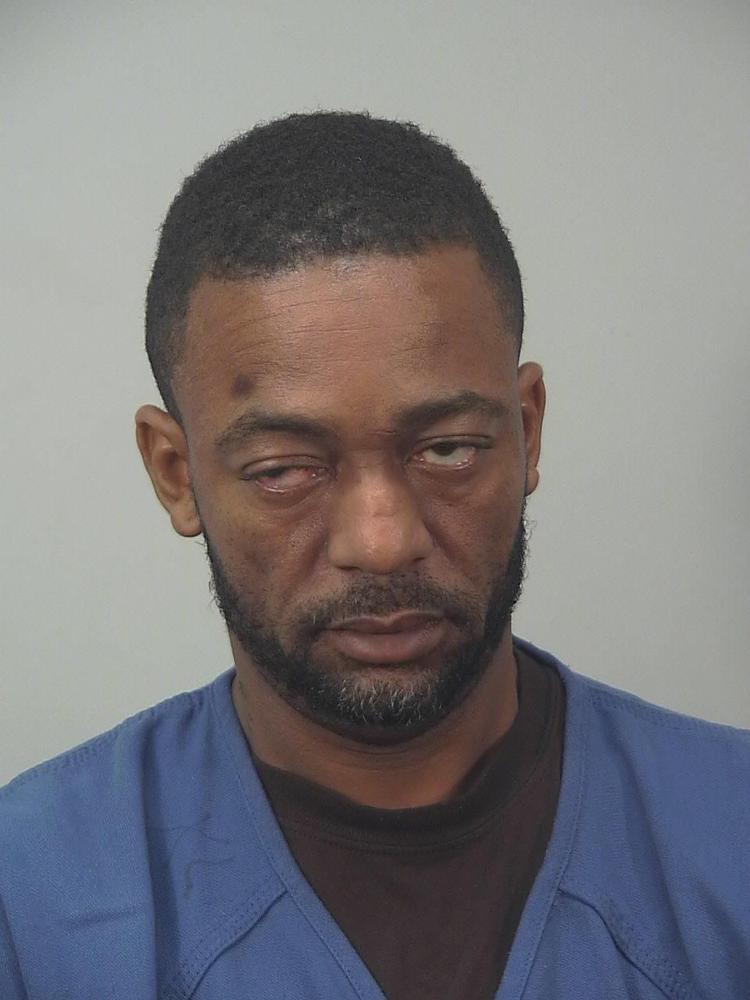 Drugs, handguns seized Downtown; 2 men arrested, Madison police say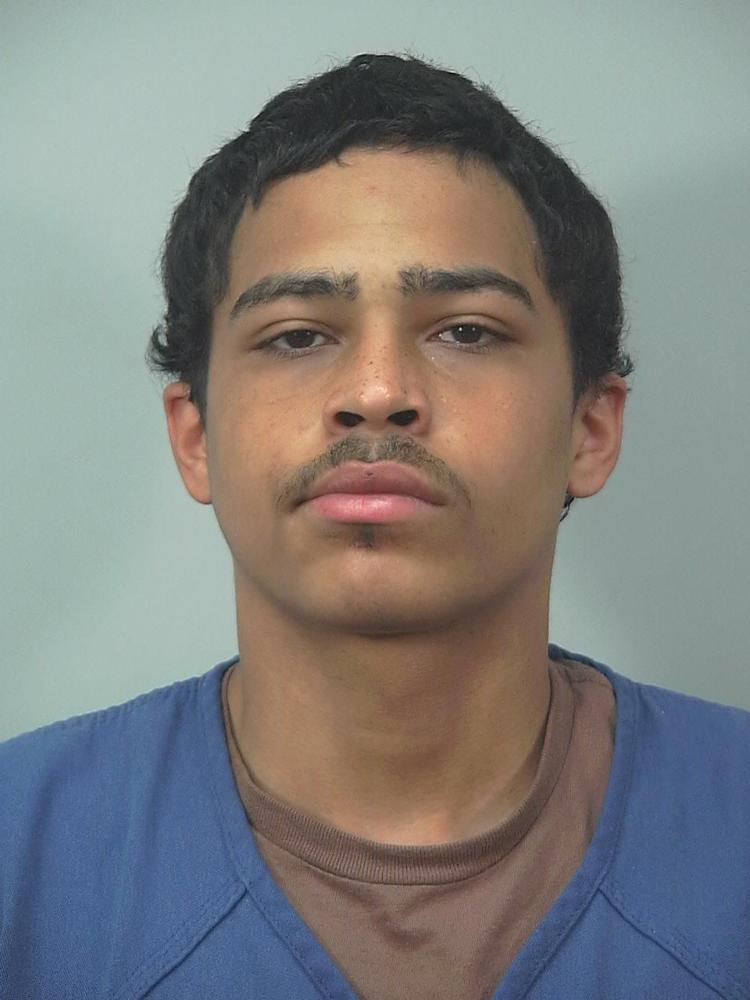 Drugs, handguns seized Downtown; 2 men arrested, Madison police say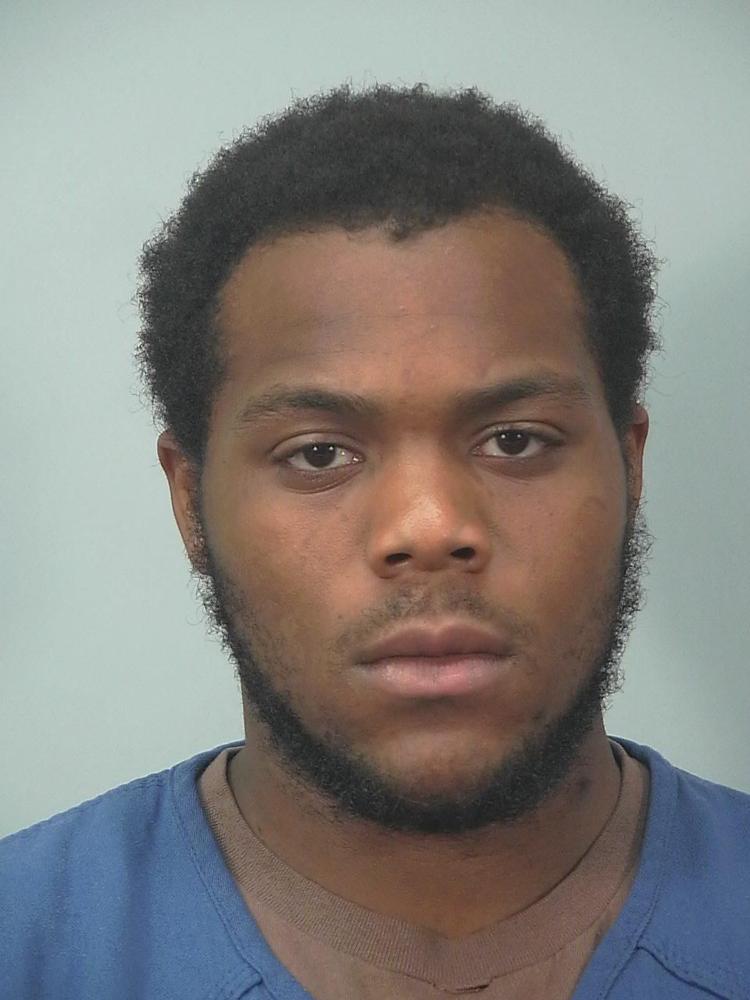 Middleton man faces numerous charges after wild ride, Madison police say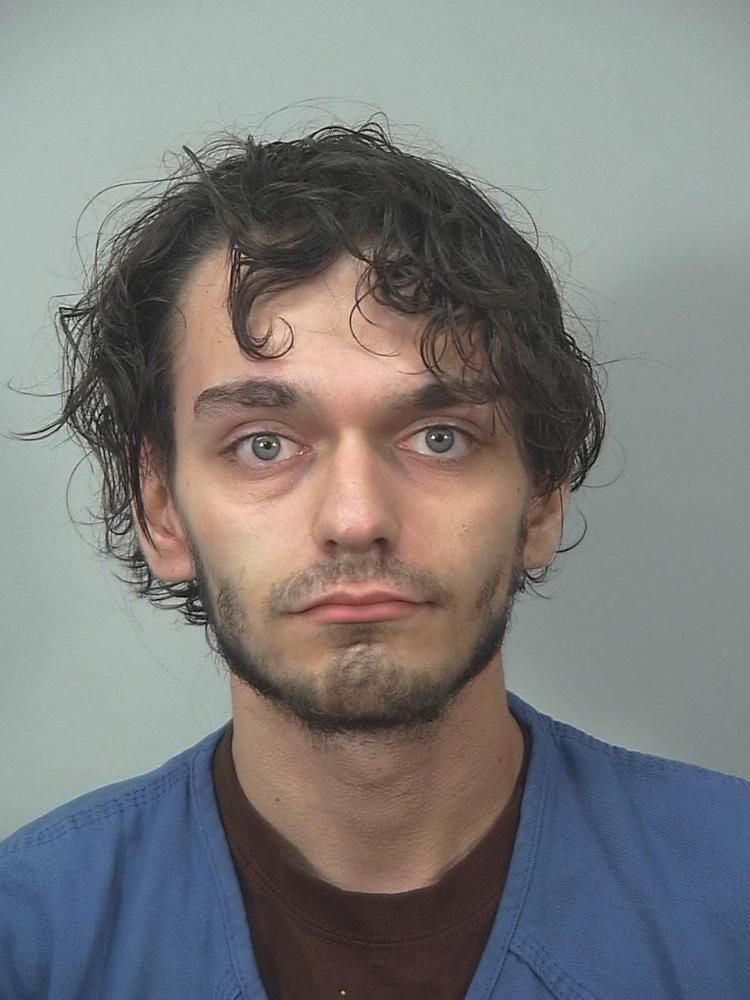 Madison man gets 2 years in prison on gun possession conviction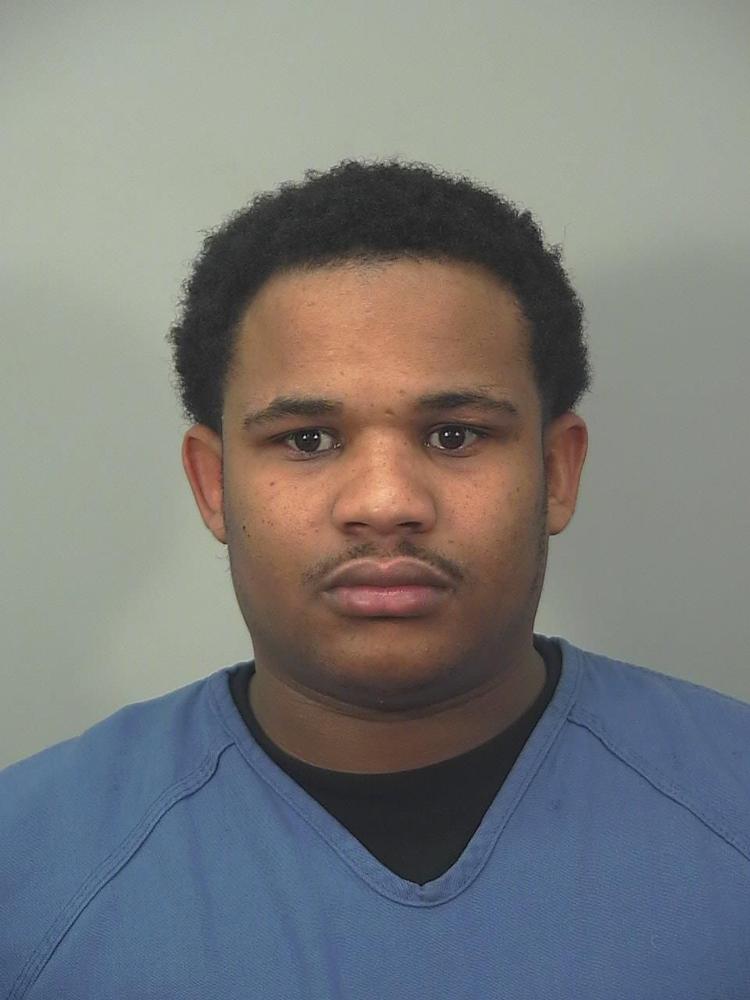 Belt-swinging panhandler hit man in head, Madison police say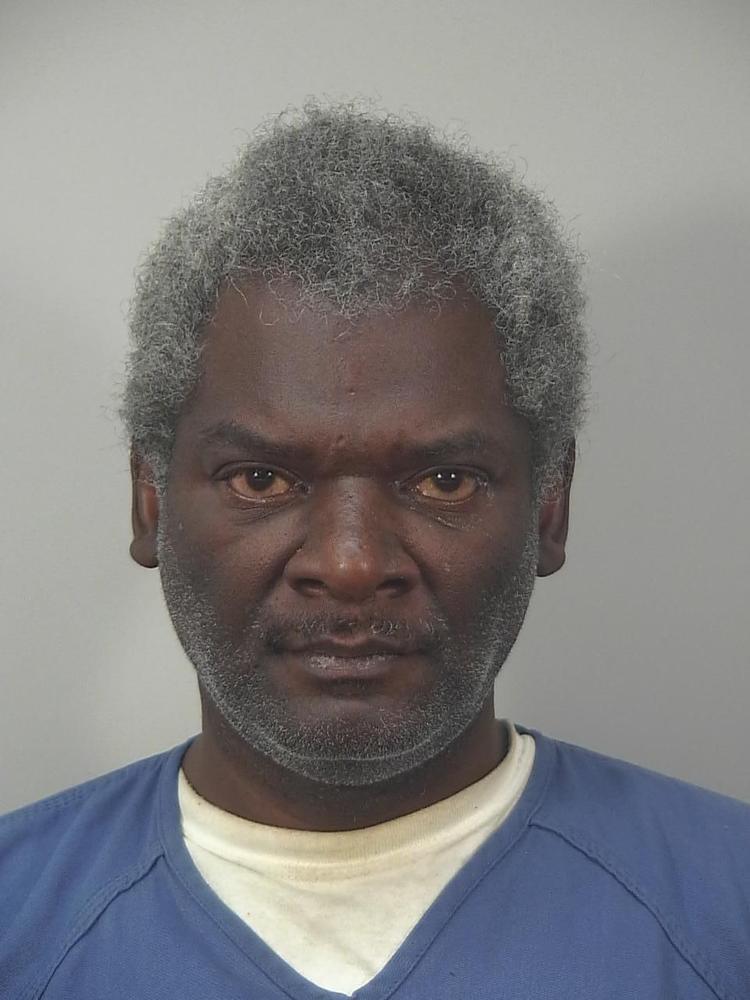 4 arrested on drug charges in Adams County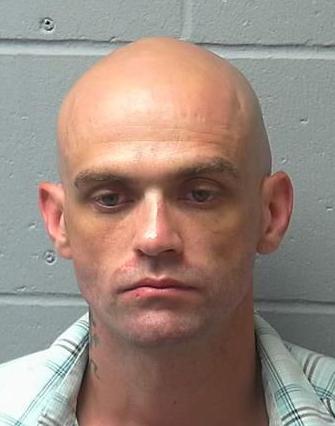 4 arrested on drug charges in Adams County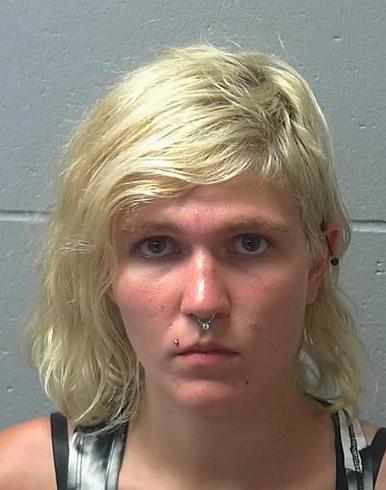 4 arrested on drug charges in Adams County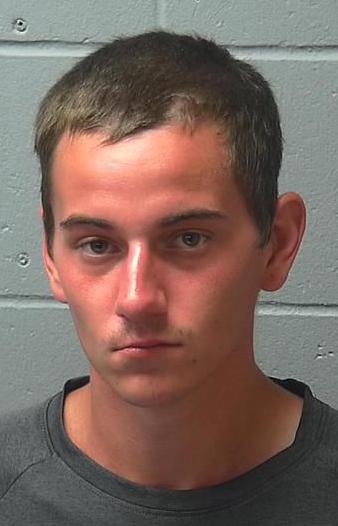 4 arrested on drug charges in Adams County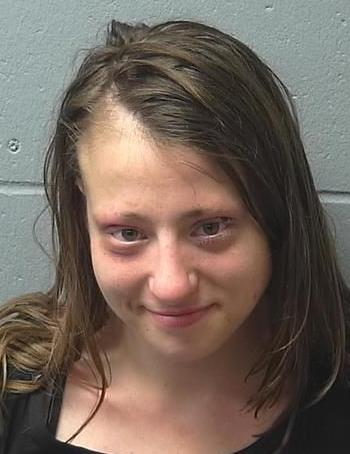 Suspect crashes bike into parked squad car, Madison police say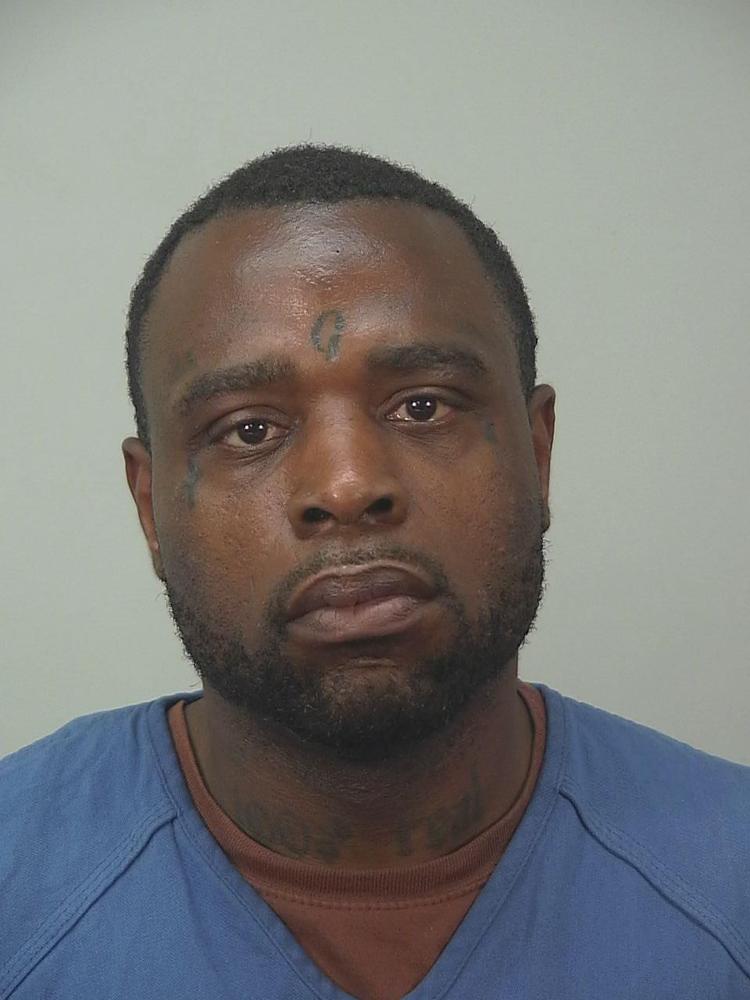 Edgerton man arrested in drug investigation, police say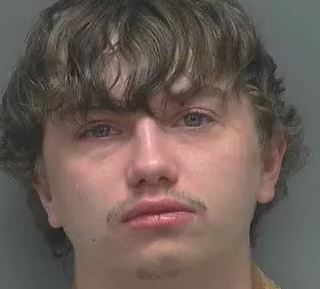 Verona man arrested for alleged 4th drunken driving offense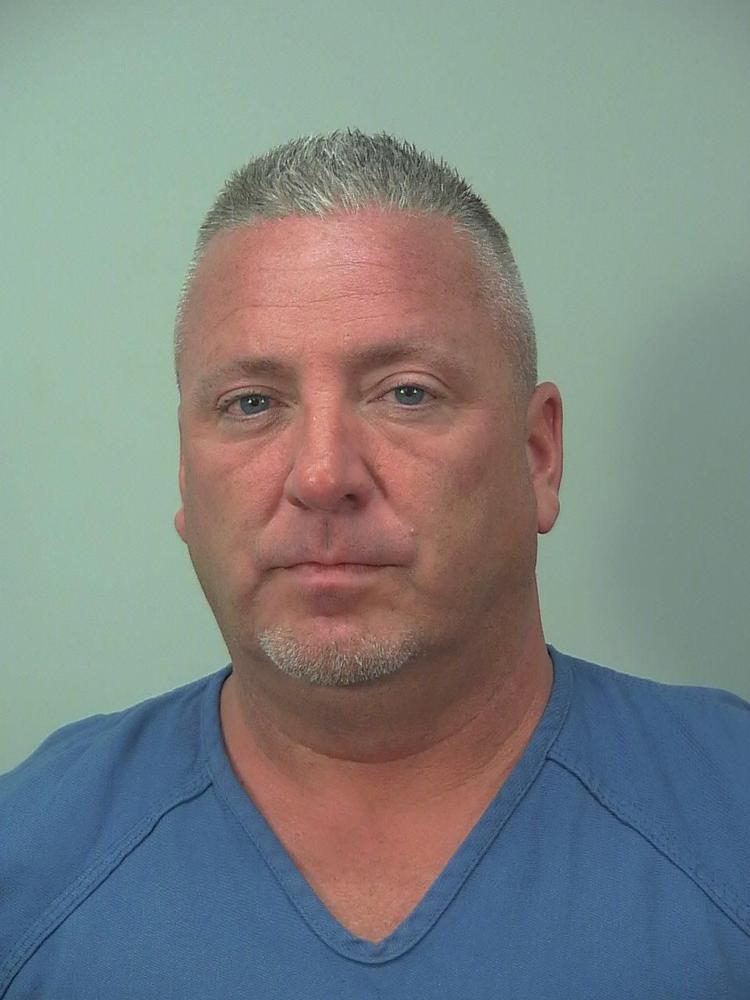 Sheriff's office: Stoughton man arrested for heroin possession, 5th offense OWI