The man who was behind the wheel of a car that hit three people on a South Park Street sidewalk Saturday evening, killing a UW-Madison student, is expected to face criminal charges that include homicide by intoxicated driving, authorities said Monday.
Meanwhile the student, 24-year-old Wenxin Huai, is being remembered as a bright young woman who would have earned her master's degree next month, and was excited to start a new job soon in her native China.
Madison police said Huai was walking in the 400 block of South Park Street around 7:40 p.m. Saturday when she was struck by the SUV.
Authorities said the man was driving west on West Washington Avenue and turning onto South Park Street when his car left the road and went onto the sidewalk of the block that includes Mason Lounge and Falbo Bros.Pizza.
Huai later died at a hospital from her injuries, according to the Dane County Medical Examiner's Office.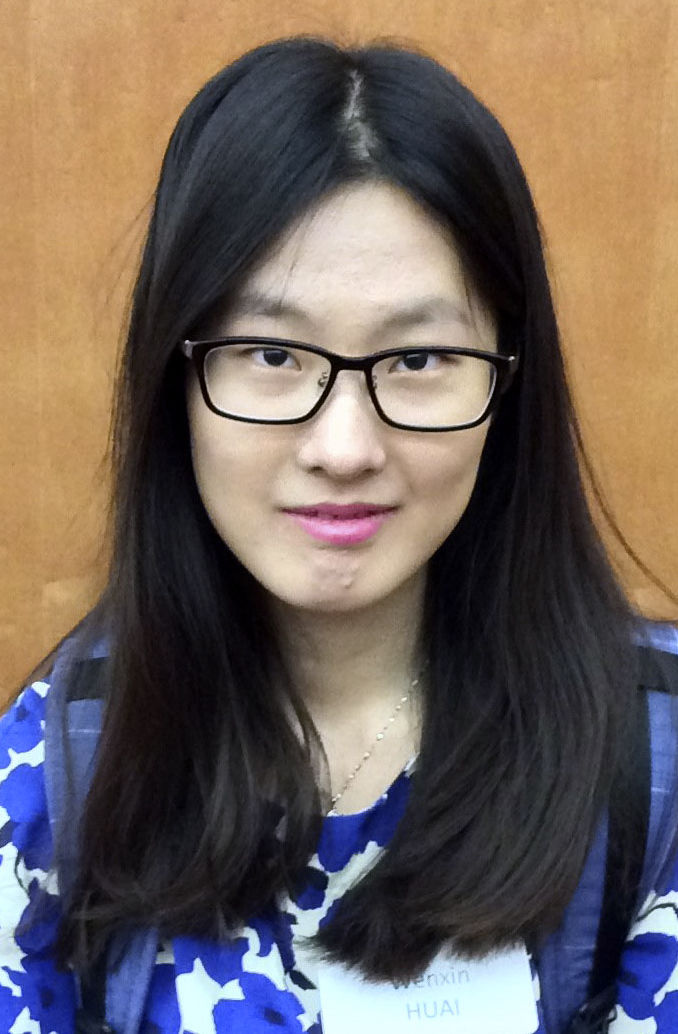 A small memorial at the site of the crash grew Monday to include flowers and a card with messages in English and Chinese.
Police have so far declined to identify the driver, beyond saying he is a 32-year-old Madison man, because he is still being treated at a hospital for his injuries from the crash.
Once the man is released from the hospital, Madison police spokesman Joel DeSpain said, he will be arrested on several tentative criminal charges — among them, homicide by intoxicated use of a motor vehicle.
Two other pedestrians who were injured in the crash were treated at the scene and have not been identified.
Ananth Seshadri, chairman of the Department of Economics and a professor who worked with Huai on her research into how changing demographics were affecting employment rates in China, said she was "one of the best students in her cohort."
"She was just exceptionally hard working, very talented," Seshadri said. "When you gave her a task or gave her suggestions she would take every one of them very seriously and come back the next week with well-thought-out ways of dealing with those ideas."
Huai, who also went by Wendy, was from Beijing and graduated from Peking University before coming to UW-Madison in 2015.
She was due to receive her master's degree in economics in May, and also worked on campus as a research assistant in the university's Traffic Operations and Safety Laboratory.
After graduation she planned to join Didi Chuxing — a Chinese ride-hailing service — to start a job applying economic theories to the company's pricing model, Seshadri said. "We're just speechless today and stunned by this tragic loss."
A support gathering organized by International Student Services will be held from noon to 2 p.m. Tuesday in the Multicultural Student Center in the Red Gym.
Students can also contact University Health Services for support at 265-5600, ext. 9, as well as International Student Services at 262-2044.
State Journal reporter Bill Novak contributed to this report.