As longtime liberal Dane County Board Sup. John Hendrick leaves his seat, Yogesh Chawla and Pam Porter are vying to be the next voice of the district.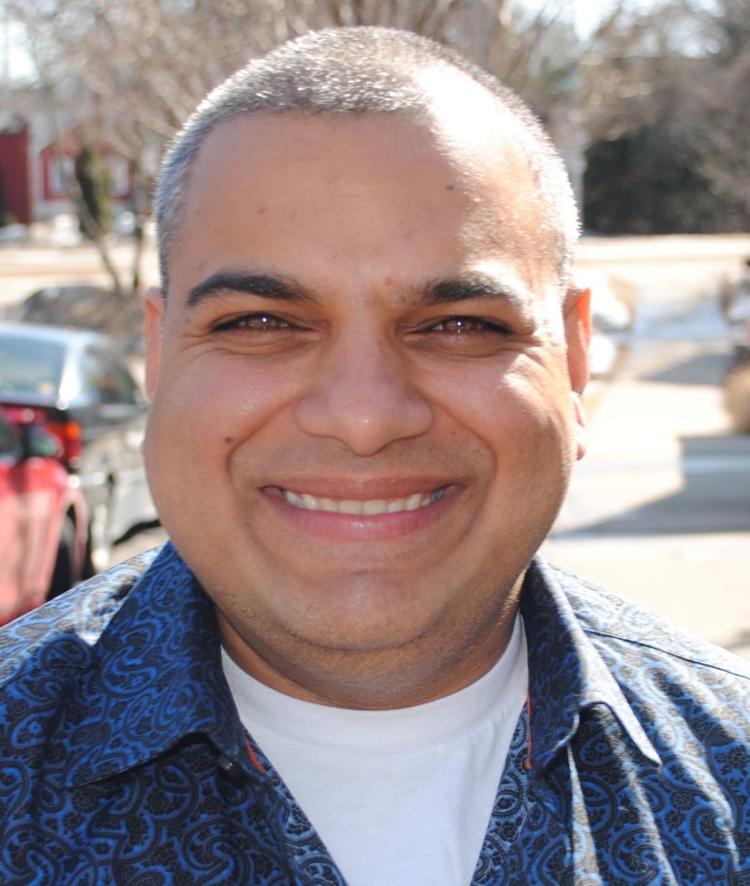 Family: Jodi Vander Molen, wife; Marigold JV Chawla, daughter.
Job: Public safety software architect.
Previous elected office: None.
Other public service: Progressive Dane Steering Committee and former co-chair; Democratic party volunteer and canvasser since 2002; Schenk-Atwood-Starkweather-Yahara (SASY) Neighborhood Association, Yahara representative; AtwoodFest organizer and volunteer; Legacy Solar Co-op member; co-founder Premiere Generation Ink (PGI) poetry publishing company.
Education: Bachelor of science, computer science, State University of New York (SUNY) Binghamton.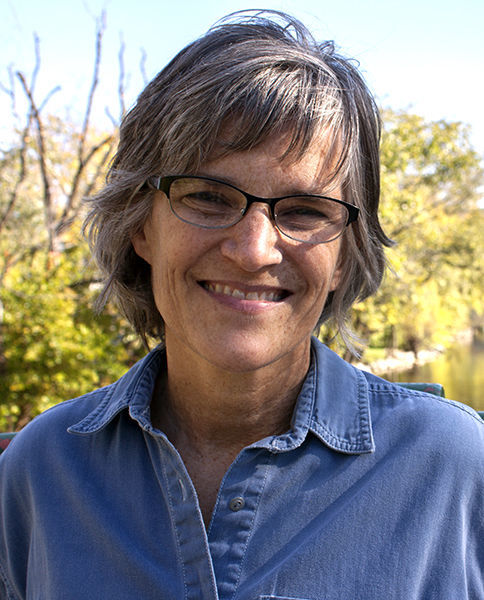 Pam Porter
Address: 609 Riverside Drive
Family: Mare Chapman, spouse
Job: Research manager, UW Center for Integrated Agricultural Systems, focusing on sustainable farming and food systems.
Previous elected office: None.
Other public service: Helped start Social Justice Center; consultant (since 2012) to city of Madison's food waste diversion program; commissioner, Dane County Lakes and Watershed; board member, Design Coalition Institute, Madison Audubon Society, One Wisconsin Now, The United (currently OutReach LGBT), Community Shares of Wisconsin, Wisconsin Citizen Action and Wisconsin League of Conservation Voters; executive director, Clean Wisconsin; executive assistant to former County Executive Kathleen Falk; outreach director for former Gov. Jim Doyle; special assistant to former state Superintendent Libby Burmaster.
Education: M.S., agronomy, UW-Madison.
Q&A
What makes you a good choice for the Dane County Board?
Chawla: I have deep roots in District 6. I serve on the SASY neighborhood council and on the organizing committee of a revitalized AtwoodFest. I'm a poll worker, absentee ballet courier to facilitate early voting, and have volunteered for years on dozens of progressive campaigns at all levels. District 6 Ald. Marsha Rummel and retiring Sup. John Hendrick have endorsed me.
Porter: I have lived in our district for 30 years and love our community. We created something special here, putting our progressive values to work. I will fight to protect it. My knowledge, passion, proven leadership and record of getting things done prepare me to best serve our district. Knowing this, Mark Pocan, Joe Parisi and Kathleen Falk endorse my campaign.
If elected, what would be your priorities?
Chawla: I've outlined a detailed policy agenda (www.voteyogesh.com): Clean up our lakes, expand renewable energy, ensure affordable housing for our neighbors and vulnerable populations countywide, invest in a mental health crisis center, provide public access to public processes. We must reduce racial disparities in our county by tapping my expertise as an open-source software architect to collect, share and analyze data.
Porter: Fighting for clean lakes and sustainable agriculture, protecting those in need by providing quality human services, reforming our criminal justice system by keeping more people out of jail and promoting race equity and social justice.