Three candidates are vying for two seats on the Verona School Board in the April 3 election. The district is one of the fastest growing districts in the state and is in the midst of building a new high school. (I) indicates incumbent.
Thomas Duerst (I)
Address: 7313 Schaller Road
Family: Married to Lynn Duerst for 37 years, four adult children, seven grandchildren
Job: Retired dairy farmer, currently a steer and grain farmer
Prior elected office: 12 years on Verona School Board
Other public service: None listed
Education: Verona High School graduate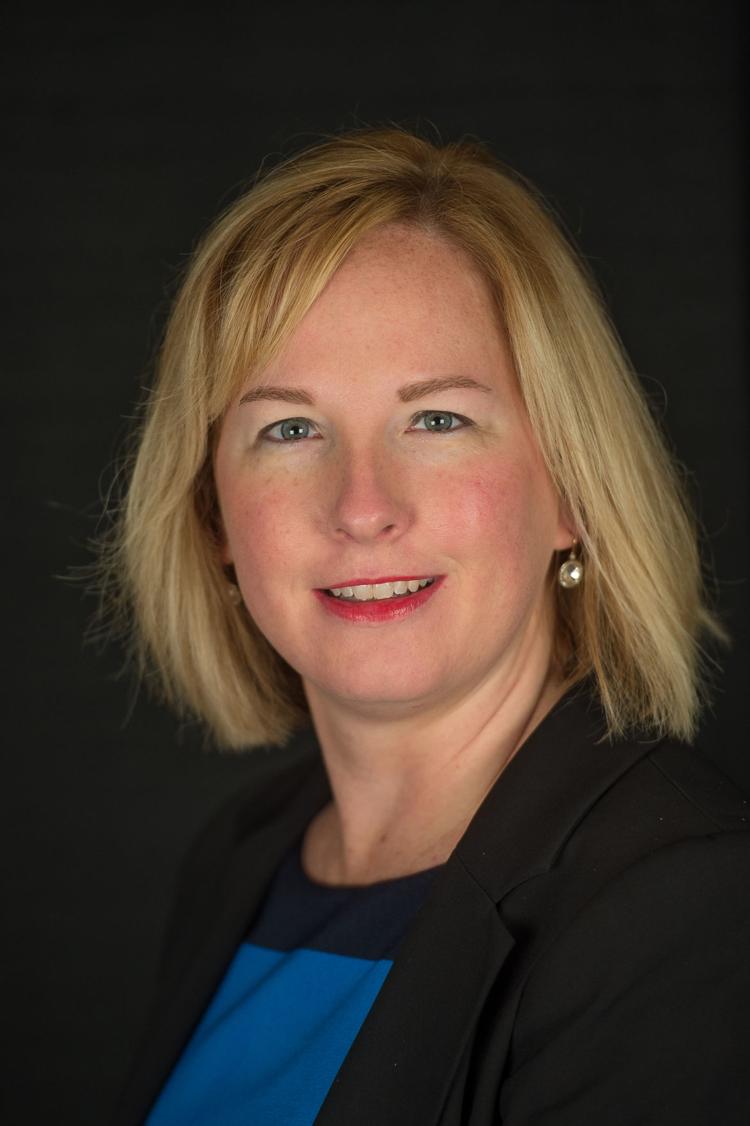 Address: 1282 Cathedral Point Drive
Family: Married to Roman with four children
Job: Director, Legal – AdvantEdge Analytics at CUNA Mutual Group
Prior elected office: None
Other public service: President of Advocates for World-Class Education Inc., Governance Council president of Verona Area International School, serves on board of directors of Prader-Willi Syndrome Association of Wisconsin
Education: B.S. in political science and business administration from Edgewood College, J.D. from UW-Madison Law School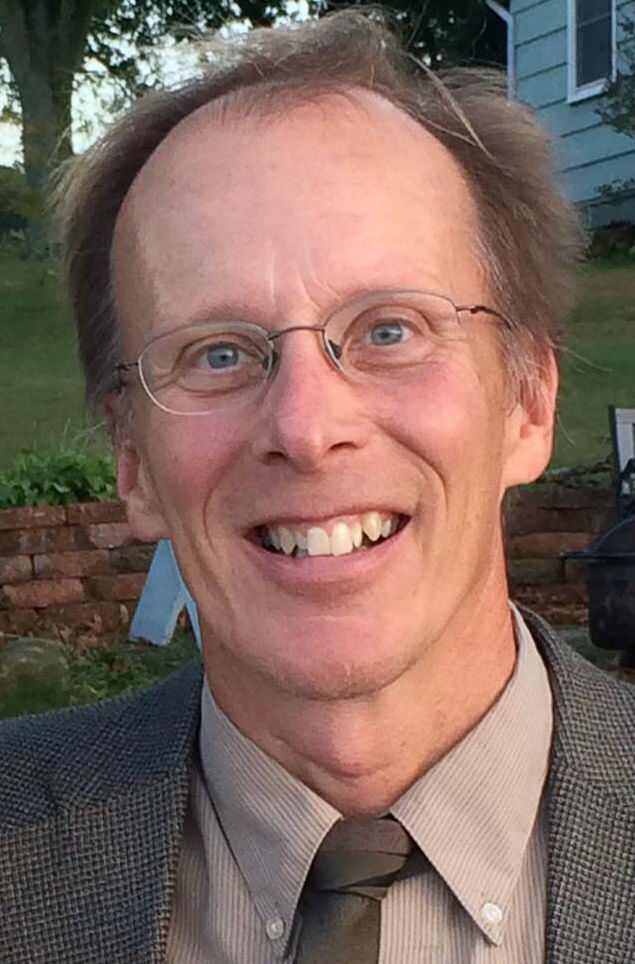 Address: 367 E. Whispering Pines Way
Family: Married to Lorraine, four children, seven grandchildren
Job: Retired educator since 2016 after 30-year career, served last three years in Verona as New Century School director and special education coordinator at Sugar Creek Elementary School
Prior elected office: UW Marshfield-Wood County Student Government president
Other public service: Previously served on WI Badger Camp board (summer camp serving differently abled adults), public library boards, city recreation boards, and church governing councils.
Education: Master's degrees from UW-Whitewater in early childhood special education (1988) and educational leadership from Cardinal Stritch University (2003); bachelor of science from UW-La Crosse with majors in physical education with an adaptive concentration and therapeutic recreation (1984)
In what way are you better qualified than your opponent to serve on the board?
Duerst: I am a lifelong Verona resident and graduate. I served on the Verona School Board for 12 years and have been a part of the growth of our district since childhood. My vested interest in Verona, and prior experience on the Verona School Board best qualify me to continue the work I have done as a school board member.
Jahnke: I believe giving back to your community is important and the time is now, given the critical issues facing VASD. As the mother of four young children, I have a long-term vested interest in ensuring the success of our schools. We need board members who will hold the administration accountable for using data versus personal opinions to make decisions.
Ruder: I believe 30 years of experience of being an educator in southern Wisconsin, 18 years as a teacher and 12 years as a building administrator, provides me with a solid base to learn to become an effective School Board member. I am motivated to continue to serve the Verona Area students and families. I also feel invested in the district because of four grandchildren living in the district.
What is the main challenge facing the district, and how would you address it?
Duerst: Building the new high school. As a board, we need to find the balancing point for all competing interests involved, while keeping students safe in our growing district. Also, I have always been an advocate for improving existing educational programs and incorporating new programs that offer a 21st-century educational opportunity to students.
Jahnke: The main issue is creating and implementing a strategic plan to ensure our spending aligns with the strategic priorities of the district. The creation of a plan is in progress. I would advocate using that plan to drive decision-making on other key issues (e.g., referendum spending, transition of schools after high school opens, addressing achievement gap, personalized learning implementation).
Ruder: The pending full implementation of Personalized Learning 4K-12 will require close monitoring and possible adjustments. Building a new Verona High School, relocating the current Badger Ridge Middle School, Sugar Creek Elementary School, and each of the district's three charter schools will be a big challenge in the next two and a half years. Continued dialog and involvement of students, staff, parents and community members in the decision-making process will be key to successful transitions.
In what ways can the district improve, and how would you do it?
Duerst: Closing the achievement gap. We are proud to have several programs like Grow Your Teachers, and partnerships with the Urban League of Greater Madison. For four years we have been promoting Advanced Placement classes to all students and have succeeded as a board by tripling the number of AP students in the achievement gap, while increasing AP students of all levels.
Jahnke: The district needs to improve at addressing the achievement gap and ensuring student success/opportunities. Less than 50 percent of our students being proficient/advanced in core subjects is unacceptable. We need to pilot innovation. We need to examine how we fund programs and leverage charter schools for new ideas as their students from under-performing demographics have outperformed area schools' students for years.
Ruder: It would be great for the Verona School Board to create and sustain even closer relationships with students, staff, families and the community. I would strive to visit each school during operations at least annually, attend various school functions, and serve on School Board committees.