Five candidates are vying for three seats on the Waunakee Village Board in the April 3 election. The terms are for two years. The three incumbents — Bill Ranum, Stephen Kraus and Gary Herzberg — declined to send information to the Wisconsin State Journal.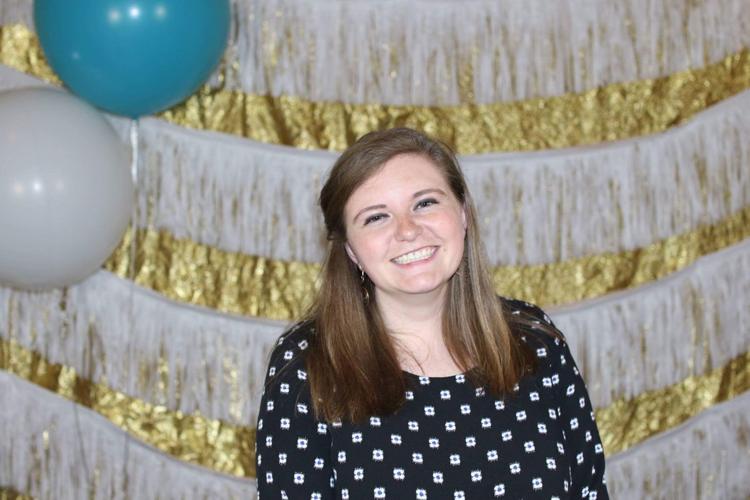 Erin Moran
Family: I am one of four daughters to my parents, John and Steph.
Job: Home health aide; also work seasonally at Camp Gray and as a girls lacrosse coach at Waunakee High School
Prior elected office: None
Other public service: None
Education: I currently attend Edgewood College where I study organizational communication, environmental studies and public relations.
Joe Zitzelsberger
Address: 923 Countryside Crossing
Family: Wife (Angie), teenage daughter (Kateri)
Job: System platforms senior technologist, American Family Insurance
Prior elected office: None
Other public service: Waunakee Board of Review, appointed in 2011, term expires 2020; president of the Meadowbrook Homeowners Association.
Education: BA, communication, UW-Stevens Point, 1996
Q&A:
List three of your top priorities.
Moran: Represent a new, young adult perspective to village long-term planning and promote civic engagement among other youth. Ensure open and clear communication between village elected officials and community members, which is a vital part of decision-making. Support a Historic Preservation Committee that works to protect historic resources, maintain historical information, and advise in village planning.
Zitzelsberger: Historic preservation/awareness: Create a committee to provide input to the plan commission and village board. Strategic development: Ensure that TIF and subsequent development is necessary, provides value, and follows long-term plans. Balance traffic with village livelihood: Traffic is frustrating, but it's that same traffic that brings customers to our businesses.
If you could reverse one village action, what would that be?
Moran: When I imagine my next 20 years as a Waunakee resident, I have great hope that our small-town charm and atmosphere will be maintained. I would reverse the trend of rapid urban sprawl and development that threatens the preservation of physical separation from neighboring cities and villages.
Zitzelsberger: I would reverse TID No. 8, a recently approved Tax Incremental Financing (TIF) district encompassing much of Waunakee's Main Street. There were obviously very strong opinions on both sides of this proposal, and a lot of questions about which properties should or should not be included. Perception from those I've spoken to is that additional conversation and consideration was needed prior to approval.
How would you change the way the village handles development?
Moran: As both a Main Street resident and a young person, I'd like to see development handled in such a way that stays true to the 2017 Waunakee Comprehensive Plan and our historical, small-town charm. I'd like Waunakee to explore a housing rehabilitation program, maintain access to "starter homes," and continue to bring the community to a higher standard without losing our character.
Zitzelsberger: Several developments completed and proposed for our downtown are large structures with 100 or so living units. While these may provide the proper numbers to make these projects work financially, I'm not sure they fit the common image of our downtown. We need to expand communication and public feedback around these projects, while input to the planning process can still matter.