Sheri Swokowski of DeForest remembers how hard it was keeping her true self secret while serving as an infantry colonel in the decades before the Pentagon's 2016 decision to lift its prohibition on transgender service members.
"It was a rough road to do that and still remain viable and focused on your job," Swokowski said in an interview Wednesday after President Donald Trump announced he was reinstating the ban. "I would have lost my job if I had transitioned."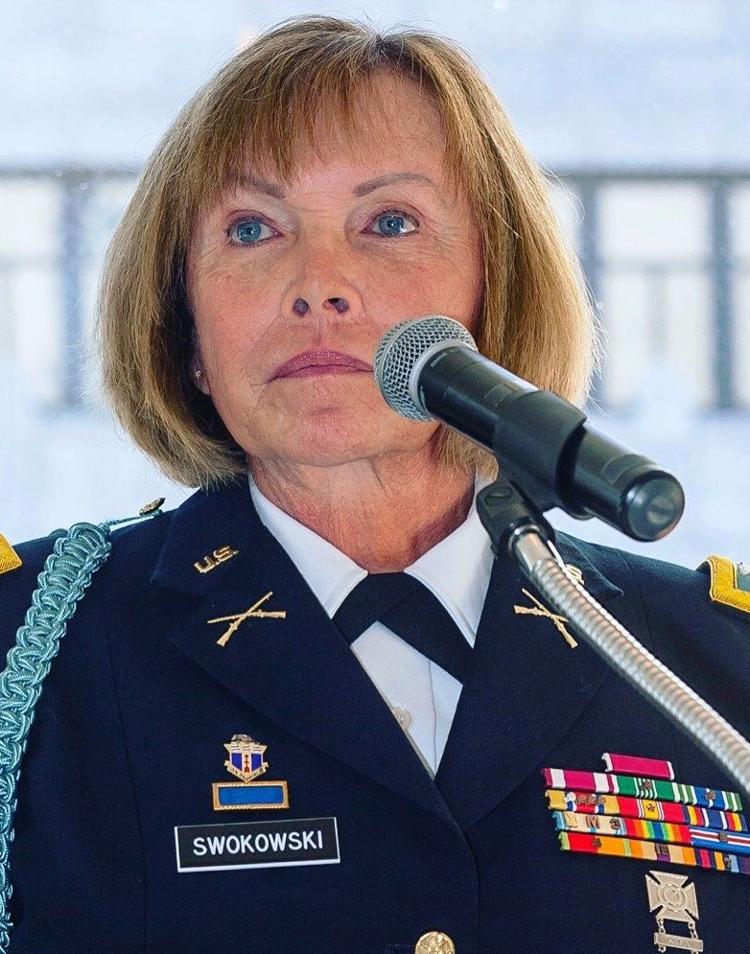 Swokowski said duty always came first during her long career, but it was painful to hide her identity. She waited until after she retired from the military 13 years ago before making her gender transition.
"I'm very disappointed and surprised that the leader of our military would say that transgender military personnel were not capable of defending this country, something they've been doing since the 1700s," Swokowski said.
The Manitowoc native accomplished much in her nearly 35 years as a full-time officer in the Wisconsin National Guard, but she wondered if she would have achieved even more without the burden of deeply suppressing the truth about herself.
A post-retirement job as a civilian contractor teaching courses at the Army Force Management School at Fort Belvoir, Va., ended abruptly in 2007 when she made her change.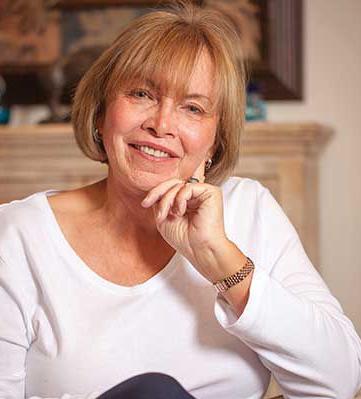 "I decided I needed to live authentically, so it got toward the end of the year and I took six weeks off, came back physically as Sheri, and was immediately fired for my efforts," Swokowski said.
The next year, the Pentagon hired her as a civilian senior analyst. She said many people would assume it would have been a conservative workplace that posed difficulties, but she said she had a very rewarding two years there.
"If we can do that on the civilian side of the house, it can be done on the military side, too," Skowkowski said.
Darla Lannert, of Oregon, was a Navy gunner's mate on a guided missile destroyer that was hit by artillery fire that killed one shipmate and wounded several others in Haiphong Harbor during the Vietnam war.
"We went dead in the water and it was really scary," said Lannert, who said she had been transitioning all her life. She left the Navy in 1973, worked as a truck driver for many years, and changed her name in 2014.
Her 114 days of combat also included a harrowing mission up the Cua Viet river to rescue dozens of besieged Marines.
The fear foremost on her mind Wednesday, though, was over the prospect that Trump's ban could be a first step toward harsher measures aimed at transgender people, including military personnel and veterans.
"With the decisions that were made today we're not progressing as a country, we're going backward," Lannert said. "It's just pure discrimination and certainly doesn't have anything to do with cost."
Lannert said she began receiving hormone replacement therapy at a Veterans Administration facility in 2009. The cost was minuscule compared to treatment she received this year after suffering a heart attack, which involved two weeks in the hospital and open heart surgery through the VA, she said.
Steve Starkey, executive director of OutReach in Madison, said multiple studies indicate there is no downside to the military accepting gay and transgender people.
"Trump campaigned on being an LGBT-friendly president," Starkey said. "He stood on stage with a big rainbow flag and vowed to be an LGBT-friendly president, and he's done exactly the opposite."