For two years, every trade the Milwaukee Brewers made was designed to rebuild the roster by stockpiling young, controllable talent.
That began to change when the Brewers were in contention at the 2017 trade deadline and did an about-face earlier this winter when general manager David Stearns traded for outfielder Christian Yelich and signed free-agent outfielder Lorenzo Cain. Stearns has received well-deserved praise for turning around the Brewers so quickly, but now that the rebuilding process is complete, we can start to judge his work as a deal-maker.
Of course, two of the best trades were made before Stearns took over in October of 2015. At the trade deadline that summer, then-general manager Doug Melvin sent outfielder Carlos Gomez and pitcher Mike Fiers to Houston for outfielders Domingo Santana and Brett Phillips and pitchers Josh Hader and Adrian Houser. The next day, Melvin dealt outfielder Gerardo Parra to Baltimore for pitcher Zach Davies.
Davies, Hader and Santana were major factors in last season's surprising turnaround and Phillips and Houser are ranked as the team's No. 6 and No. 13 prospects, respectively, by MLBPipeline.com.
Stearns has made many other moves, but here is a breakdown of his major trades involving veterans for prospects.
Contact Tom Oates at toates@madison.com.
SOLID VICTORIES:
November 2015 − P Francisco Rodriguez to Detroit for 2B Javier Betancourt and C Manny Piña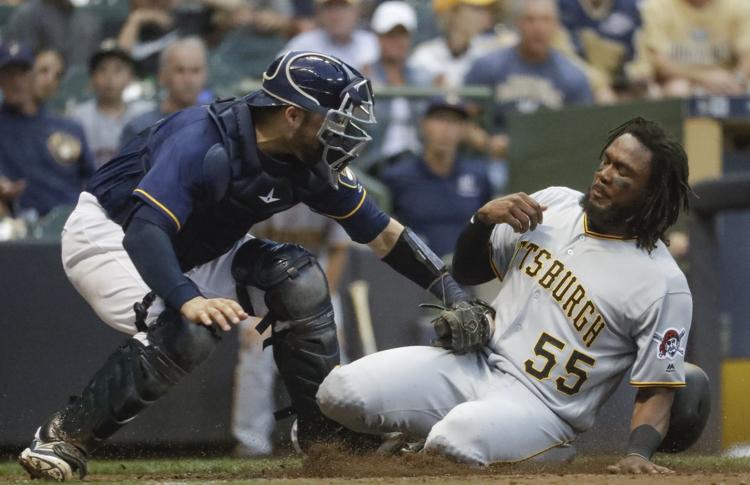 January 2016 − SS Jean Segura and P Tyler Wagner to Arizona for P Chase Anderson, IF Aaron Hill and SS Isan Diaz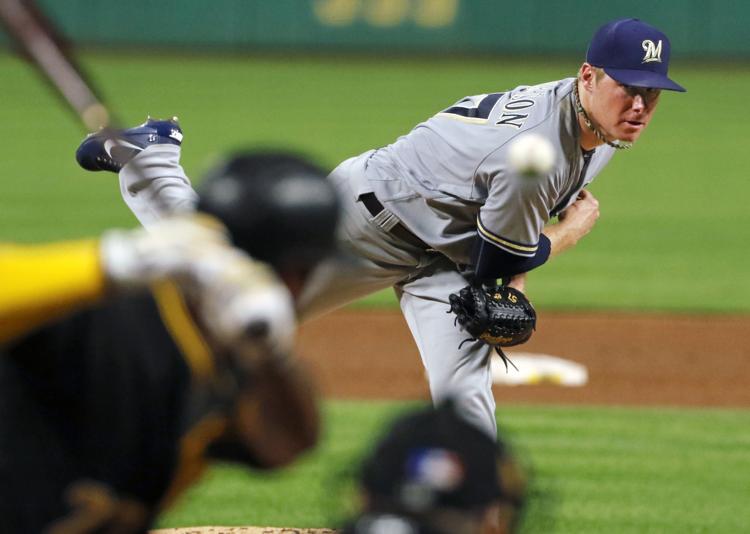 August 2016 − C Jonathan Lucroy and P Jeremy Jeffress to Texas for OF Lewis Brinson, P Luis Ortiz and OF Ryan Cordell
December 2016 − P Tyler Thornburg to Boston for 3B Travis Shaw, SS Mauricio Dubon, P Josh Pennington and IF Yeison Coca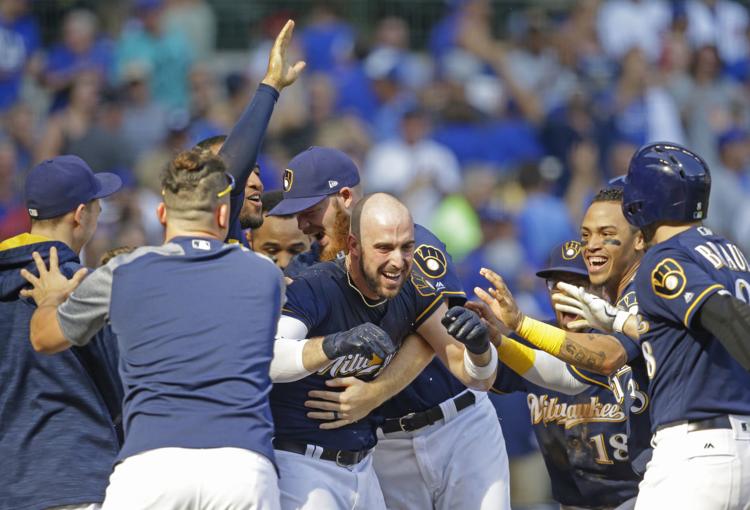 DECISION PENDING:
November 2015 − P Cy Sneed to Houston for IF Jonathan Villar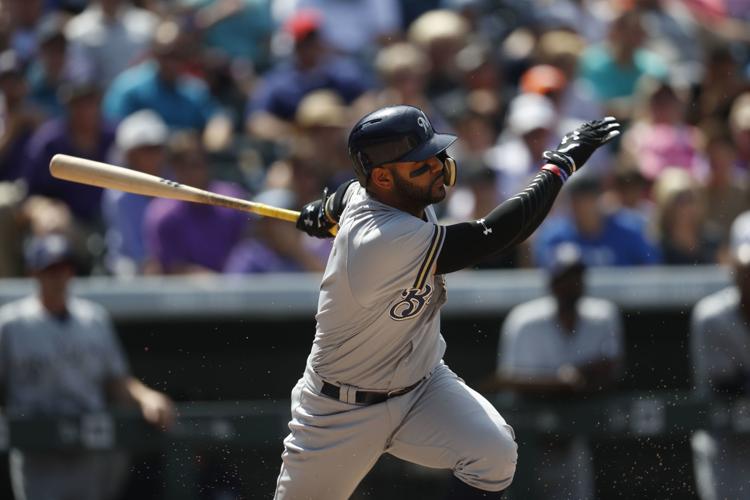 December 2015 − 1B Adam Lind to Seattle for P Freddy Peralta, P Carlos Herrera and P Daniel Missaki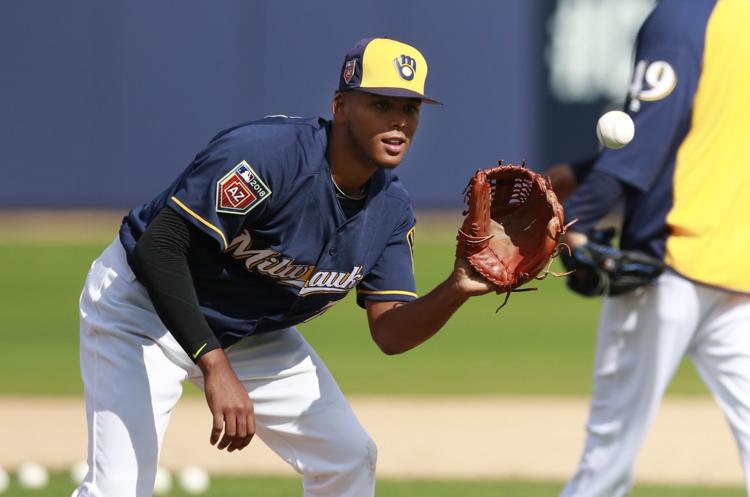 December 2015 − 1B Jason Rogers to Pittsburgh for OF Keon Broxton and P Trey Supak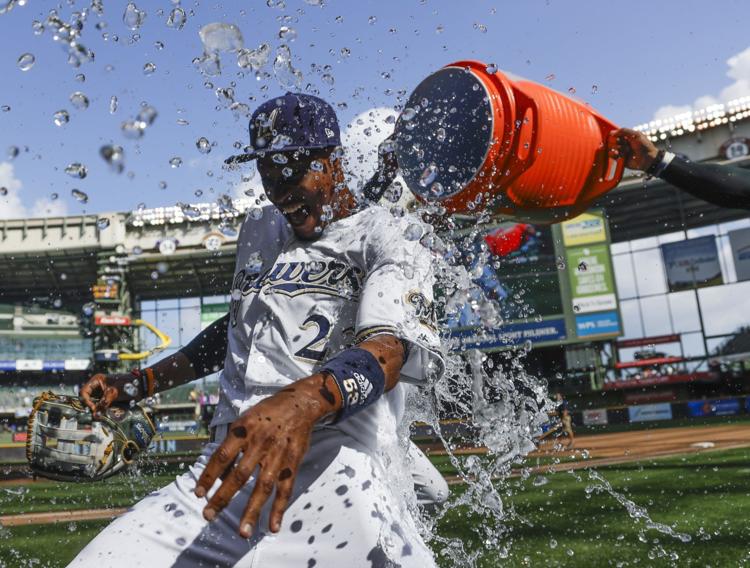 NOT LOOKING GOOD:
February 2016 − OF Khris Davis to Oakland for C Jacob Nottingham and RHP Bubba Derby
August 2016 − P Will Smith to San Francisco for P Phil Bickford and C Andrew Susac