Wisconsin Badgers spring football preview — Offensive line
In the days leading up to the start of the University of Wisconsin's spring football practice on March 13, State Journal beat reporter Jason Galloway will preview each of UW's position groups. Today, in Part 5 of an 11-part series, he breaks down the Badgers' offensive line.
PROJECTED DEPTH CHART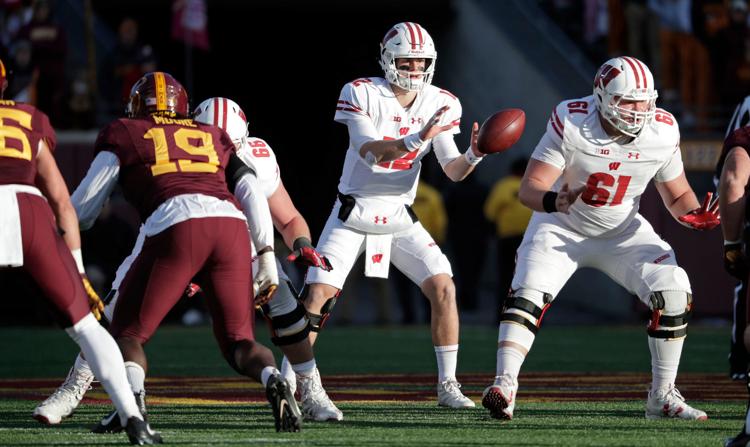 THE REST
WHO LEFT?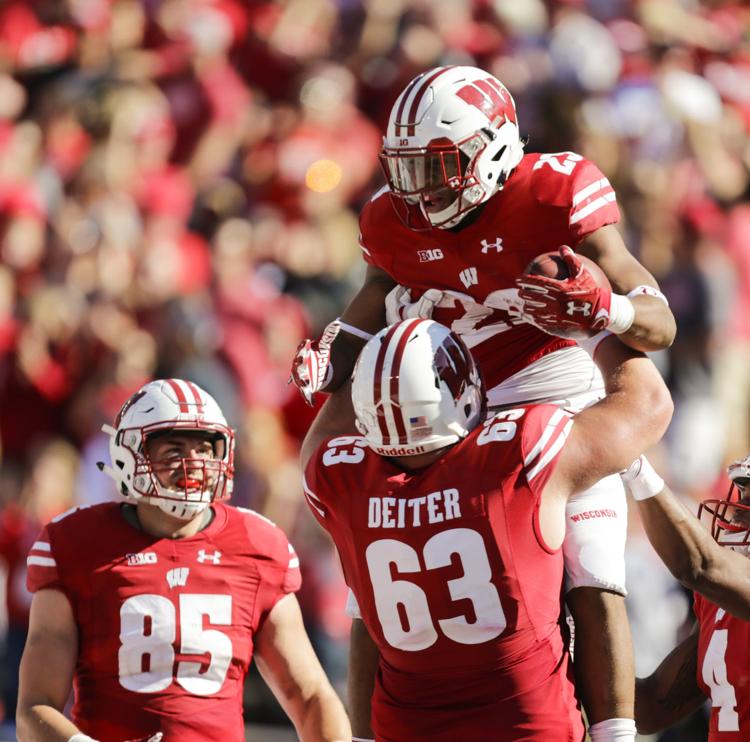 2017 PERFORMANCE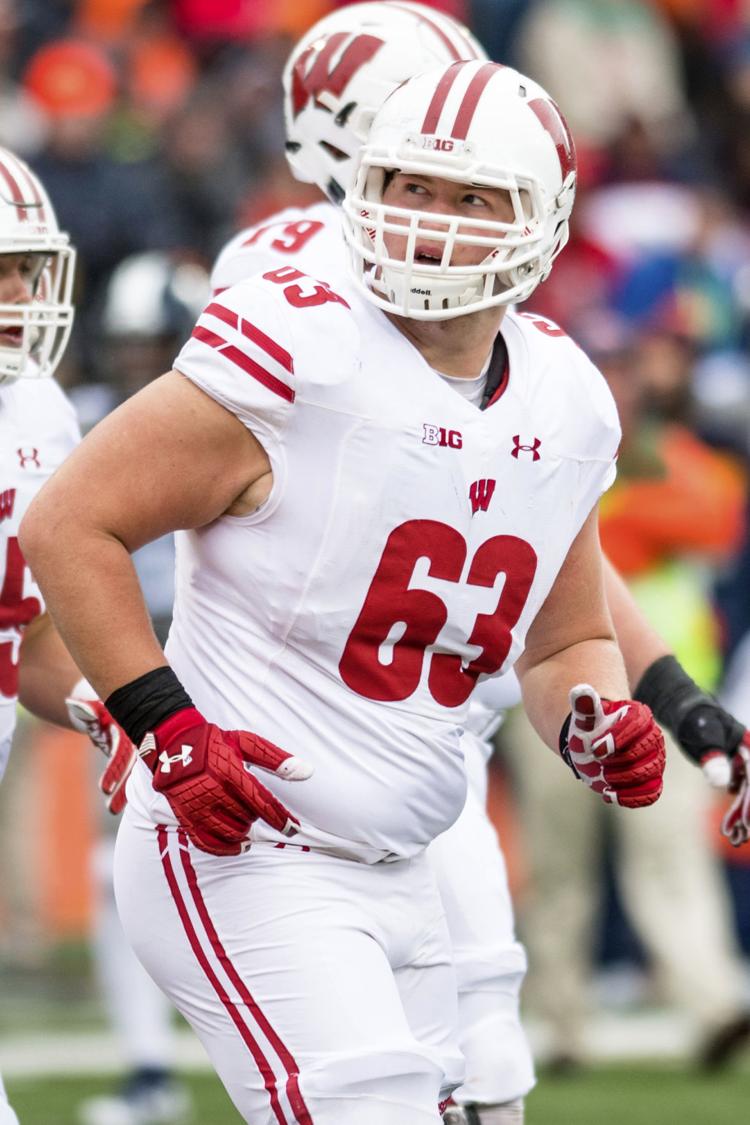 WHAT TO EXPECT IN 2018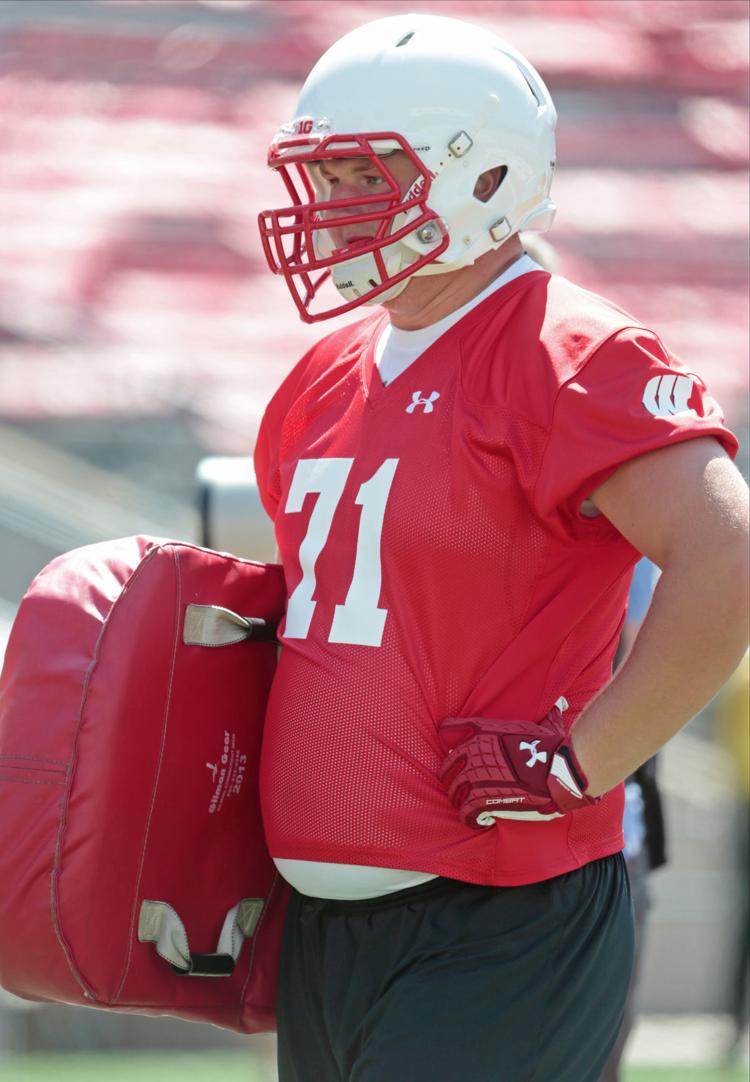 NAME TO WATCH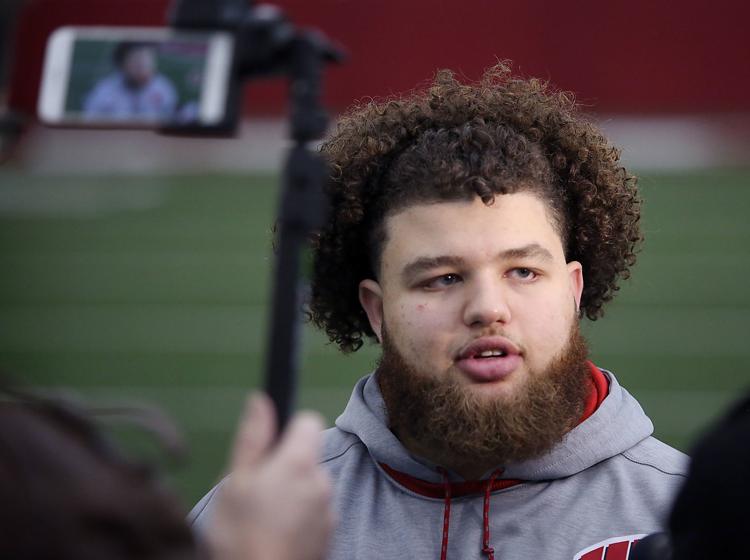 BOTTOM LINE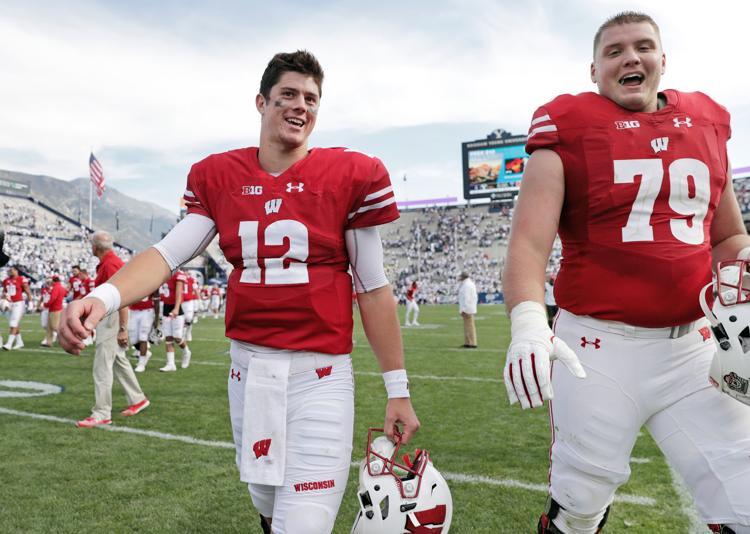 In the days leading up to the start of the University of Wisconsin's spring football practice on March 13, State Journal beat reporter Jason G…
In the days leading up to the start of the University of Wisconsin's spring football practice on March 13, State Journal beat reporter Jason G…
In the days leading up to the start of the University of Wisconsin's spring football practice on March 13, State Journal beat reporter Jason G…
In the days leading up to the start of the University of Wisconsin's spring football practice on March 13, State Journal beat reporter Jason G…
In the days leading up to the start of the University of Wisconsin's spring football practice on March 13, State Journal beat reporter Jason G…